Our minibus hire branch in Cholet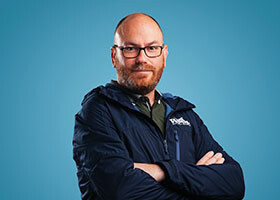 Details
26, rue de la Vendée
49280 Saint-Léger-sous-Cholet
Getting there
Branch opening hours
(may differ from online reservation times)
Monday - saturday: 08:30-12:30, 13:30-19:00
Sunday and public holiday : closed
Useful information about your branch
---
Our fleet of minibuses rental in Cholet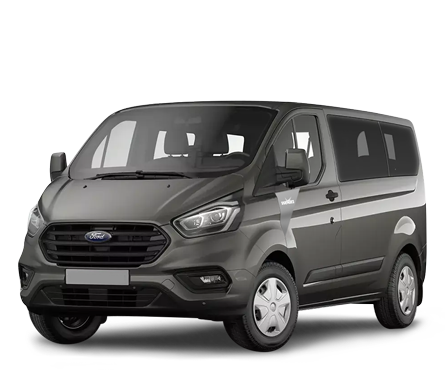 Ford Transit Custom Kombi
Automatic 9 seat Minibus Hire
9 A 9 1
See full details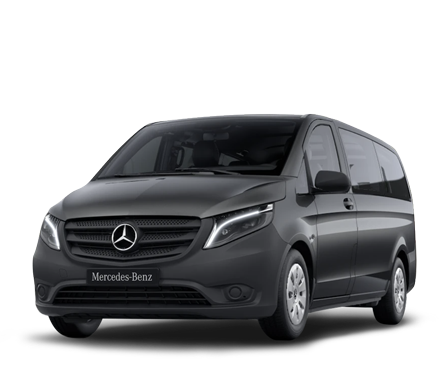 Mercedes Vito
Automatic 9 seat Minibus Hire
9 A 6 1
See full details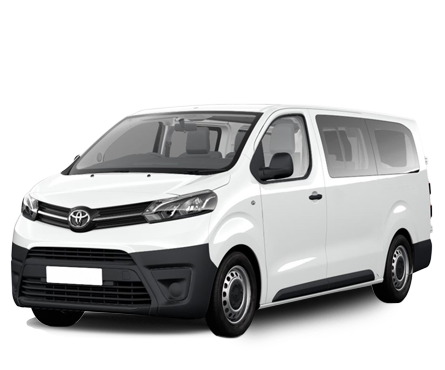 Minibus Classic
9 seat Minibus Hire
9 M 9 1
See full details
---
Rent a minibus in Cholet
Cholet is located next to the A87, putting it just a few turns away from the Atlantic coast and a few hours' drive from Paris. That's enough to make minibus hire in Cholet the first step for all your projects or travel adventures.
It's practically in the Loire Valley, near Brittany, not too far from Normandy, within reach of Landes, not terribly far away from the capital and within arm's reach of the Massif Central mountains. With a central geographic location, without actually being in the centre, minibus hire in Cholet will take you wherever you want to go, making your road trips into escapades with eclectic highlights.
And since we just mentioned the Loire Valley, we thought you might like to know that minibus rental in Cholet is the ideal way to take a deep dive into all things wine in said valley. Grab a few of your friends, designate a driver who's especially fond of soda and sparkling water, pack a small bag and wind your way through the most beautiful vineyards in the area, from Vouvray to Chinon, and Saumur to Coteaux du Layon. When you hire a minibus in Cholet, you'll have the best ambiance for your great wine escape.
Minibus rental in Cholet will help you feed your spirit as well as your stomach, giving you access to an immense variety of historical heritage over a weekend or several weeks steeped in culture. Take advantage of minibus hire in Cholet to marvel at the architecture of incomparable chateaux in the Loire Valley, like the one in Amboise, just a two-hour drive away. Or hire a people carrier in Cholet to visit Paris and the incredible Louvre and Orsay museums (among others), before continuing to the chateau at Versailles.
It would be a shame to forget the loads of events you can go to with 9 seat minibus hire in Cholet. For example, follow Cholet Basket on their away games: with minibus hire in Cholet, you can travel as a group with banners and percussion instruments to support your favourite team. For those who prefer mechanical sports, make yourself a picnic, jump in your rental minibus and zip over to watch the mythical 24 Heures du Mans. And if you prefer more traditional music than the rev of engines, minibus hire in Cholet will be your ticket to the best festivals, from Hellfest to Vieilles Charrues.