Our minibus hire branch in Bâle-Mulhouse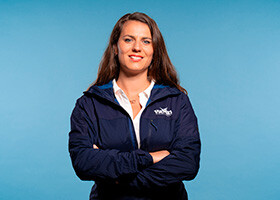 Details
5, rue Robert Schuman
68870 Bartenheim
Getting there
Branch opening hours
(may differ from online reservation times)
Monday: 09:00-13:00, 14:00-18:00
Tuesday - Thursday: 09:00-13:00, 14:00-18:00
Friday: 09:00-13:00, 14:00-18:00
Saturday: by appointment
Sunday and public holiday : closed
Useful information about your branch
---
Our fleet of minibuses rental in Bâle-Mulhouse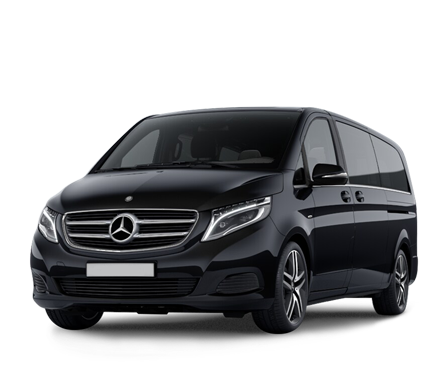 Mercedes Classe V
Automatic 8 seat Minibus Hire
8 A 8 2
See full details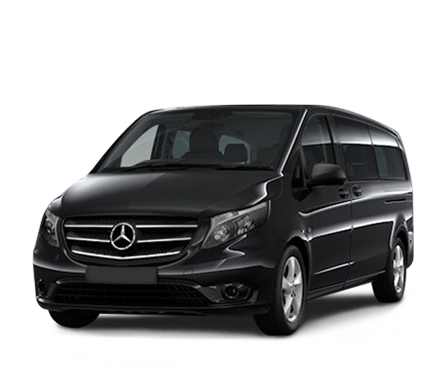 Mercedes Vito Luxe
Automatic 8/9 seat Minibus Hire
8/9 A 6 2
See full details
---
Rent a minibus in Bâle-Mulhouse
Located in the heart of a major international crossroad between France, Switzerland and Germany, the WeVan Basel-Mulhouse rental location offers a wide range of minibuses to rent. On board our high-end minibuses, go and explore the Alsace region, the Vosges Mountains, the Jura Range, the Black Forest, the Alps, the Swiss lakes and many other touristic jewels.
Our nine-passenger luxury turism vehicles are ideal for groups or families to go and enjoy the popular Christmas markets of Strasbourg or Freibourg im Brisgau. With your minibus, you can easily go and visit some of France's Most Beautiful Villages spread along the Alsace Wine Route. Not to forget the famous Haut-Koenigsbourg Castle.With our compact and handy people carriers, you can smoothly access the region's main cities. Stroll around unforgettable Colmar's Little Venice or the Unterlinden Museum there. Check out the original spa town Baden Baden in Germany or the lovely Swiss lake towns such as Zurich, Lucerne or Zug, to name but a few. Strasbourg Cathedral and its picturesque surroundings alone are worth the trip. This is also a rich opportunity to discover or reaquaint yourselves with Alsatian gastronomy which cannot be restricted to sauerkraut only! You can taste Riesling Coquerel, Baeckeoffe ( an Alsatian stew), Flammekueche (a flame-grilled tart), the Kugelhopf or Kouglof, the Kaeskueche (an Alsacian version of cheesecake) and many other specialities each harder to spell than the other.
Located right next to the Basel-Mulhouse-Freibourg International Airport, on the Blue Park parking lot, the WeVan Basel-Mulhouse rental location gives you easy access, with its rental minibuses, to the Basel exhibition, the Art Basel Modern and Contemporary Art Show and BaselWorld, the international watch and jewelry fair trade. Cars amateurs will be welcome to gaze at the hundreds of vintage cars exhibited in one of the most prestigious car museum worldwide, the Cité de l'Automobile in Schlumpf. They may even come across a few Bugattis which unexpectedly, given their names, come from… Alsace itself ! The Basel-Mulhouse rental location is based less than two hours away from the scenic Lake Constance, at a crossroad between Switzerland, Germany and Austria, and at the gateway to Bavaria. Last but not least, the Basel-Mulhouse rental agency lies strategically between the Vosges and the Jura mountain ranges where you can enjoy a wide range of winter sports such as skiing, snowboarding, cross-country skiing, snowshoeing, and summer sports such as hiking, mountain-biking, rock climbing or canyoning, in serene environments far from the hustle and bustle of major resorts. Renting a nine passenger minibus to travel in a group is a cheaper and friendlier way of travelling than riding separate cars. Our trunks are large enough to contain the luggage of all the passengers and if not, we have roof boxes and bicycle racks as optional equipment for rental.
The We-Van Basel-Mulhouse team's specialists are here to answer your questions and offer personalised advice and services.