8 seat minibus hire
Explore our Fleet of 8 Seat Minibus Hire
Check out our fleet of 8-seat minibuses hire. All the minibuses offered are references from the vanlife universe, comfortable, reliable and modern (recent less than 12 months).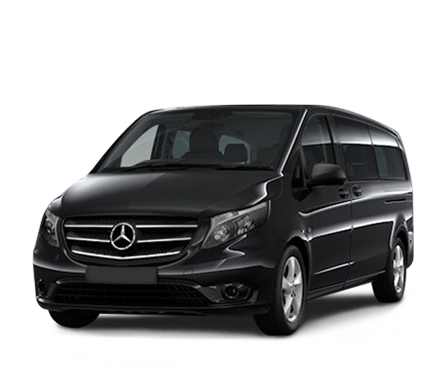 Mercedes Vito Luxe
Automatic 8/9 seat Minibus Hire
8/9 A 6 2
See full details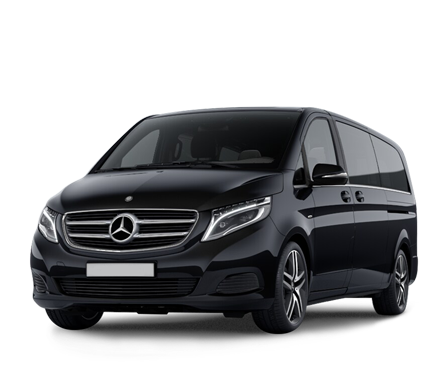 Mercedes Classe V
Automatic 8 seat Minibus Hire
8 A 8 2
See full details
---
Reference minibuses for all your uses
WeVan is France's leading specialist in minibus hire. We've chosen and configured seven-, eight- and nine-passenger high-end, luxury vehicles to meet the specific needs of our professional business and individual customers. This means our fleet features vehicles with standard transport industry amenities, including automatic transmission, leather upholstery, tinted windows, metallic black paint, two side doors, lounge mode, extra-long wheel-base and cargo space, depending on the model. Each agency's team throughout France is ready to connect with you to learn more about your business or what you're looking for so they can assist you in selecting the most suitable rental minibus.