Our minibus hire branch in Nice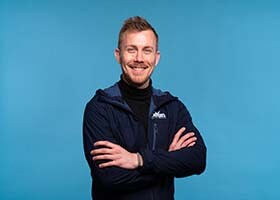 Details
2951, chemin du Defoussat
06570 Saint Paul de Vence
Getting there
Branch opening hours
(may differ from online reservation times)
Monday - Saturday 9:00 - 18:30
Sunday and public holiday : Closed
---
Our fleet of minibuses rental in Nice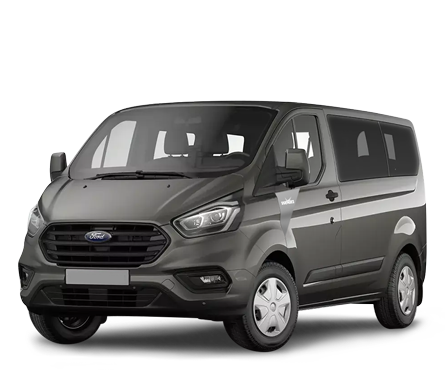 Ford Transit Custom Kombi
Automatic 9 seat Minibus Hire
9 A 9 1
See full details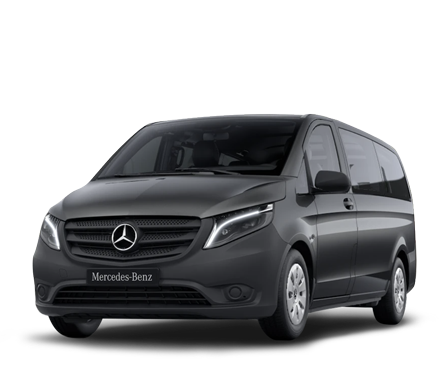 Mercedes Vito
Automatic 9 seat Minibus Hire
9 A 6 1
See full details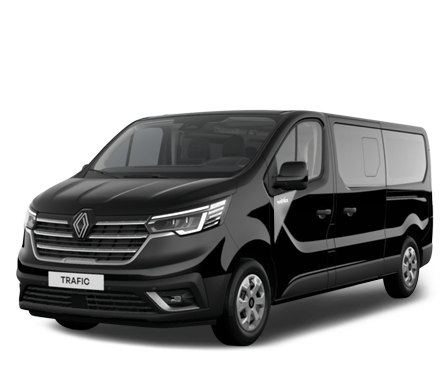 Nissan Primastar Combi
9 seat Minibus Hire
9 A/M 9 2
See full details
---
Rent a minibus in Nice
There's never a bad season to visit Nissa la Bella, as Nice's residents like to call it, whether you go in winter for the coolness (relative, of course, since the climate is warm even in the coldest months) or in summer for the blazing sunshine. Living there is great, as well! Even more so when you can optimise your trip with minibus hire in Nice.
While Nice is a welcoming place all year long, summer is obviously the time when the city and the surrounding region are buzzing with a wide variety of activities and events. And for these activities and events, minibus rental in Nice seems appropriate. Tourism takes the top spot, of course, since the Côte d'Azur and French Riviera have more than earned their reputation. The entire Mediterranean coast is within arm's reach with minibus hire in Nice. Gather your whole crew, make a picnic to devour on the beach and head to Cap d'Antibes, Saint-Tropez or Cassis – the choice is up to you!
Minibus hire in Nice is perfect for exploring the region on your own schedule and for getting around to all the major events that make this area so exciting. Sound and video professionals will find that 9 seat minibus hire is the perfect way to cover the Cannes Festival, the NRJ Music Awards, the famous Nice carnival, the Monaco Grand Prix and the Monaco Yacht Show. Our vehicles are comfortable and spacious (for you and your equipment), so minibus rental in Nice is an efficient, cost-effective way to transport a large amount of material in compact vehicles that are easy to drive and park.
Adventurers and adrenaline junkies who never go anywhere without their skis, snowboards, kayaks mountain bikes or hiking boots will find that minibus rental in Nice is the perfect tool to facilitate their escapades. Hire your minibus, fill it with equipment and head out to the Roya Valley for a weekend of canyoning. Or to Mercantour National Park for some unforgettable hikes. Or to resorts in the southern Alps to work on your carving. The good thing about minibus hire in Nice: you're in charge of the schedule from A to Z!