Our minibus hire branch in La Rochelle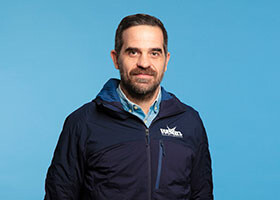 Details
16 Bis, rue le Corbusier
ZAC de Belle Aire
17440 Aytré
Getting there
Branch opening hours
(may differ from online reservation times)
Branch opening hours
(may differ from online reservation times)
Monday : 09:00-13:00, 14:00-18:00
Tuesday - 09:00-13:00, 14:00-18:00
Friday : 09:00-13:00, 14:00-18:00
Saturday : by appointment
Sunday and public holiday : closed
Useful information about your branch
---
Our fleet of minibuses rental in La Rochelle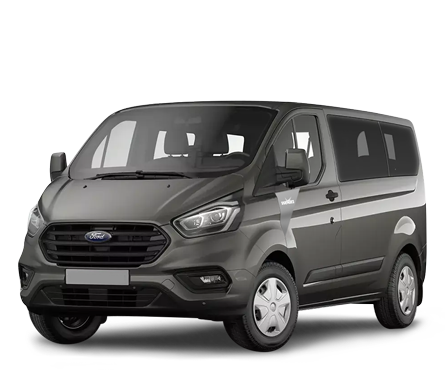 Ford Transit Custom Kombi
9 seat Minibus Hire
9 A/M 9 1
See full details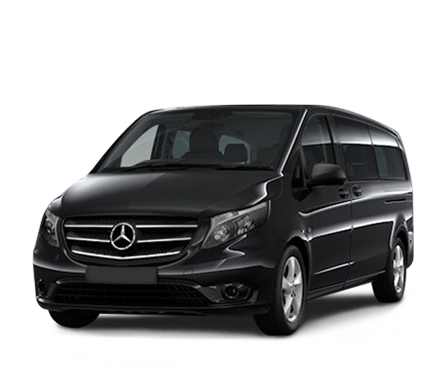 Mercedes Vito Luxe
Automatic 8/9 seat Minibus Hire
8/9 A 6 2
See full details
---
Rent a minibus in La Rochelle
Don't be fooled by its size, La Rochelle holds many aces up its sleeves to make it and its surroundings an excellent choice for any person who is travelling for business or for pleasure. There are many reasons to hire a minibus in La Rochelle.
Firstly, let's discard the notion that renting a minibus is just for the locals. If your company is based in or around Paris, why not do something special and have your meetings or other conferences by the sea? Nestled halfway between Nantes and Bordeaux, and a quick journey from Paris thanks to being served by a high-speed TGV train, La Rochelle is a bustling city rich in culture and ideal for hosting business meetings. Our minibus rental agency in La Rochelle is only 10 minutes away from the city centre's train station and less than 15 minutes from La Rochelle-Ile de Ré airport. If you want to bring the partners or guests of your business to their destination in luxury, why not consider hiring a 9 seat minibus? Our top-of-the range Mercedes Vito minibus will get them there in style.
But perhaps your needs are not so formal. That is not a problem because our La Rochelle minibus hire will fulfil whatever you are looking for. Event planners can hire a minibus in La Rochelle as a perfect way to cover major gatherings. La Rochelle boasts music and film festivals like Francofolies de La Rochelle and the Festival du Film d'Aventures (FIFAV), and of course its famous international in-water boat show, the Grand Pavois. This marvellous region, Charente-Maritime, always has something going on and hiring out a minibus will make sure you miss nothing. Our people carriers combine practicality with comfort and will ensure your passengers and baggage will get to where they need to be.
It doesn't take much imagination to see that renting a minibus in La Rochelle will suit those in the mood for recreational and cultural activities. Hire a people carrier at our La Rochelle branch and drive away to breathe in the fresh country air and feel how it is to be in a land that lets you get away from it all. Charente-Maritime is a region that beckons you to create fond memories, whether it is visiting the La Rochelle aquarium, exploring the regional nature park, Marais Poitevin, La Palmyre zoo, Royan and its Côte Sauvage or even checking out the emblematic Fort Boyard, Isle of Ré and Oléron Island. Renting a minibus in La Rochelle is by far the best way to travel and make long-lasting memories. And if you want to travel farther for longer, La Rochelle is a great base point to hire a minibus and travel from the Gulf of Morbihan to the Bordeaux countryside, from the Quiberon peninsula to the Pyrenean foothills—and let's not forget the beaches of the Vendée, Landes, and Basque Country regions.
Wherever you might be traveling, our professional staff at WeVan La Rochelle will be happy to help you and make sure you have everything you need.