Become a franchisee
Top 10 Reasons to Become a WeVan Franchisee
You're ready to go all-in on a franchise adventure with a leading brand specialised in campervan and minibus rental
You share our values of independence and team spirit
You want to make the most of a newer market with high demand for the kind of vehicles WeVan offers
You want to be part of a market where renting makes more sense than purchasing
You want to capitalise on the range of vehicles selected from Mercedes and Volkswagen, brands known for their high quality
You want to set up shop in areas with strong business potential that are still available
You see rapid growth potential through our online reservation and resale sites
You want to rely on WeVan's knowledge and expertise, which makes it simpler to manage a franchise
You plan to take advantage of our innovative and proactive communication strategy
You want a career that is enjoyable and profitable, yet still leaves plenty of time for family life.
Request your information pack at franchise@we-van.com
The WeVan Concept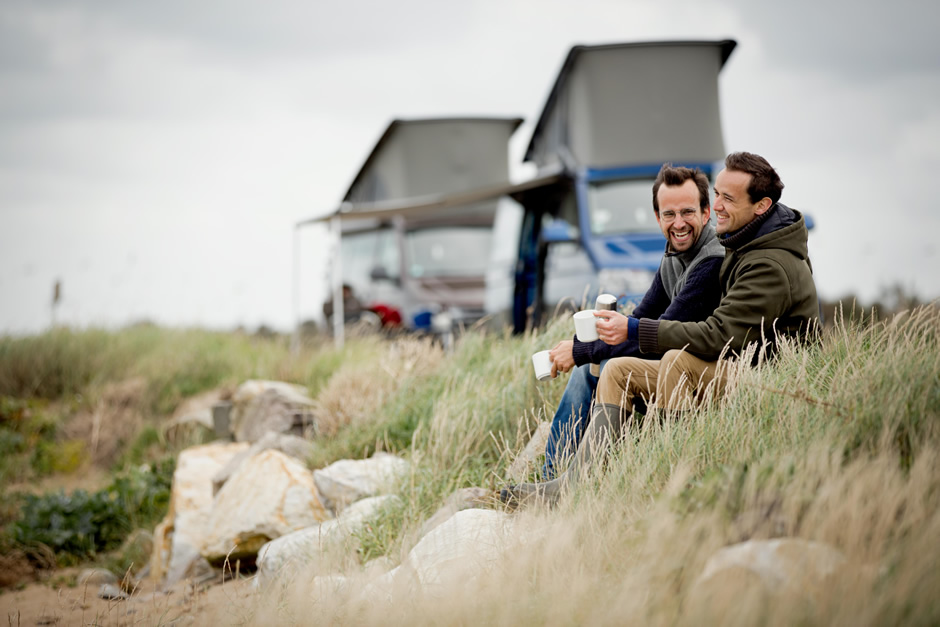 WeVan's two founders discovered this concept in places on the opposite side of the globe from our beautiful country. Van rental is very well-developed in countries like New Zealand, Australia and the United States. This wasn't the case at all in France before WeVan was created in 2010. This way of travelling quickly became popular and the French market has continued its strong growth. France is an ideal playground for road trips since it's the top tourist destination in the world and located at the crossroads of Europe. WeVan is the first campervan rental specialist in France and is taking full advantage of the high demand in this market. In addition to campervan rental, Augustin and Joseph quickly structured WeVan's activity around two new strategic focuses: renting minibuses and developing a network of franchises that share the same values. Adventure and innovation are in the WeVan brand's DNA. This adventure is first and foremost a reflection of its founders and WeVan franchisees who express it in their entrepreneurial spirit. Adventure is also the small or big things their customers experience during their road trip in a van. To maintain our leading position, WeVan is always innovating by offering new services, expanding its vehicle range and staying on the cutting edge of digital communication.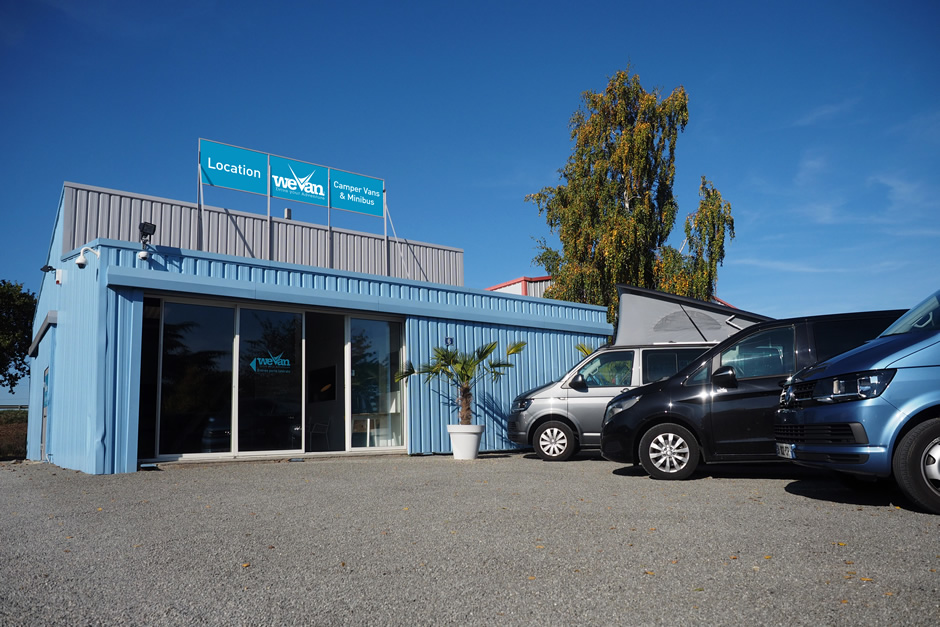 A typical WeVan agency rents out a fleet of minibuses and campervans, and is open all year long. Its team manages a fleet of 20 to 40 vehicles and has high booking levels. This franchise agency draws upon WeVan's knowledge and expertise to effectively manage a high volume of activity while providing top-notch service.
High-end Vehicles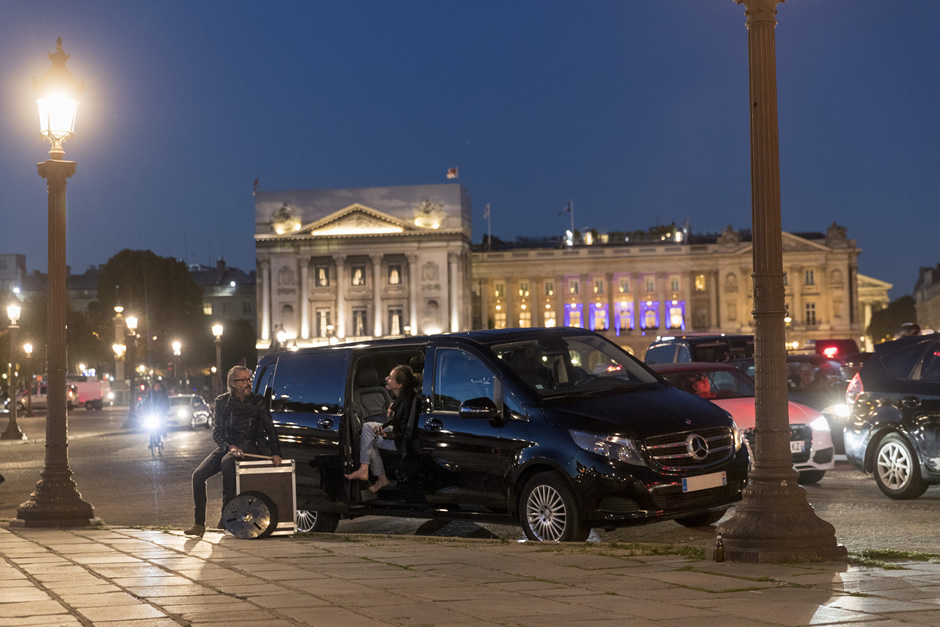 WeVan offers its franchisees a wide range of vehicles to best respond to the needs of business professionals and individuals. WeVan has exacting specifications. Vehicles must fulfil essential criteria by combining performance, reliability and comfort. They must also hold their value for resale. Aware that these are the prerequisites for success in the rental market, WeVan has developed business partnerships with the best brands in this sector. WeVan rents out new or recent vehicles which minimises capital costs and makes the vans easier to resell. Another factor makes them good for business: all the vehicles WeVan rents out can be driven with just a category B driving licence.
High Customer Potential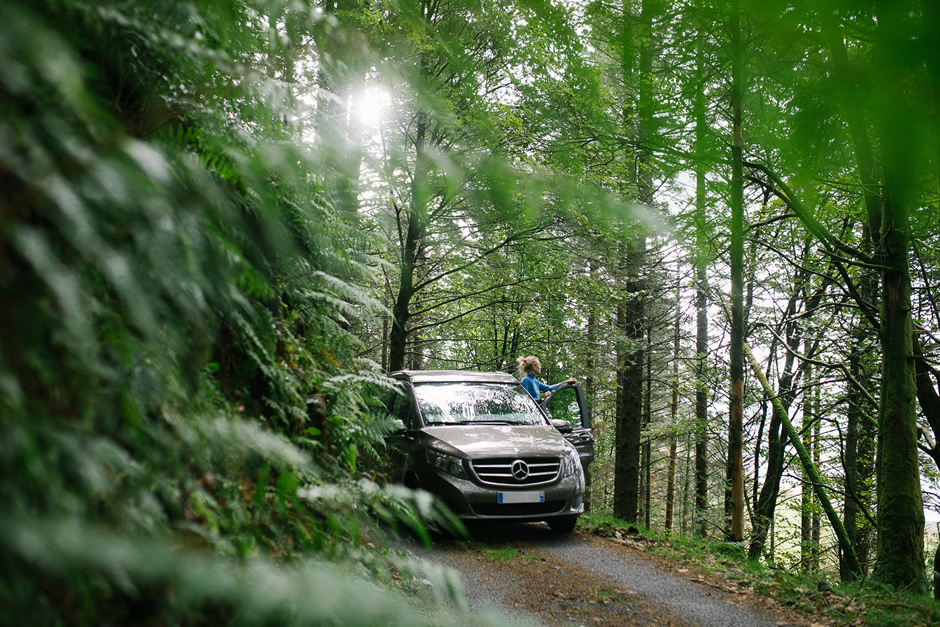 WeVan has many target customers, which makes it easier to diversify customer sources and build year-round business. Campervans are essentially used by individual customers for recreational purposes. Minibuses are preferred by business professionals from many fields, including sports clubs, tour promotors, production companies, tourist guides, people transporters and more.
As they explore WeVan's vehicle range, customers develop their own new uses. For example, photographers use campervans for their long-form reporting and individuals take a trip in a minibus once they've realised how easy it easy to travel comfortably with nine passengers and all their luggage. WeVan keeps on top of the latest, fast-growing trends, promoting van and accessory hire to go along with those trends. This includes outdoor sports, trips with all kinds of bikes, trips for couples or families, honeymoon trips, stag or hen parties and more.
Methods for Building Your Business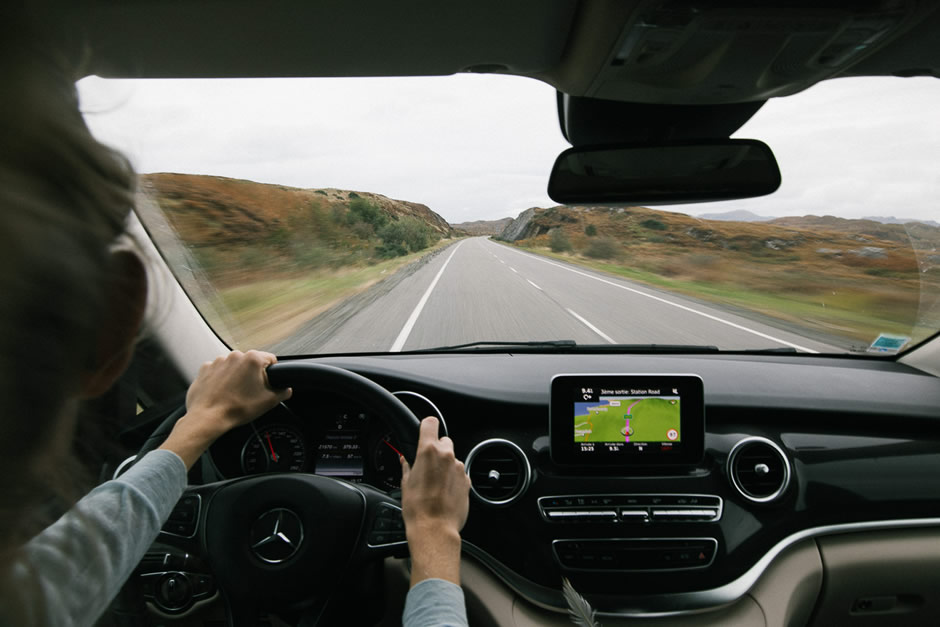 The WeVan network can take advantage of many tools for directly or indirectly growing its clientele. The we-van.com reservation site gets lots of traffic, including from foreign countries (32,000/month on average), and the separate used WeVan vehicle resale site is an important tool for franchisees.
WeVan has created a specific, relevant communication style to reach our target audience – individuals – by encouraging them to live their own adventure, an adventure that's accessible to everyone. This style is evident on our driveyouradventure.com site and through a big event programme called Drive Your Adventure whose first phase, called Exploring Europe, took place in 2016. The book from this adventure, Guide d'un roadtrip en van aux confins de l'Europe, is a great success and has quickly become one of the Vanlife references. From this adventure was born the idea of a collection of van travel guides by destination, whose first volume, La Norvège en van, was released in spring 2019. WeVan also has a strong presence on Facebook and Instagram with a large number of followers.
WeVan's growth has also come through our franchisees' growth, which allows us to share investment costs and create a way of thinking that is our network's key advantage.
Good growth also means developing internationally. We plan to begin WeVan's international expansion with locations in European and francophone countries.
Request your information pack at franchise@we-van.com