Minibus tour!
Theatre troupes, musicians on tour, film crews, Justin Bieber, Queen B, and all the other on-tour folks certainly do not intend to travel through France (or Europe) in a Twingo with all their stuff (costumes, instruments, amps, suitcases, supplies, etc.). We understand. And we even have a solution for you: hire a tour van, specially designed to fit the entire crew!
Minibuses for up to nine passengers
Hiring a minibus may be THE solution to the challenges you face with larger groups-it's easier (a single vehicle), more cost-effective (a single vehicle) and safer (plenty of drivers). Take one to a concert, film set, festival, tour...now art has no limits. Since all the passengers can take turns driving, long distances will no longer be prohibitive when you're organising the tour. Just the opposite, in fact: European tour, here you come!

Space to bring and store everything
When you've got nine passengers, you'll have lots of luggage in the Volkswagen minibus. For nine artists, it's tons of equipment AND luggage! So, our rental minivans sized for tours are designed to transport musicians' backline and personal effects (and a few crates of champagne to celebrate once you get to the hotel). Not to worry. Everything will be under control with our XL, extra-long or extended wheel-bases (yes, everyone has their preferred terminology).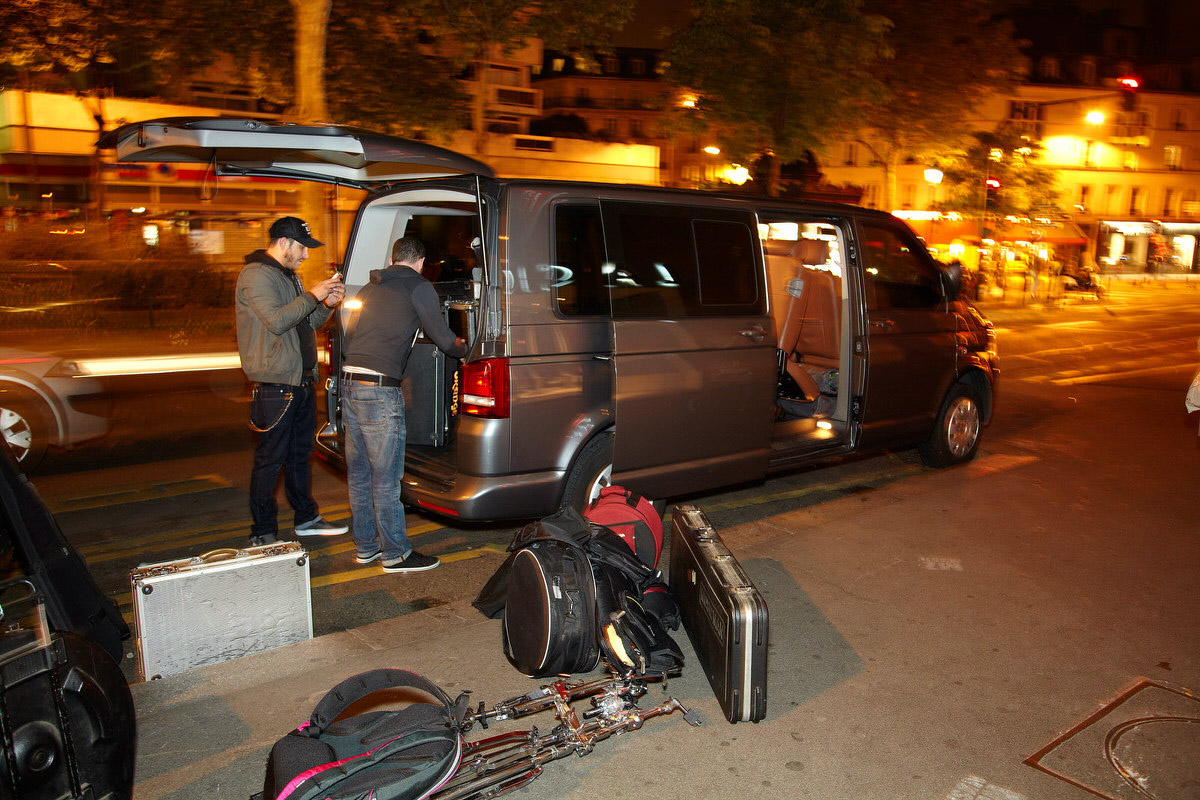 Team spirit
Not only will you be working together for the entire tour, but you'll also be travelling together. It's a great opportunity to save time on organising and to manage logistics and unforeseen circumstances together while in the nine-passenger minibus. And it also gives you the chance to experience the very essence of going on a road tour, sharing moments of fatigue, euphoria and so much more. Like a toilet break at 3 a.m. in a deserted service station on a lost motorway.
Live for the art and everything else
Life isn't just about work. There's also biking, surfing, skiing, etc. And if it can make you a better musician/technician/interim worker, bring it along with you on tour. You'll have the space you need to transport all the stuff in your rental Volkswagen Caravelle minibus, between the roof rack, roof carrier and bike rack.
The show must go on (the road) because:
- a category B driving license is all you need to drive a nine-passenger minibus
- we have si seat minibus, seven seat minibus and eight seat minibus with varying amounts of cargo space
- these vehicles are designed to make the kilometres fly by; they're comfortable, spacious, etc.
- we manage our tour vans to ensure you get the best reliability and security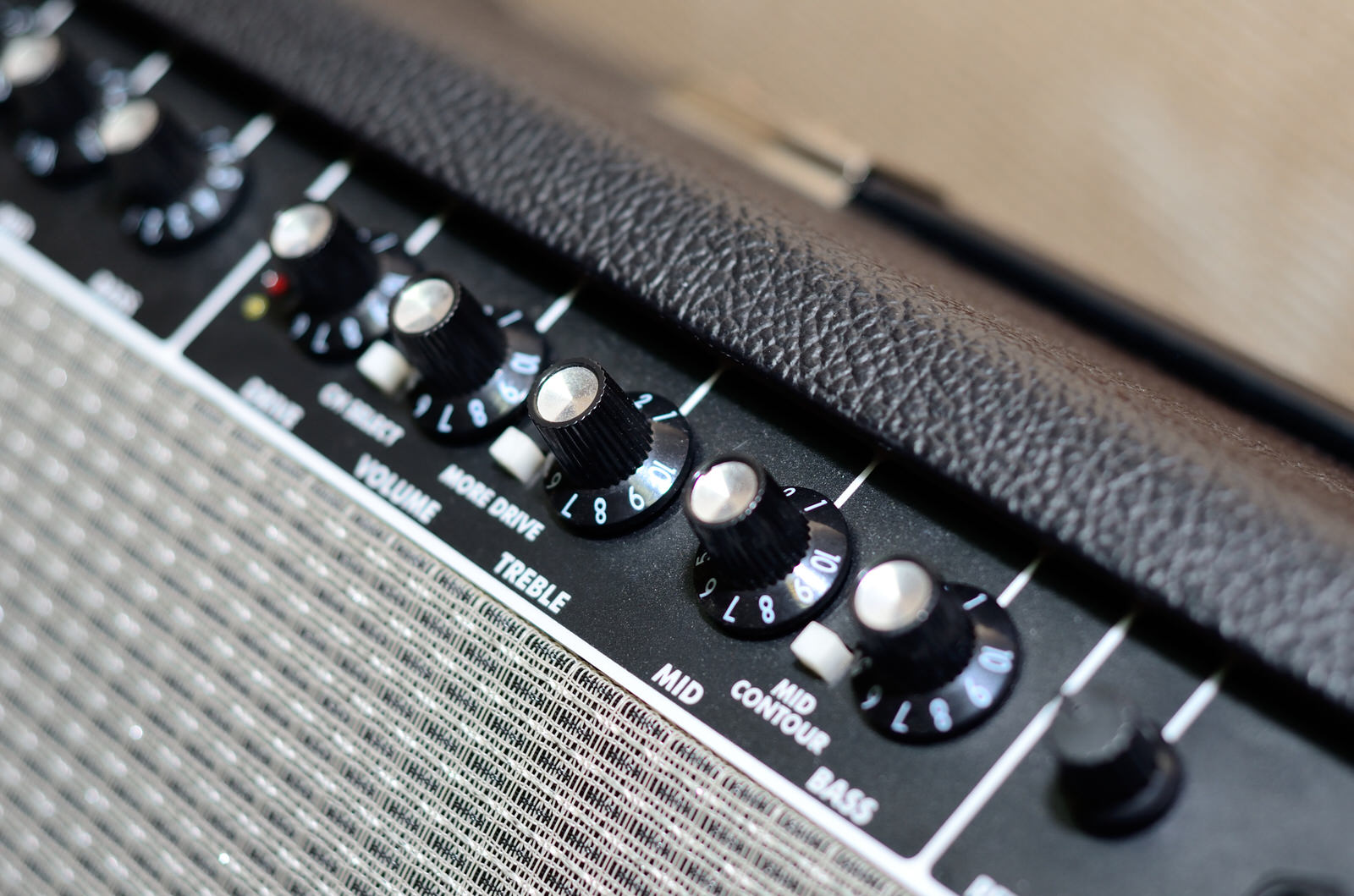 L'esprit d'équipe ça se cultive, et la route, ça rapproche. Bonne tournée !