Skis, raclette and a minibus
Too-tight ski boots, tiny apartments, crowded terraces at 2300 metres... we have no idea why, but winter sports holidays aren't often very spacious.
And we're not even talking about the car ride across France carrying all your suitcases (yes, Moonboots take up a ton of space), equipment (how do you like all the skis on the gear stick?), and passengers who are crammed in the back with suitcases on their laps (try some tight turns). And since you have so many friends (or family members), you all decided to travel together. Everyone took their own car and it's going to take hours for you to all get parked at the resort... Well, this year it's time to act. Time to say No Way to holidays that get off to a bad start. Time to say yes to change, organisation and space. This winter, it's time to hire a nine-passenger minibus to head out skiing with family or friends!
In a rental We-Van Mercedes minibus or people carrier, everything is set up to fit as much luggage as necessary (we have vehicles that carry from six to nine passengers). We also have accessories like roof racks and carriers to transport all your equipment, like skis, snowboards, snow shoes, sledges, sled dogs, etc. And to get all this precious cargo to the right place, you can opt for snow/winter tyres, snow chains, vans with four-wheel drive (4motion and 4Matic for the connoisseurs), etc.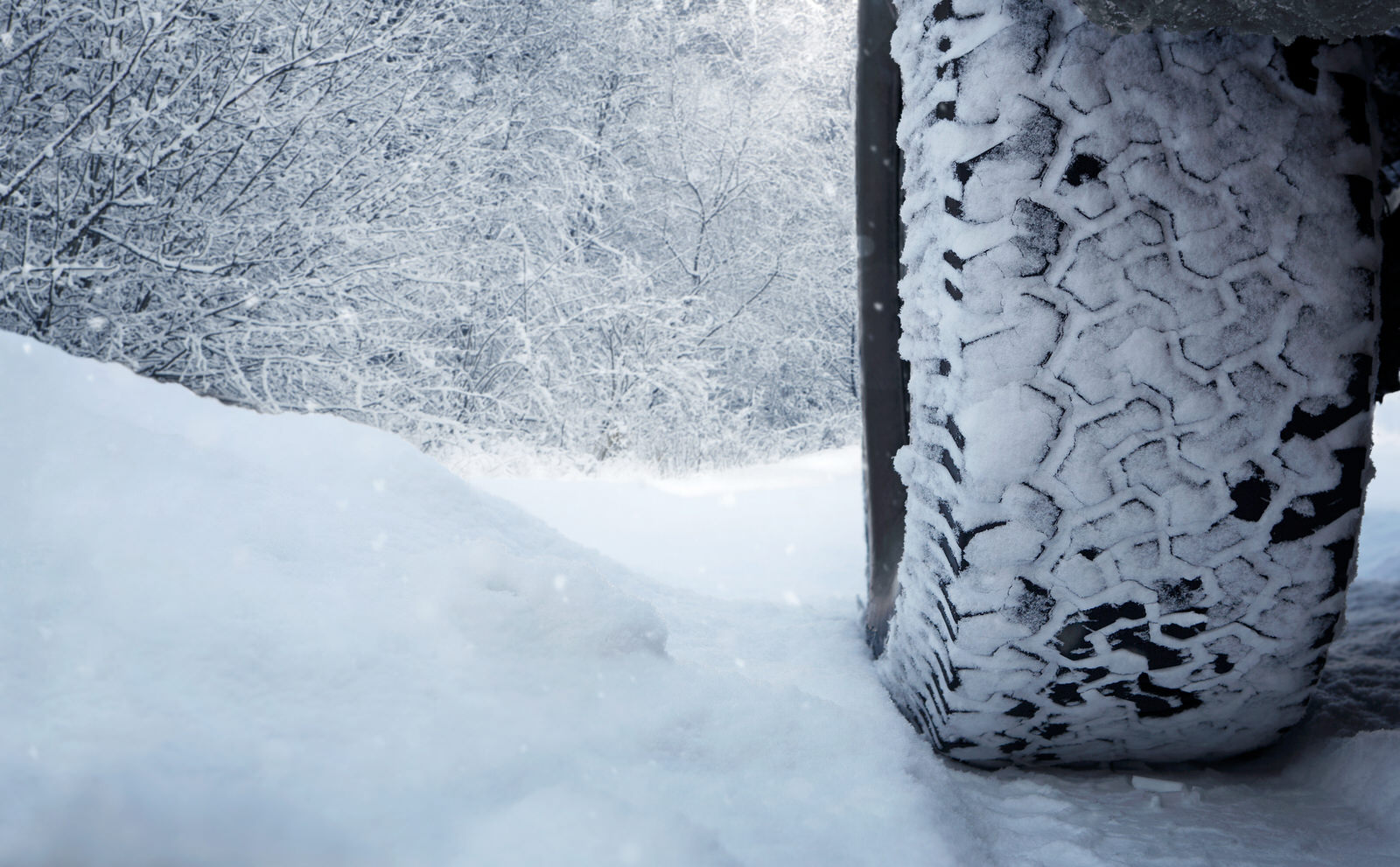 If you still haven't picked a destination and you're trying to work out the number of days you'll waste on the round trip, we've spared you the calculations – it's better to head out with nine drivers on board (rather than five) so you can take turns driving all night long and spend more time on the slopes.
Until you plug in the raclette and coffee machines, and you switch on the towel dryer in your apartment, you can pat yourself on the back (at least a little) for having limited your carbon footprint by sharing the same automatic minibus with the maximum number of skiers. And, to make the trip more fun, you can even optimise the trip to the max by offering seats to carshare users for a good deal. With a spot of luck, you may just find yourself riding with Jean-Claude Dusse.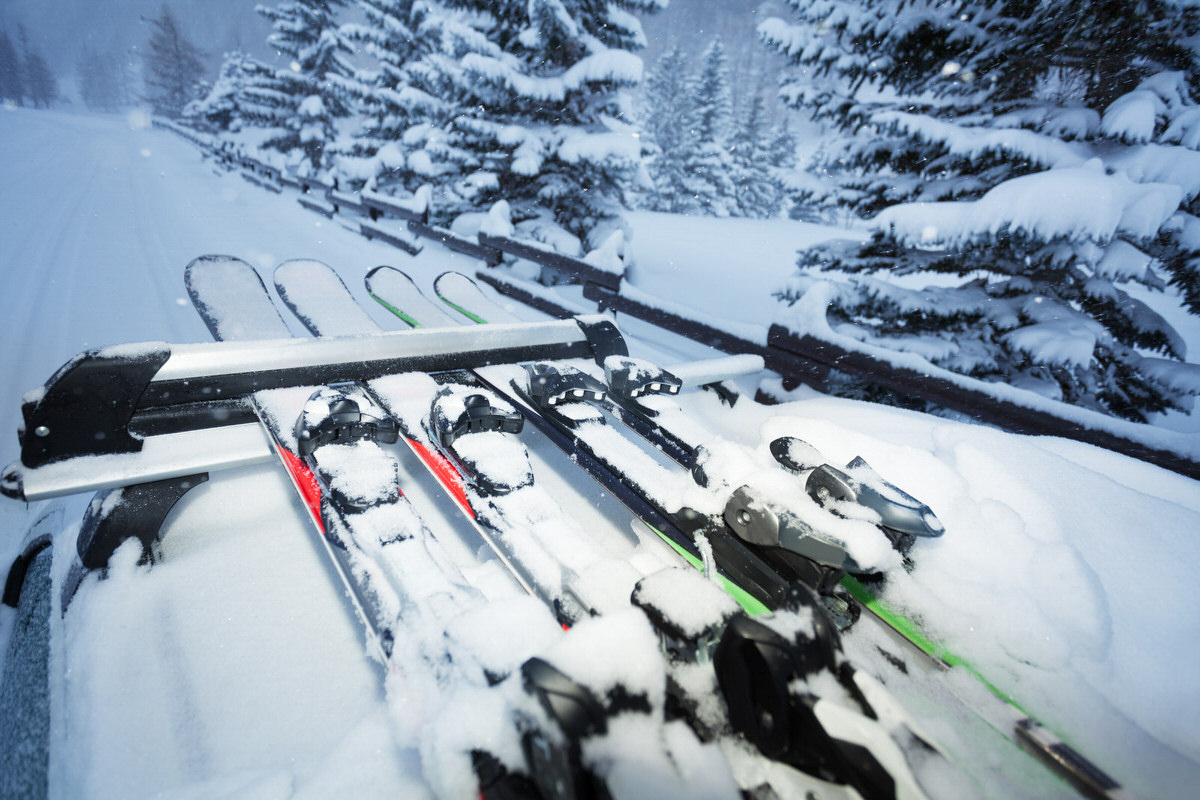 Why do it the hard way when there's an easy way?! If you have successfully travelled with four pairs of skis, eight ski suits, eight pairs of Moonboots and a raclette machine, you're sure to be successful travelling by minibus along the Basque coastline with eight swimsuits, eight foutas and eight surfboards. A little something to keep in mind...