Our minibus hire branch in Marseille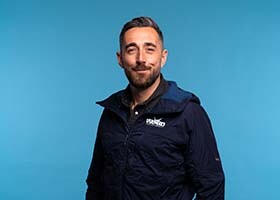 Details
191, boulevard de la Valbarelle
Block 157
13011 Marseille
Getting there
Branch opening hours
(may differ from online reservation times)
Agency opening hours
(may vary from online booking times)
Monday - Friday: 09:00-13:00, 14:00-18:00
Saturday & Sunday & public holidays: by appointment
High season hours (from 06/01 to 10/31)
Monday to Saturday: 09:00-18:00
Sunday & public holidays: by appointment
---
Our fleet of campervans rental in Marseille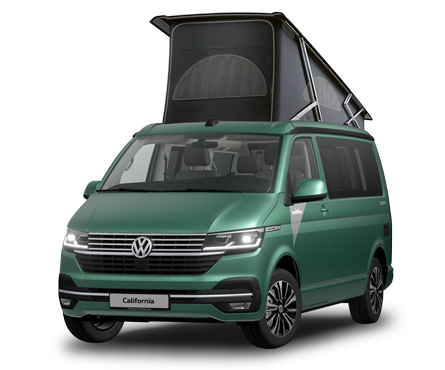 Volkswagen California
Auto / Manu 4 seat Campervan Hire
4 4 A/M 4
See full details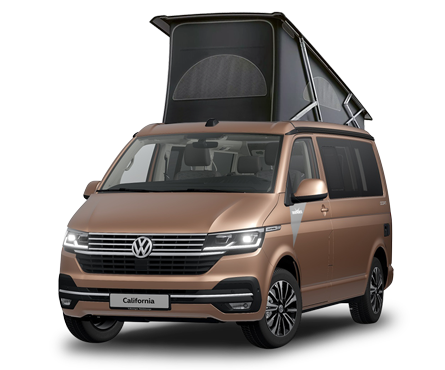 Volkswagen California Auto
Automatic 4 seat Campervan Hire
4 4 A 4
See full details
Volkswagen Grand California 600
Automatic 4 seat Campervan Hire
4 3/4 A 4
See full details
---
Hire a campervan in Marseille
It's the sun, Mediterranean, scrubland with maquis shrubs, and cicada songs more than any written description that invite you to escape and/or relaxation (they're not mutually exclusive, so don't force yourself to make useless choices). Most importantly, they're all nearby with campervan hire in Marseille. This is the first step on an unforgettable adventure, coloured with the hues of sea and mountain, or any other landscape you want to see.
The first thought that comes to mind when talking about campervan rental in Marseille is obviously to enjoy the Mediterranean's internationally known environment whose treasures attract travellers all year long. The famous coves in Marseille, Cassis and elsewhere sit at the top of the list (on our arbitrary ranking): these peaceful harbours feature steep cliffs jutting out into the turquoise of the Mediterranean. The flexibility and freedom of campervan hire in Marseille let you visit them in the morning, then head back inland to find a calm place to spend the evening under the stars with cicadas as your soundtrack before turning in for a peaceful night in your campervan.
When you leave the Phocaean city, many more things will spread out before your eyes and your wheels than just the coastline. And if you're more interested in escapades further inland than a road trip on the Côte d'Azur, there are still myriad possibilities with campervan hire in Marseille. A few turns will quickly take you to the Verdon Gorge which you can explore by kayak. The next stage of your van hire in Marseille could take you to the highest spots in Mercantour National Park or more generally to the southern Alps where breathtaking hikes await you. Cool nights in the Massif des Ecrins or the Queyras will be a welcome rest after your excursions!
And if you've already explored France, van hire in Marseille is also perfect for adventures in other countries. Spain isn't far, especially when travelling in the comfort of a Volkswagen California campervan, but Italy, Switzerland and even Germany are within arm's reach. Tuscany, Bavaria and Swiss valleys are within road trip territory with quick access to the A7 and A8 motorways and campervan hire in Marseille. It's up to you to choose… or not!