Our minibus hire branch in Nice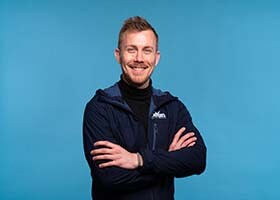 Details
2951, chemin du Defoussat
06570 Saint Paul de Vence
Getting there
Branch opening hours
(may differ from online reservation times)
Monday - Saturday 9:00 - 18:30
Sunday and public holiday : Closed
---
Our fleet of campervans rental in Nice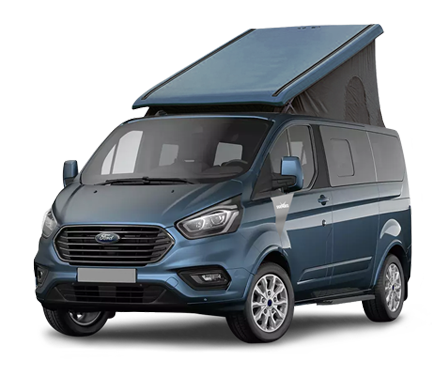 Ford Nugget
Auto / Manu 5 seat Campervan Hire
5 4 A/M 4
See full details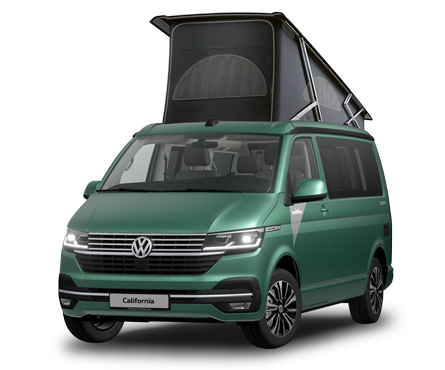 Volkswagen California
Auto / Manu 4 seat Campervan Hire
4 4 A/M 4
See full details
---
Hire a campervan in Nice
France is certainly packed with incredible regions. Yet few of them have the unique, practically mythical aura of the Côte d'Azur. The name alone invites you to relax and travel, a call that even reaches travellers beyond French borders. Campervan hire in Nice is the best way to answer that call.
We're sure that you're already imagining yourself working on your tan at one of the region's splendid sand (or rock) expanses, like the beach in Mala, considered one of the most beautiful on the Côte d'Azur, or Plage des Fossettes near Cap Ferrat. Hire a campervan in Nice to go from one to another whenever you want, giving you a holiday filled with complete relaxation.
That said, while those who love long, restful afternoons on the Côte d'Azur, or French Riviera, will be in paradise, campervan rental in Nice doesn't necessarily mean sunny beaches and sunbeds (although you will have sun no matter where you go). Take this opportunity to hire a van in Nice and set off on an inland adventure, where a playground filled with possibilities awaits!
Let's imagine the itinerary you can create with campervan hire in Nice. For example, you can go to the Verdon Gorge for a kayak excursion that will cool you off and help you burn a few hundred calories. Your campervan rental in the Alpes-Maritimes will also take you to the highest points in Mercantour National Park for a few carefully chosen hikes or adrenaline-filled mountain bike rides. More generally, a campervan hire in Nice is perfect for cruising the Alps mountain range and filling your lungs with fresh air during incredible evenings and nights perched in isolated spots.
The most ambitious travellers can even give their campervan rental in Nice an Italian accent (la locazzionne dé v… you get the idea). The transalpine border is just a short distance from your starting point and the opportunity to explore cypress-lined Tuscan roads is too good to pass up, as is the chance to visit Florence before pushing further south toward the Eternal City or the Amalfi Coast. Open your eyes wide, breathe deeply and taste everything. All you need to explore Italy is a campervan hire in Nice.
Our team of professionals at the Nice WeVan campervan hire agency will be happy to help you plan your next campervan road trip.