2-berth campervan hire
Explore our Fleet of 2 Berth Campervan Hire
Check out our fleet of 2 berth campervan hire. All of the vans we offer are top vehicles in the vanlife world. They're comfortable, reliable and up-to-date (less than 12 months old).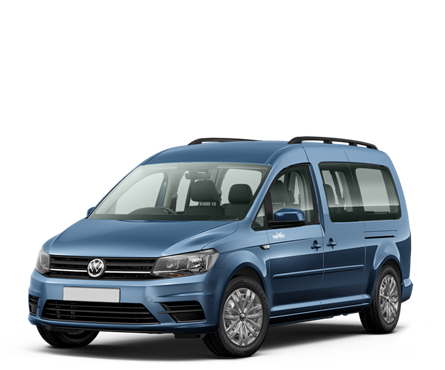 Volkswagen Caddy Minicamper
Automatic 5 Seat Campervan Hire
5 2 A/M 2
See full details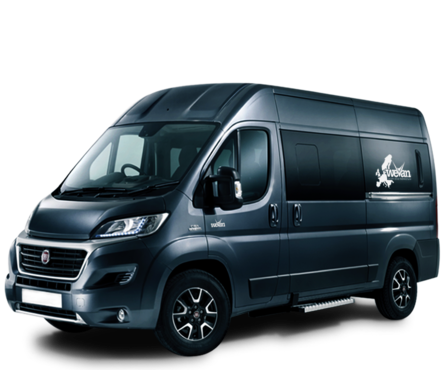 Big Van 2 Pax
Auto/Manu 2 seat Campervan Hire
2 2 A/M 2
See full details
---
Prepare for Your Van Adventure
Open the door on whatever outdoor adventure you choose by hiring one of our rental campervans, like a Mercedes Marco Polo, Volkswagen California or another great model. There's a campervan style – and an adventure – to suit each person. Explore our site to discover thrilling destinations and new ways to use these vehicles. We're here to help if you have questions on how to get the best use out of your van!