A Weekend in Cotentin by campervan
A Weekend in Cotentin by campervan
June 26, 2019

Located in the Manche department in the Normandy region, Cotentin invites you on a campervan adventure that will change your perspective.
This peninsula is surrounded by the English Channel and features a wide variety of wild seaside landscapes with dunes, cliffs, moors, wide beaches, capes and small ports. You can go from one to the next in just a few kilometres and you get the impression that you're travelling through Normandy, Brittany, Scotland and Ireland at the same time.
Make your way to the coast from Caen, the capital of Calvados, before you reach Cotentin. This is the centre of the D-Day landing sites including, among others, the Arromanches port, Omaha Beach, Pointe du Hoc and Utah Beach, located at the entrance to Cotentin. Those keen on history will want to stop in Bayeux at the famous Bayeux Tapestry that retells William the Conqueror's exploits in England. Take the coastal route along Ravenoville-Plage, a wide fine sand beach, and park your van in Saint-Vaast-la-Hougue to take the amphibious boat to Ile de Tahitou where you can visit the Vauban tower, which is listed as a UNESCO world heritage site.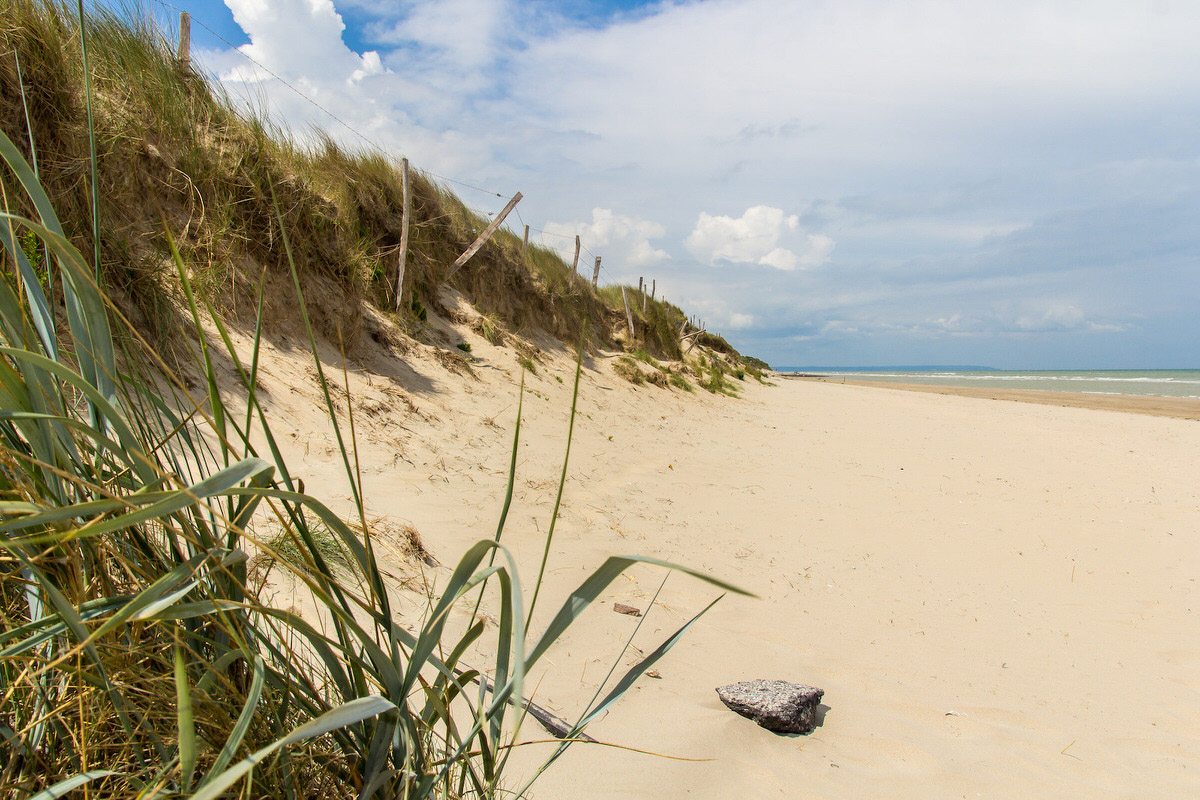 A few kilometres further on, be sure to visit the lovely Barfleur port, which is ranked among France's Most Beautiful Villages. Sample Barfleur's wild mussels with chips accompanied by a bowl of cider. You are in Normandy, after all! For a bit of post-meal exercise, climb 75 metres to the top of Gatteville's lighthouse, the second tallest in Europe. Your reward will be a magnificent view over Cotentin's coast, the village of Barfleur and the Normandy countryside. You're practically at the top of Cotentin in the northeast. Numerous nightspots are available to you, so you can enjoy the location's wild character while comfortably ensconced in your cosy campervan. Head back out on the road that overlooks pretty coves, a few tiny ports and the astonishing Fort Lévy, before you arrive at the grand Cherbourg military port where you can take a ferry detour to England or Ireland. But that will be something for a longer road trip...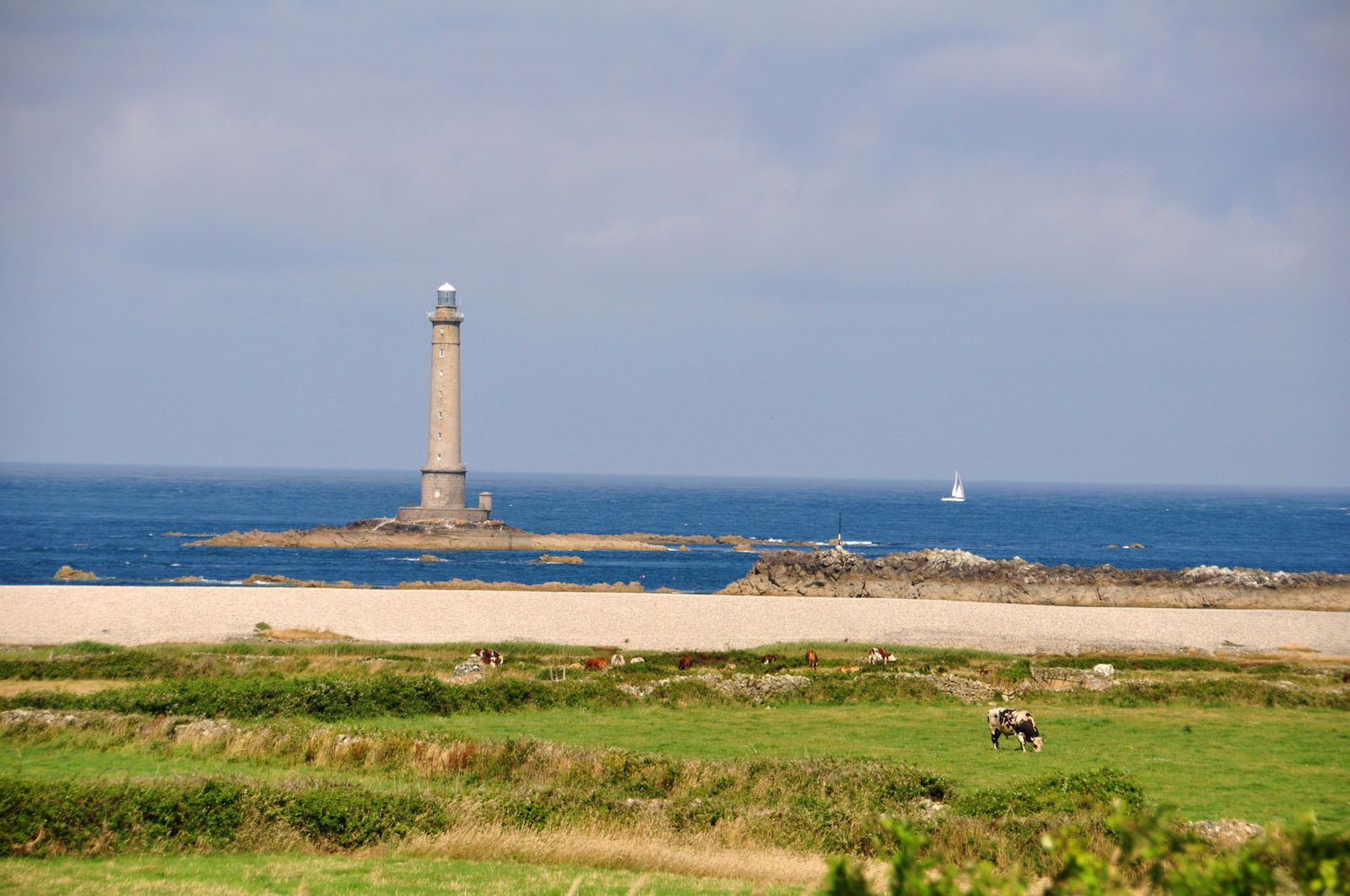 if you haven't chosen this option, continue your adventure to the incredible La Hague cape. It's worth spending an entire day there. You can park your campervan at the tiny Port de Goury or Nez de Jobourg and hike on the coastal footpath that winds along the top of some of Europe's highest cliffs. As you drive back down the western coast, make a loop towards the Biville dunes that overlook an immense beach so wild that people don't spend much time there, even in the summer. Sports fans can go surfing, kite surfing and land sailing here. A bit further south the charming Pavillon Bleu-ranked Barneville-Carteret seaside resort awaits you. Climb to its semaphore where you'll have a breathtaking view of the entire coast and the Anglo-Norman islands of Guernsey and Jersey, which you can reach by boat in less than an hour. Head south to continue exploring Cotentin. For those who like to swim in perfectly warm water, there are other Pavillon Bleu-ranked beaches ready to welcome you, including Agon-Coutainville, Coudeville, Granville and Jullouville. Your journey along the Cotentin coasts ends in Avranches, not far from Mont-Saint-Michel.
We suggest you set off on your campervan adventure in Cotentin from our WeVan rental location in Caen.
Further reading
Explore other vanlife articles to start travelling before renting a campervan!