Travel advice
Van travel means seeking out adventure. Preparing for every adventure is an important step so that once you've headed out, all you have to do is let yourself get carried away. You will be free to explore and to open your senses to all the things an adventure always brings: the charm of the unknown, one-of-a-kind experiences and all the magical moments that await.
In this document, we share some advice and information to help you prepare for your van adventure.
First Night in the Campervan!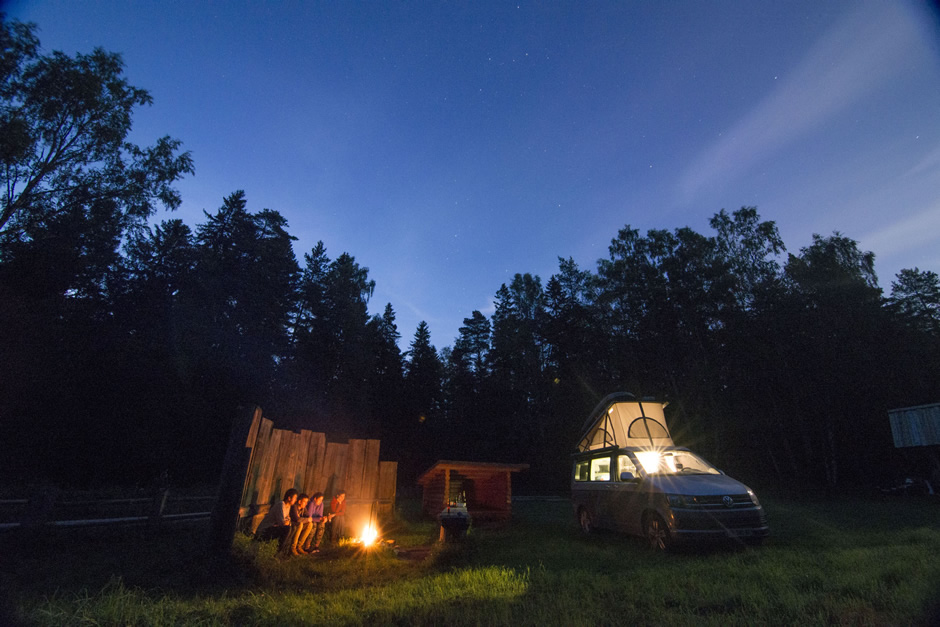 Camping vs. wild camping
When you're travelling in a campervan, you can spend the night on a campsite—and take advantage of services like water, electricity and toilets—or spend the night under the stars, cut off from the outside world and more closely connected to nature. Each person has their preferred way to travel. A good balance would be to alternate between the two options!
Wild camping & regulations
In France, wild camping is allowed on public land, but is regulated in certain areas. Except where permitted, you are prohibited from camping in protected areas and nature reserves, and on public roads or shorelines. Local municipal or prefectural orders may also prohibit camping, often in the summer season or tourist areas. Each country has its own legislation on wild camping, so be sure to get more information as you're planning your trip.
Our advice for wild camping
The first thing to think about when looking for a good spot to spend the night is to check out a detailed roadmap. As you get more experience, you'll hardly ever get confused. You can also check out websites and collaborative mobile apps that list wild camping locations (see end of this document). Above all, follow your instincts and your preferences, and be sure to explore the small back roads! Finally, be sure to follow these little #vanlife etiquette rules:
If you are on private land, knock on the owner's door to ask their permission (you might make some new friends)
If you are on public land, follow regulations (which should be posted)
Try to minimise the time you're camped on one spot, setting up late in the evening and taking down early in the morning
Respect the environment you're in (pick up your litter, bury your toilet paper, etc.)
Each trip is different. Van camping in Landes in August or in Larzac in October are very... different experiences. It's up to you to use your judgement to adapt this advice!
WeVan Service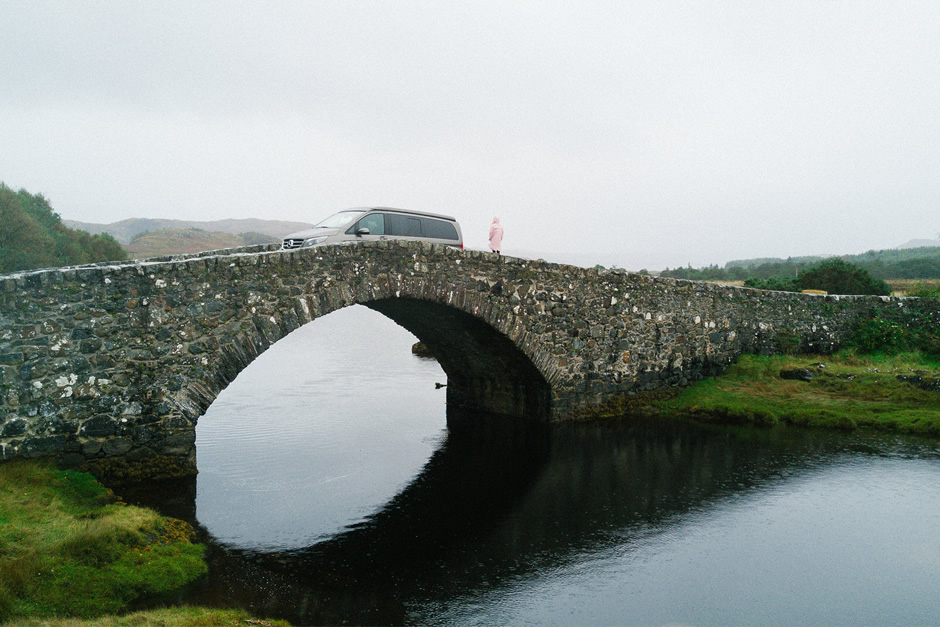 Our fleet
Our vans are recent model vehicles that are less than 12 months old. They are purchased new and always kept in excellent shape by our partner dealers. They come with verified and adjusted levels, and full fuel and potable water tanks. You are ready to take off on your trip by yourself as soon as you leave your agency.
With their go-anywhere size and under-2m height, our vans aren't subject to most access and parking restrictions. So it's easy for you to get as close as possible to the things that inspire you!
Included equipment & accessories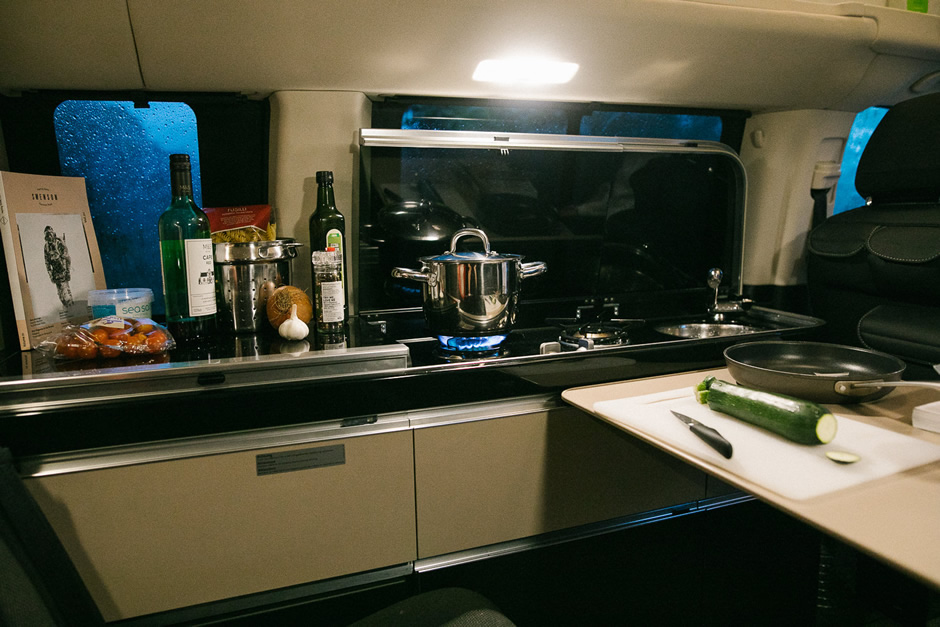 We've selected a variety of high-quality accessories to kit out your campervan with all the comforts you need. They're crucial for your wandering adventure and stocked based on the van's passenger capacity. All you have to worry about is packing your bag!
1 kitchen kit, which includes dishes (plates, cutlery, stemware, mugs), frying pan/pot and covers, colander, can opener, peeler, bottle opener, corkscrew, kettle, coffee maker, cutting board, knife, brush and cleaning cloth
Kitchen gas: we cover the cost of your gas consumption. When we deliver the van, it will have gas, but we can't guarantee how much will be left. We will reimburse you for any refills when you provide the receipt. We are happy to give you an additional full bottle. Just ask us before you leave
European extension cord to connect the vehicle to 230 V power grid (California Coast & Marco Polo)
Fitted sheet(s) (140x200 cm)
Solar shower
Outdoor folding table and chairs
Hose for filling clean water
Broom and dustpan or small hand vacuum
Fire blanket or extinguisher
Audio jack to play your music on the vehicle's stereo
Options to consider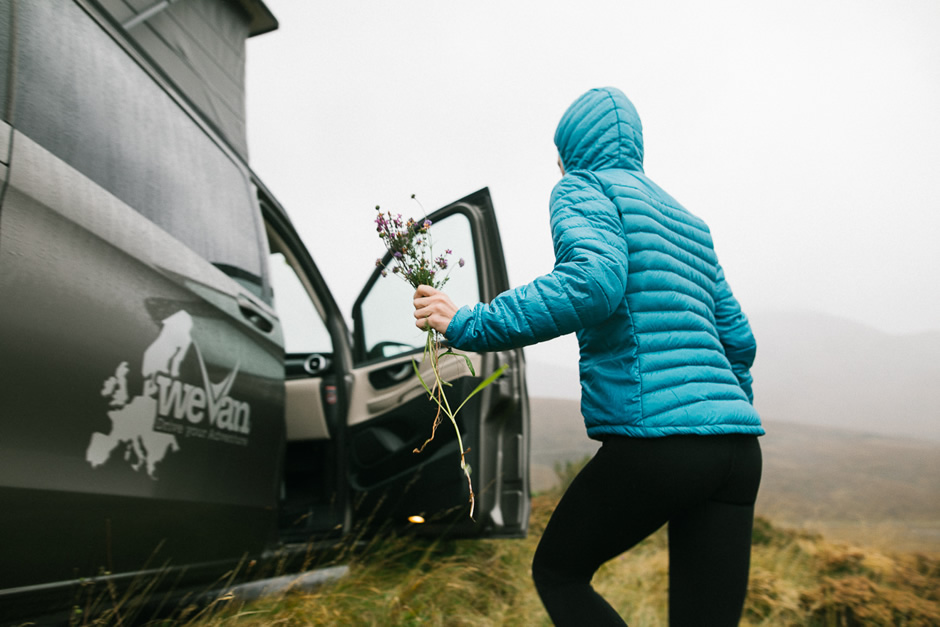 You can add options any time up to the day you leave, based on availability :
PEACE-OF-MIND OPTIONS
Various "Protection Packages" that include different excess amounts
Additional Driver(s): to cover one or more additional drivers
Cleaning: to free you from deep-cleaning the vehicle
FUN EXTRA OPTIONS
Bicycle Rack: to safely carry up to 4 bikes on the rear hatch
Folding Toilet: unique cardboard dry toilets, which can be reused throughout your trip
Linen Package: 1 [double duvet + cover] and 2 [pillows + pillowcases], so you don't have to provide your own
Infant/child seat
GPS
Items We Suggest You Bring
Here's a non-exhaustive list of equipment and supplies you may want to bring for a relaxing campervan experience:
Pillows, quilt/duvet and covers
Washing-up liquid, sponge
Food supplies (including salt & pepper, etc.)
Bin bags
Toilet paper / paper towels
Rope & laundry pins
Multifunction knife
Head lamp
Small piece of plastic to put in front of the side door under the awning
Quick setup tent (to store non-valuable supplies outside at night to free up space inside the van)
Identity documents and driving licence valid in countries you'll be travelling through
Leaving on your adventure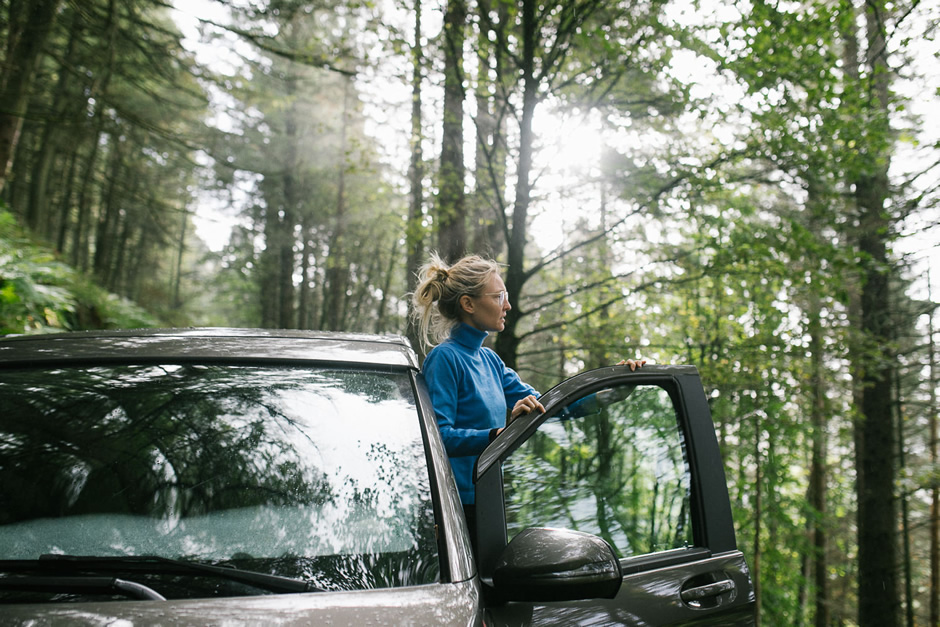 On the day of departure, before we let you head out in your van to search for adventure, we have a few administrative formalities to complete:
You will pay the rental balance
You will pay the safety deposit
We will make a copy of your driving licence(s) + insurance card
You will sign the rental contract and vehicle condition inventory
We will give you a detailed explanation of how your campervan works (around 30 min.)
Logistical services
Feel free to contact us about arranging your transport from any airport or tram, metro or train station. Depending on the agency, if you arrive in your personal vehicle, you can park it at our location at your own risk during the rental period for no extra fee. Finally, we can also arrange to drop-off and pick-up your vehicle under certain conditions.
FOR MORE DETAILS, JUST A FEW EXAMPLES OF RESOURCES!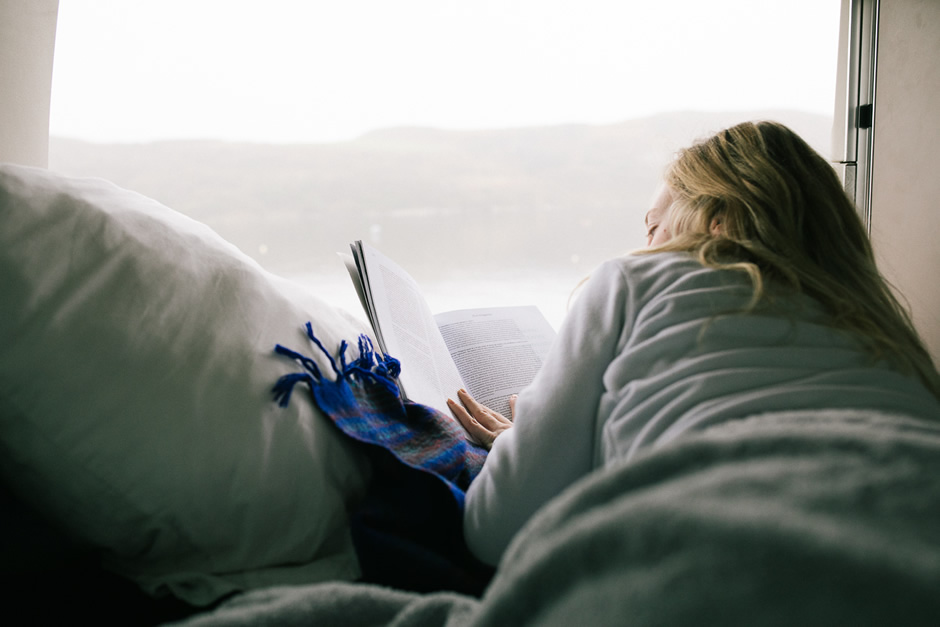 Recommended Books
Drive your adventure. Apogee Editions x WeVan. The collection of van travel guides. Discover Norway in a van, Portugal in a van and many other destinations through great photos, lots of tips on destinations and van life.
Jamais sans mon Kmion by Martine Camillieri. From Les éditions de l'épure.
full of expert tips for choosing your route, camping in the wild, cooking nice meals on the go with practically nothing, and so much more!
Home is Where You Park It by Foster Huntington. A Restless Transplant = a photo book of life on the road from the #vanlife ambassador.
Recommended Websites
WeVan
Useful sites & apps