Around the Bassin d'Arcachon in a campervan
Around the Bassin d'Arcachon in a campervan
June 26, 2019

Touring around the Bay in your rental campervan is the best way to explore its many riches. The Arcachon Bay is a seaside oasis in the midst of the immense, wild Landes forest.
Start your Arcachon adventure by heading to the Dune du Pilat summit where an incredible view over the entire Bay awaits you. The Banc d'Arguin will be at your feet from this vantage point. This sandbar and the transparent water surrounding it will have you believing you're in a tropical lagoon. After ascending the Dune du Pilat, take a dip in the Atlantic on one of the Côte d'Argent's beautiful beaches to cool off and relax. Head back inland in your campervan and spend some time enjoying the city of Arcachon's old fashioned charm. Then continue on towards the charming oyster port in Gujan-Mestras. At the back of the Bay, try a kayak excursion through the wild Delta de la Leyre... it's sure to bring out your inner Amazon explorer.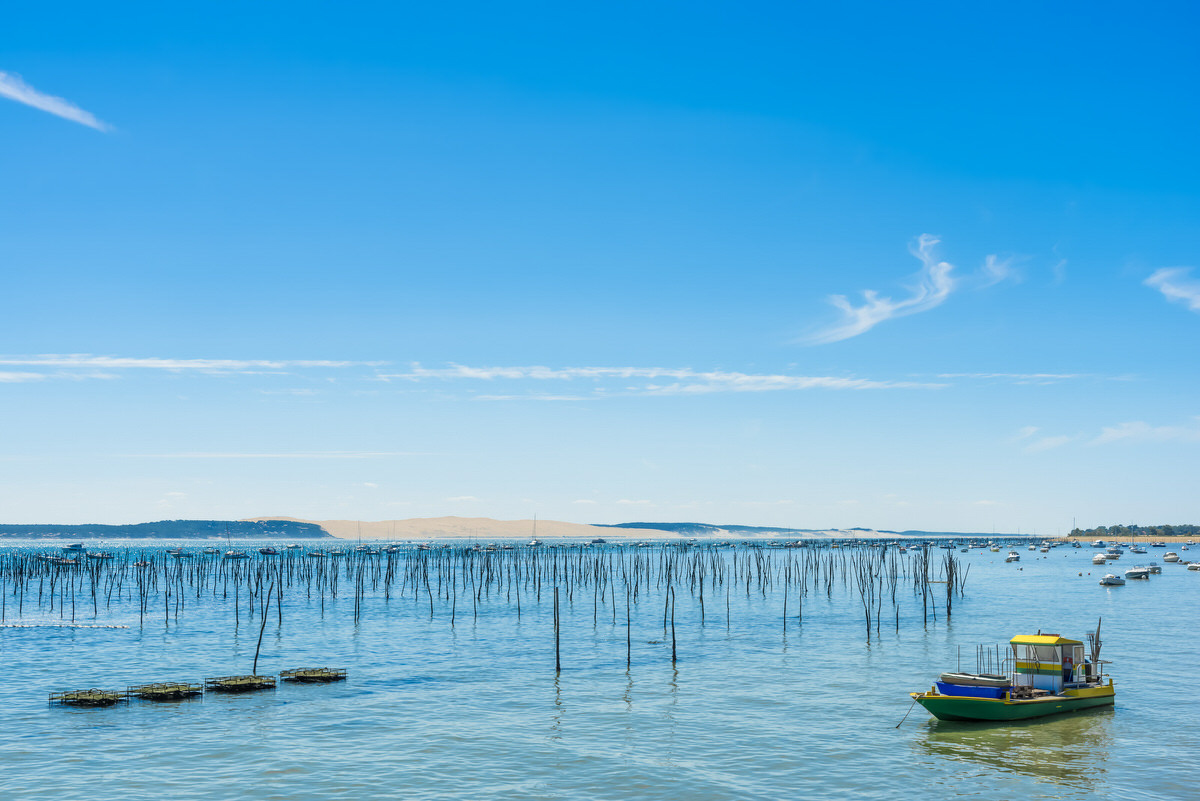 A bit further on, you can trek through Prés Salés d'Arès-Liège, a natural reserve featuring Bay plants and wildlife. Make sure you pay attention to the tide schedule because your walk will need to be at low tide. After venturing deep into nature, head back out on the road towards Cap Ferret. Before you reach this hotspot for the jet set, you can change vehicles and take a traditional pinnace boat for a mini-cruise in the Bay. A pinnace is to a cruising boat filled with tourists what a campervan is to a tour bus... there's an easy-going ambiance and the captain will share his passion and knowledge of the Bay. Among other things, you'll visit the Cabanes Tchanquées, two huts on stilts that are iconic in the Arcachon Bay. Once your feet are back on solid ground, finish your Arcachon Bay Tour in Cap Ferret, exploring the magnificent villas and enjoying excellent Bay oysters, which you can enjoy in your Mercedes Marco Polo across from the Dune du Pilat. Architecture fans will appreciate Cap Ferret and its well-known wooden houses you can explore via pedestrian paths.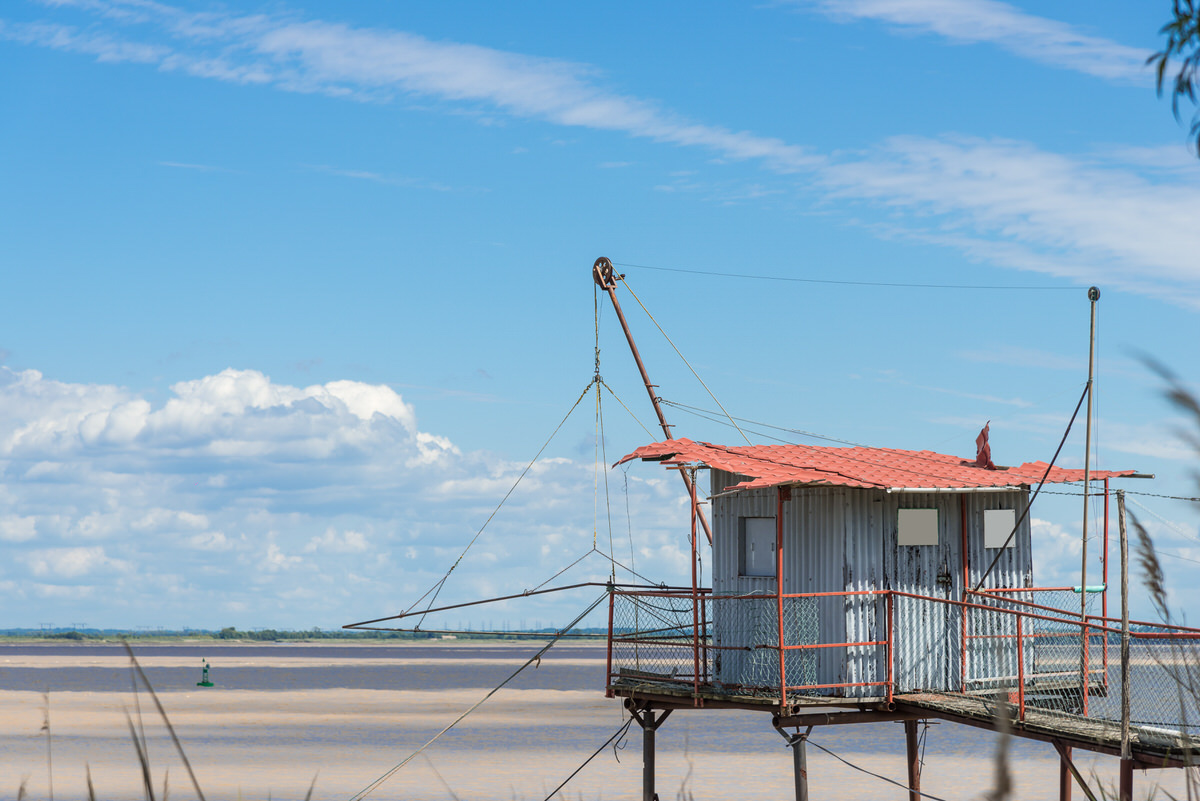 Going on a road trip in a rental campervan is more than just being a tourist. It means you can fully experience your favourite activities or explore new ones. The Bay offers a plethora of activities, including water sports, bicycle rides, tennis, golf and even Basque pelota at the Fronton d'Arcachon.
You'll want to plan several days to explore the Bay's many wonders, especially since they will all entice you to take your time. Travelling in a campervan means freedom, so you can set up your Arcachon escapade exactly as you please. You can get away from civilisation by spending a night in your campervan in the Landes forest where the air is filled with marvellous pine scents. Fall asleep in your California Coast Volkswagen or Mercedes Marco Polo on your double lower bed or the one on the mezzanine under the pop-up roof. But if you're travelling with two kids, you'll be lucky if they let you even try it out.
We suggest you set off on your Arcachon Bay campervan adventure from our WeVan rental location in Bordeaux.
Further reading
Explore other vanlife articles to start travelling before renting a campervan!