Strolling around Bordeaux in a campervan
Strolling around Bordeaux in a campervan
June 26, 2019

Rambling your way through the Bordeaux vineyards in a campervan, like the Mercedes Marco Polo or Volkswagen California, is an absolute must.
And, once you've set up camp at the end of the day, you can enjoy a few good vintages you've picked up along the wine route before comfortably drifting off to sleep among the vines - without heading back out on the road, obviously. This is the magic of travelling in a campervan!
Before leaving the city of Bordeaux, visit the Cité du Vin museum for an immersion in wine culture. Wine tourism in the vast Bordeaux region focuses on five wine routes. Heading northwest from Bordeaux, you'll drive the Route des Châteaux, which passes through Médoc vineyards with prestigious names: Margaux, Saint-Julien, Pauillac, Saint-Estèphe and others. You will be spell-bound by the chateaux that appear at nearly every turn. Continue along this route to Verdon-sur-Mer, located between the mouth of the Gironde river and the Atlantic Ocean. If you feel the sea calling you, ditch your van for a few hours and go on a mini cruise around the impressive Cordouan lighthouse, the Garonne estuary's immutable guardian.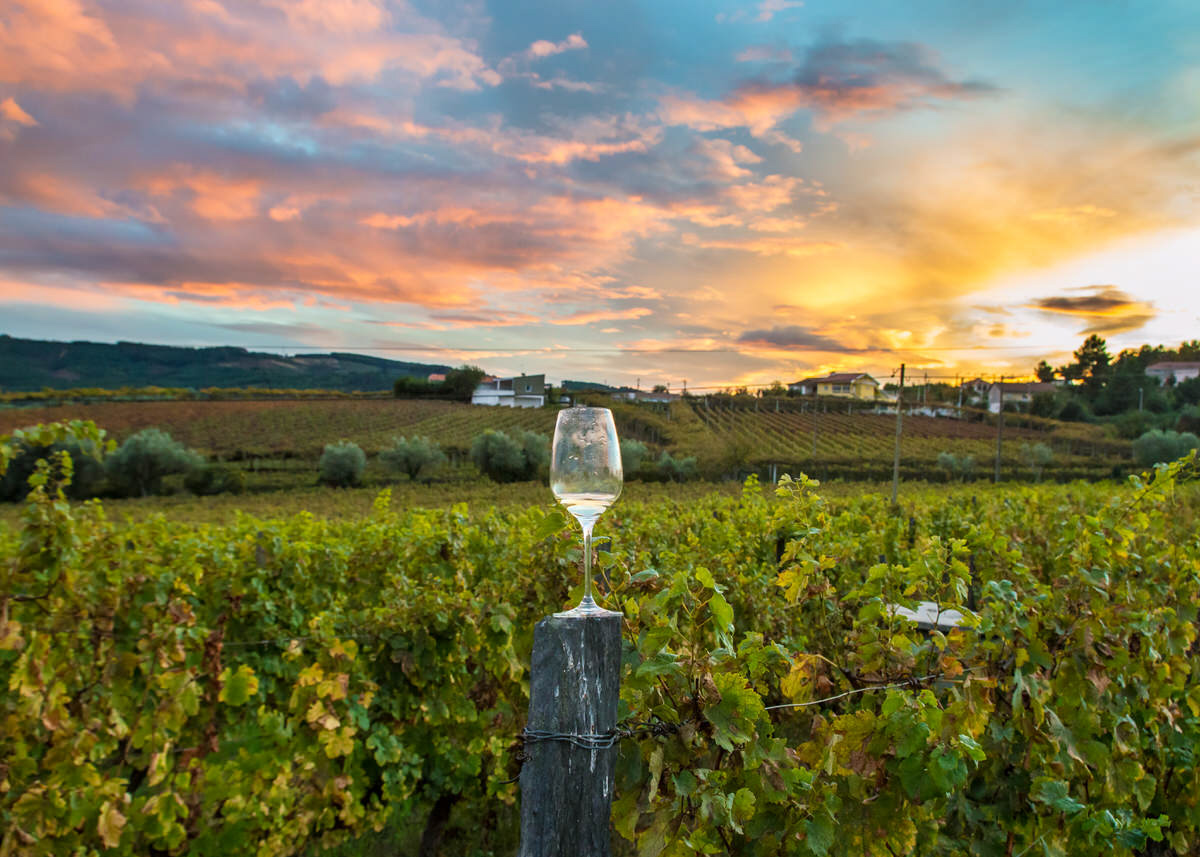 Head back towards Bordeaux and cross the Gironde on a ferry towards Blaye and its chateau, which is a UNESCO heritage site. From Blaye, explore the Route des Côteaux, with its wonderful Côte de Blaye and Côte de Bourg appellations. It runs along the estuary's shoreline on a stunning corniche. Take in a magnificent view of the Gironde river's mouth from the Tayac and Eyquem chateaux.
Head to the third route in your rental campervan, which is just as pleasant to drive as a saloon car. This is the Route du Patrimoine, which will take you to Saint-Émilion, an area known for its exceptional wines as well as a beautiful medieval city that UNESCO has designated a world heritage site. If you don't enjoy crowds, visit Saint-Émilion in the early morning... you'll just have the city's night watch for company. It's truly a magical time to explore! The surrounding countryside is completely different from Médoc, with gentle vineyard-covered hills. This is the ideal spot for a nice bicycle ride, followed by a little aperitif and a good lunch on the "terrace" under your Volkswagen California campervan's outdoor awning.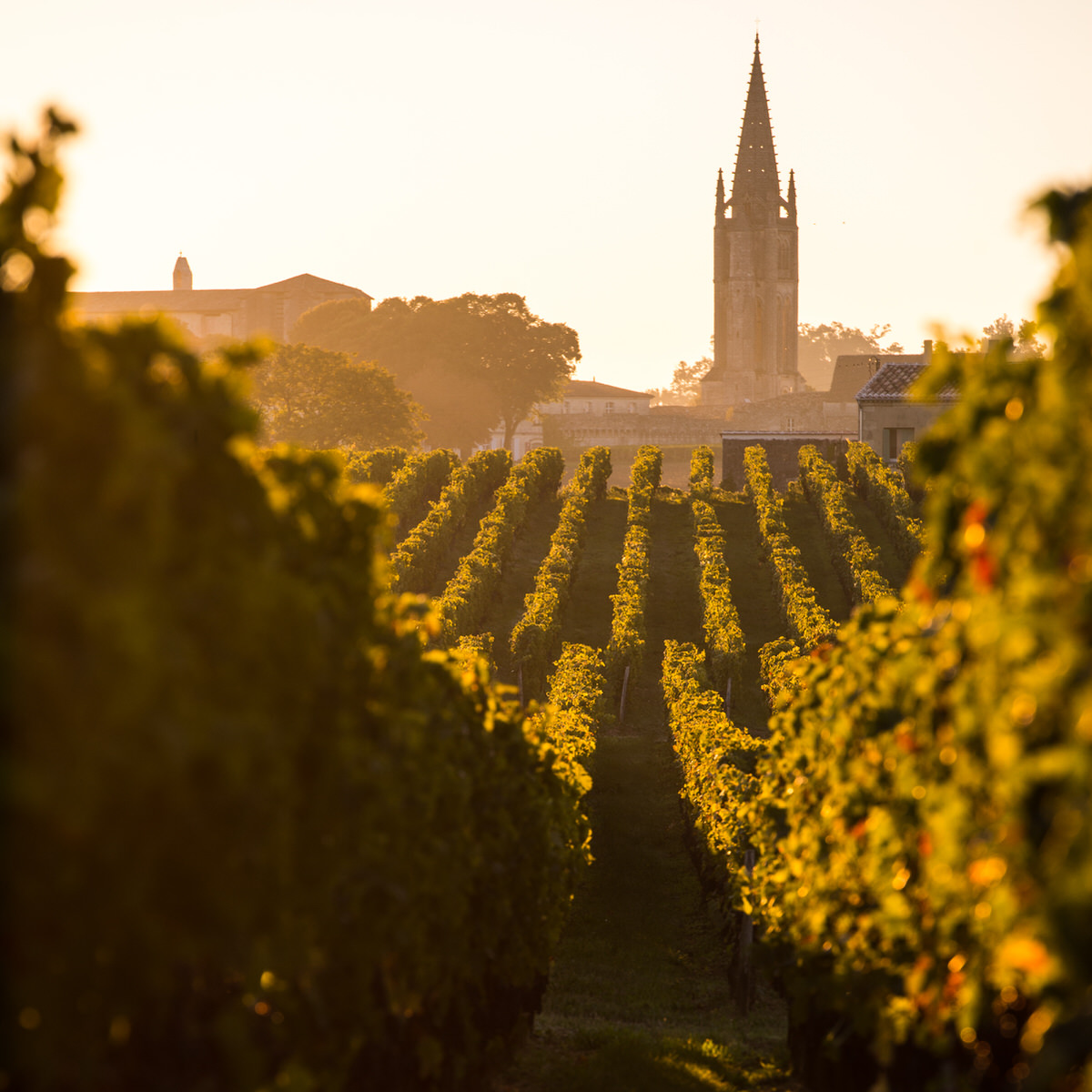 The Route des Bastides winds through Entre Deux Mers, the largest vineyard in Bordeaux. Its name comes from its location between the Dordogne to the north and the Garonne to the south. You'll drive past monasteries from the Middle Ages in your trusty campervan, including Sauve-Majeure Abbey, a masterpiece of Romanesque architecture, and Blasimon, which combines Roman and Gothic influences. Visit bastides typical of the region, like the one in Sauveterre de Guyenne, as well as chateaux, such as Cadillac, where Henri IV stayed.
To get back on the Route des Graves, all you have to do is head south across the Garonne. There, you'll find a variety of wines that are well-known even outside France, from Pessac-Léognan, Sauternes (including its sweet white wines) and many others. You'll be minutes away from the great forest in Landes where you can enjoy an excursion for a little change of scenery.
We suggest you set off on your Bordeaux campervan adventure from our WeVan rental location in Bordeaux.
Further reading
Explore other vanlife articles to start travelling before renting a campervan!