Week-end in a campervan through Perche
Week-end in a campervan through Perche
June 26, 2019

Less than two hours west of Paris is a former province south of Normandy that will enthral anyone who wants to get a breath of fresh air: Perche.
And if you want to get as close as possible to the activities and locations you visit and enjoy them without boundaries, be sure to opt for a rental campervan for your tour.
Perche was divided during the French Revolution, mainly between the Orne and Eure departments, and to a lesser degree, by the Sarthe, Eure, Loir and Cher rivers. But beyond these purely administrative vicissitudes, the Percheron spirit endures, as strong as that of its iconic Percheron horse breed. With your comfortable-to-drive Mercedes Marco Polo, you'll love following the guide signs on Perche Natural Regional Park's calm little roads along one of the themed routes: Circuit des Vallées et Moulins (valleys and mills), Circuit des Forêts et Abbayes (forests and abbeys), Circuit des Sites et Panoramas, Circuit des Châteaux et Etangs (chateaux and ponds). Stop along the way in charming little Percheron cities and towns like Mortagne au Perche, Bellême, Moutiers au Perche, La Ferté-Vidame and La Perrière. In any season, you'll enjoy the walks and hikes through the rolling countryside, the Perche bocage and large forests where mushroom hunters will be delighted at their finds. These include Forêt de Senonches, Forêt de la Trappe, Forêt de Réno-Valdieu and Forêt de Longny au Perche.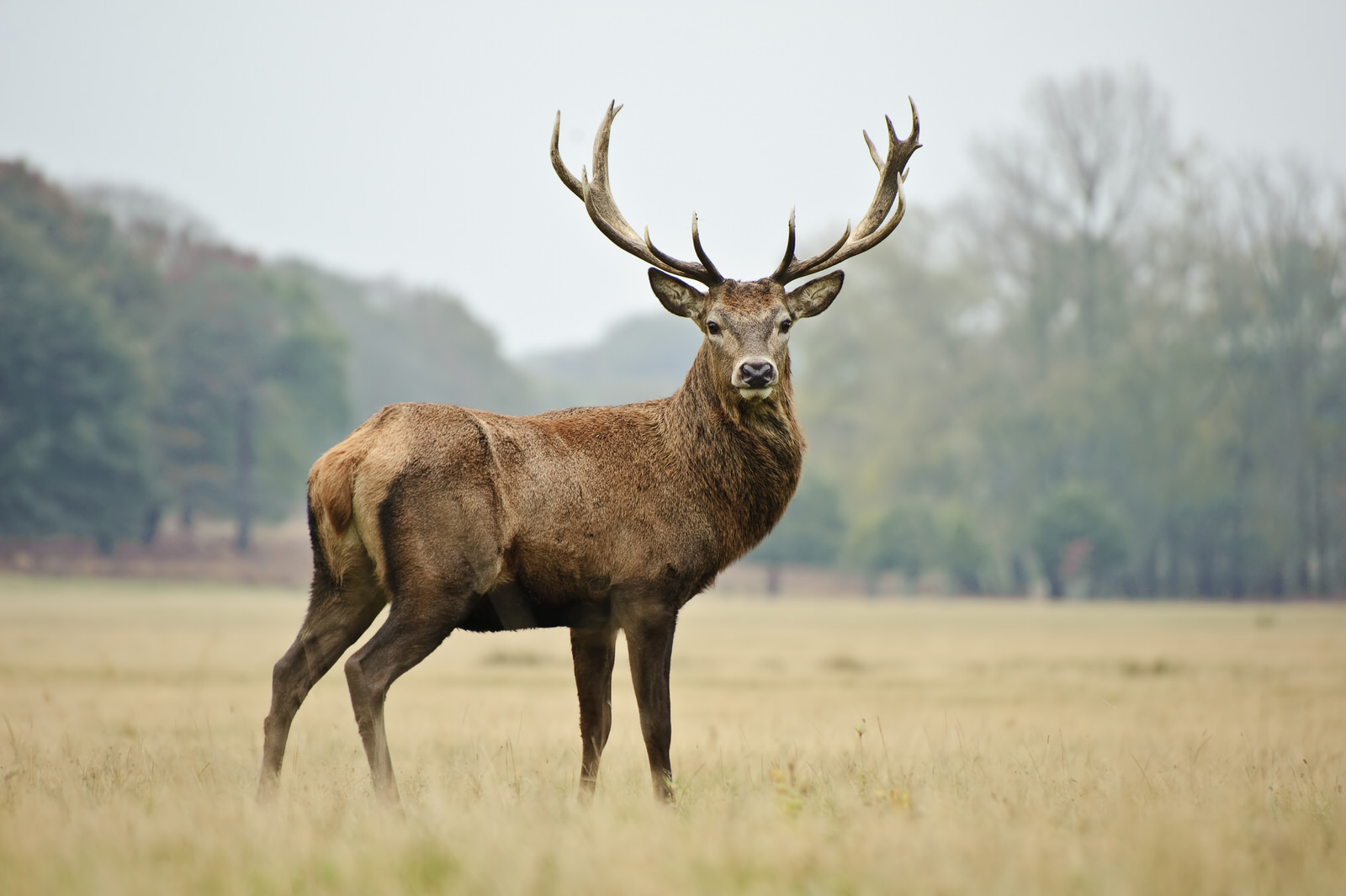 There you will spot some large deer among the centuries-old oaks that populate these forests, some of which have been designated historic monuments. Perche is also home to a rich architectural heritage: the imposing Château de la Ferté-Vidame ruins, the charming Château de la Ferté Vidame whose walls are covered in frescos, the pretty Château de la Ferté Vidame that serves as the Perche Natural Regional Park's visitor's centre, the Jardins de la Feuilleraie filled with many mosaics, and the imposing Basilique Notre-Dame de Montligeon that seems lost in the countryside, which inspires its nickname Cathédrale Notre Dame des Champs (of the fields). Other wonders include Château de Frazé, a medieval chateau set deep in a French-style garden and the sumptuous Tombeau de Sully in Nogent le Rotrou. Perche can also be explored by bicycle on the Condé sur Huisne to Alençon greenway. Or get to know the area with Percheron horses, either riding or in a horse-drawn carriage. Perche also features many rivers, some sections of which can be explored by canoe, particularly the pretty Huisne river. If you are a golfer, Perche offers the very prestigious Golf de Bellême course and the magnificent Golf du Perche in Souancé-au-Perche. And while Perche isn't well-known for its mountains, you can still go climbing on the Frétigny water tower.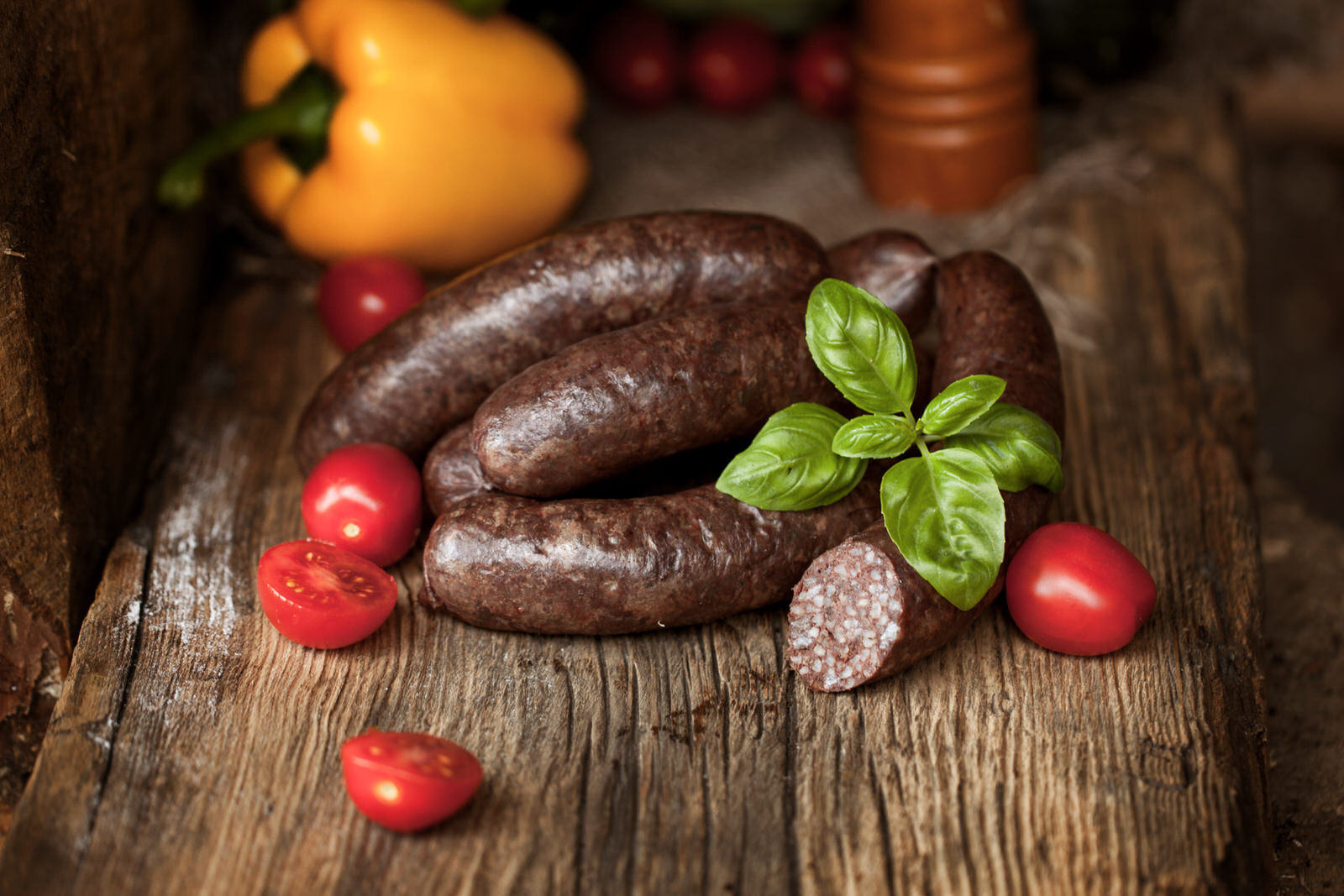 If you're a bit tired after all these visits and activities, take a break in your comfortable campervan before sampling some excellent local products at your comfy table, such as black pudding (most famously from Mortagne-au-Perche) accompanied with a glass of artisanal apple or pear cider, the perfect beverages from this land of apples and pears. And for dessert, try the Percheron, a local cake made with...you'll never guess...apples, of course.
We suggest you set off on your campervan adventure through Perch from our WeVan rental location in Paris.
Further reading
Explore other vanlife articles to start travelling before renting a campervan!