Our campervan hire branch in Aix-Marseille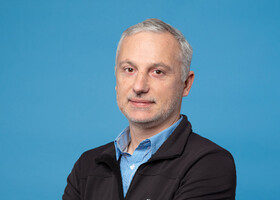 Details
270 rue Famille Laurens
13290 Aix-en-Provence
France
Branch opening hours
(may differ from online reservation times)
Monday: 08:30-13:30, 13:30-18:30
Tuesday - Thursday: 08:30-13:30, 13:30-18:30
Friday: 08:30-13:30, 13:30-18:30
Saturday: 08:30-13:30, 13:30-18:30
Sunday and public holiday : 08:30-13:30, 13:30-18:30
Useful information about your branch
---
Our fleet of campervans rental in Aix-Marseille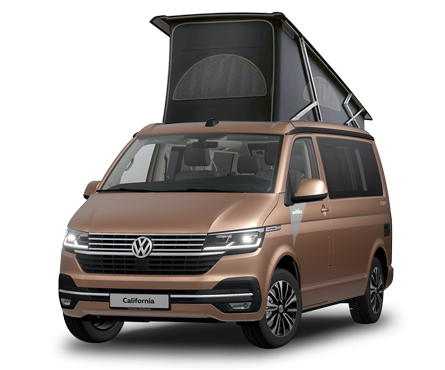 Volkswagen California A.
Automatic 4 seat Campervan Hire
4 4 A 4
See full details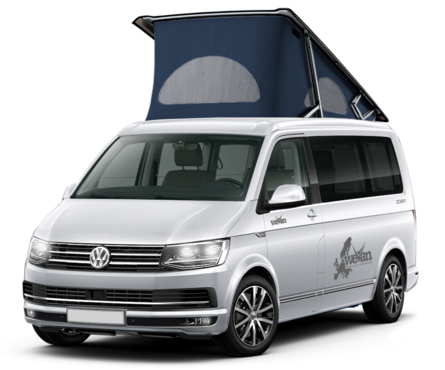 Volkswagen California First
Automatic 4 seat Campervan Hire
4 4 A 4
See full details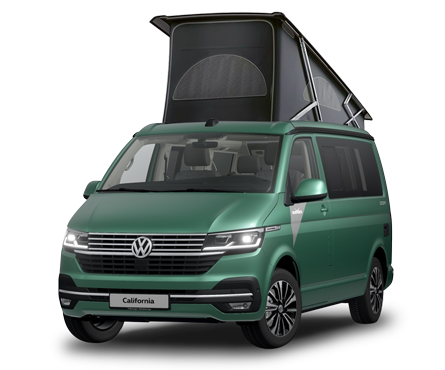 Volkswagen California M.
Manual 4 seat Campervan Hire
4 4 M 4
See full details
---
Hire a campervan in Aix-Marseille
Ready for some Mediterranean sunshine? Looking for freedom and adventure? Then you must take a spin in your campervan in the Provence-Alpes-Côte d'Azur region. The We-Van Aix-Marseille-Provence agency offers a wide range of campervans for hire, featuring vehicles from Volkswagen and Mercedes – well-known brands in the vanlife universe. The Provence-Alpes-Côte d'Azur region features departments with evocative names: Alpes-de-Haute-Provence, Hautes-Alpes, Alpes-Maritimes, Bouches-du-Rhône, Var and Vaucluse. This area is a rental van road trip paradise.
Imagine yourself at the wheel of a Volkswagen California or Volkswagen Caddy Minicamper, accompanied by cicada songs and the scent of lavender as you discover the region's iconic sites, like the Cassis caves, Camargue, Lubéron, Côte d'Azur, Verdon Gorge and Mercantour National Park. Just a bit further on, you'll come to the Queyras and the Massif des Ecrins in the southern Alps. There's no need to worry about lodging because your campervan is a little home on wheels. And, since mini camping cars can be parked just like cars, it's easy to find amazing nightspots where you can spend the evening with an incredible view.
In your rental Mercedes Marco Polo, you can criss-cross Provence's stereotypical landscapes based on your whims and on your own schedule, taking in views that inspired great painters like Cézanne, Van Gogh and Signac. You'll come across hilltop villages like Eze, Les Baux de Provence, Gordes and Bonnieux, which is listed as one of France's Most Beautiful Villages. Take time to fully enjoy long, relaxing moments and make happy memories in your fully-equipped campervan, which may include a kitchen with refrigerator, two-hob stove, sink and more, depending on the model. And for your aperitif, settle in outside under your van's exterior awning. All you have to do is unfold your outdoor table and chairs before enjoying regional specialities picked up along your route, like panisses and tapenades. Travelling in a campervan always makes one want to explore further, so don't hesitate to venture into southern Europe to visit Italy, Slovenia, Croatia and Greece. Wander through beautiful Italian regions like Liguria, Tuscany, the Amalfi Coast and Puglia. Your van's manoeuvrability makes it easy to visit Italian villages such as Pisa, Bologna, Florence, Siena, Rome, Assisi and Naples. The We-Van Aix-Marseille-Provence agency is also the natural starting point for a road trip in Corsica. Just take the ferry from Marseille and you'll be off on a new adventure!
Our team of professionals at the We-Van Aix-Marseille-Provence agency will be happy to help you plan your next campervan adventure.