Roadrip to Vendée by campervan
Roadrip to Vendée by campervan
June 26, 2019

History proves that Vendée is full of character. Vendée is best known for its maritime attributes, yet it also has many land-based attractions just waiting to be discovered. In your rental campervan, a little home on wheels, you're free to enjoy it to the fullest.
If the sea is the most compelling to you, start your adventure on the famous Ile de Noirmoutier, which is less than two hours from Nantes. So many things make this island attractive: the salt marshes, beaches bordered by dunes, harbours (Herbaudière, for example), iconic villas, oysters and so much more. Once back on the road in your Volkswagen California, explore the Vendean coast with its 140 km of endless fine sand beaches. Eight communes in Vendée have been awarded Blue Flag status, attesting to their strong commitment to the environment. Along the route, you'll pass through many seaside resorts dotting the coast, including some well-known spots like Saint-Jean-de-Monts, Les Sables-d'Olonnes and La Tranche-sur-Mer. Take time to discover some lesser-known jewels like Saint-Hilaire-de-Riez, Brétignolles-sur-Mer and Talmont-Saint-Hilaire, among others.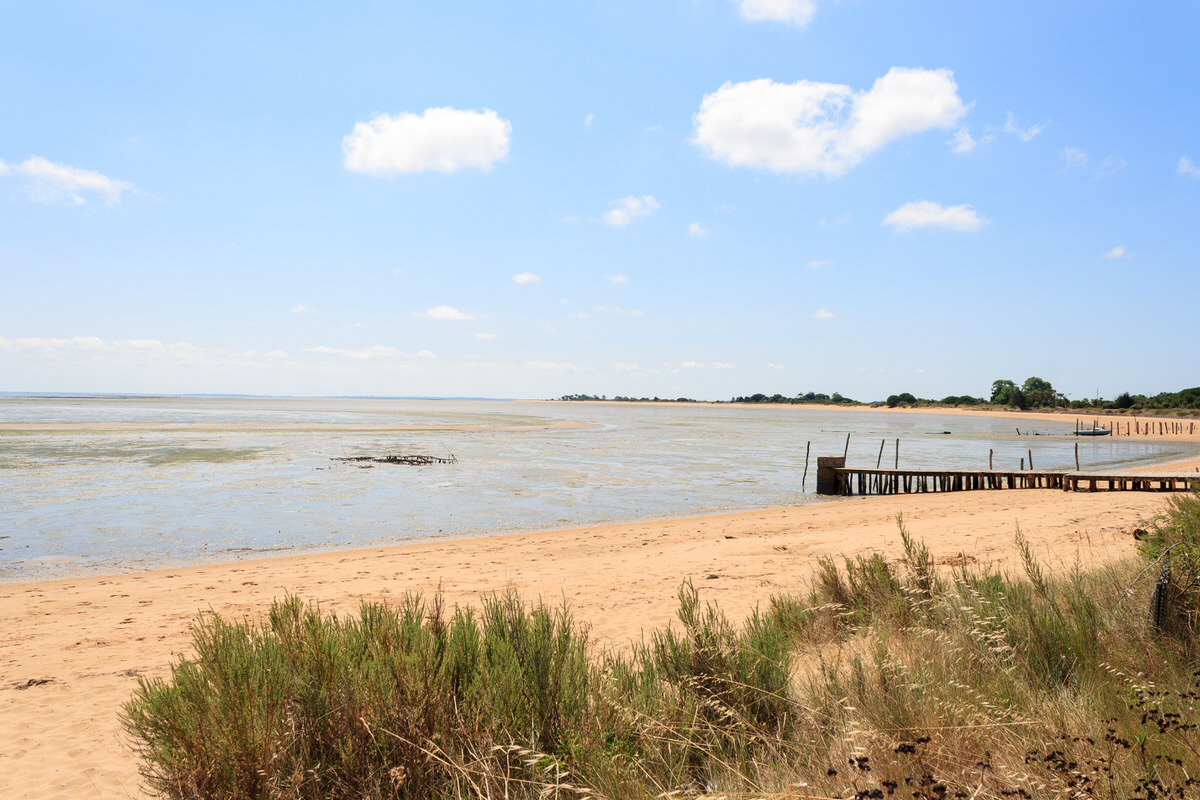 Stroll along the docks in Saint-Gilles-Croix-de-Vie or Les Sables-d'Olonnes, where the mythical Vendée Globe starts and finishes. This solo sailing competition is one of the greatest ocean races. The Vendean coast is the land of all types of nautical activities, including sailing, kitesurfing, windsurfing, stand up paddle boarding and surfing. Vendée is home to one of France's top ten surfing destinations: Bud Bud in Longueville-sur-Mer. When you arrive back at your van exhausted and salty from your day in the water, you'll be happy to sip an aperitif on the terrace under your outdoor awning, then head inside for a warm, cosy night thanks to the auxiliary heating.
Finish your coastal tour in Aiguillon-sur-Mer, at the mouth of the Lay river. Your campervan will then take you inland to discover one of the most beautiful natural sites in Vendée: the Parc Naturel Régional du Marais Poitevink. Water is everywhere in this park, inspiring its nickname – Green Venice.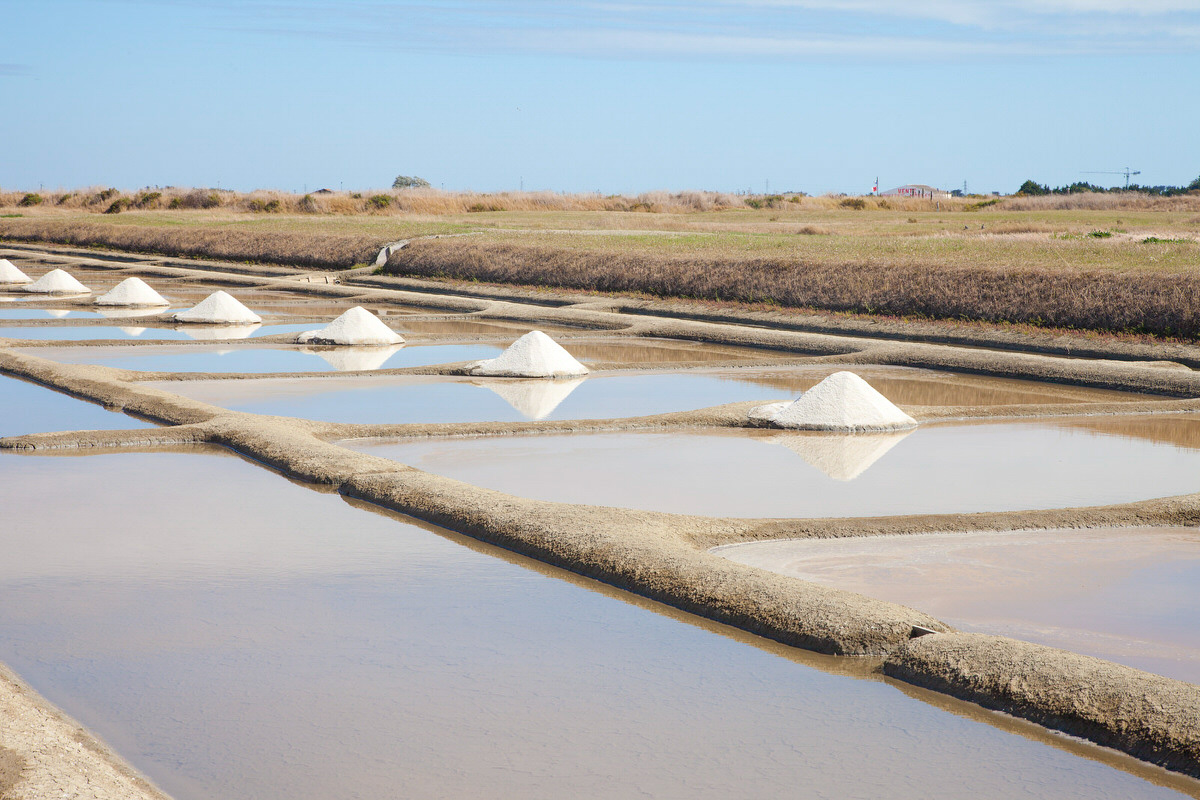 Temporarily ditch your van for a plate, a traditional flat-bottomed boat that can take you everywhere. In the vicinity, you can also visit the House of the Dyke Master in Chaillé-les-Marais, the beautiful Maillezais Abbey ruins, and the Nieul-sur-l'Autise Royal Abbey. Continue on to Vouvant, named one of the most beautiful towns in France. It features the stunning Tour Mélusine from which you get a panoramic view of the Mère. That isn't a typo; it's the name of the river that flows by the ramparts. After a stroll in the beautiful Vouvant-Mervent forest, your energetic campervan will take you to La-Roche-sur-Yon, Vendée's capital. You'll be impressed by this city's pentagonal layout and the checkerboard urban planning that made it one of France's first modern towns. Napoléon chose this site and oversaw its development. Before returning to Nantes, wander through the Vendée Valley and explore the famous Bocage Vendéen that Vendean counterrevolutionaries controlled during the French Revolution. You may come across the ghost of Gilles de Rais in Tiffauges before completing your journey back in time at Puy du Fou, which has been voted best park in the world several times. Vendée also boasts 1,000 km of marked hiking trails and 1,100 km of bicycling paths.
We suggest you set off on your campervan adventure to Vendée from our WeVan rental location in Nantes.
Further reading
Explore other vanlife articles to start travelling before renting a campervan!