Roadtrip in Ardèche in a campervan
Roadtrip in Ardèche in a campervan
June 26, 2019

Ardèche, like a mythical land of plenty less than 100km from Lyon, invites you on a campervan escapade.
This department's natural variety stems from its particular geographic location between the Massif Central, Rhone Valley and the southern Mediterranean influence. In Ardèche, you can go on sporting adventures deep in nature, wander through a host of small towns sampling the best local products, and spend unforgettable evenings looking out on this nature-filled department's magnificent landscapes. You're guaranteed to find adventure and a new perspective during a weekend trip - or longer. Enjoy the freedom you have with a rental campervan. You can take it anywhere you feel like going. Its size means you can park it like a car, but with the added benefit of being a little house on wheels, with a kitchen, lounge area, folding table, double beds and wardrobe.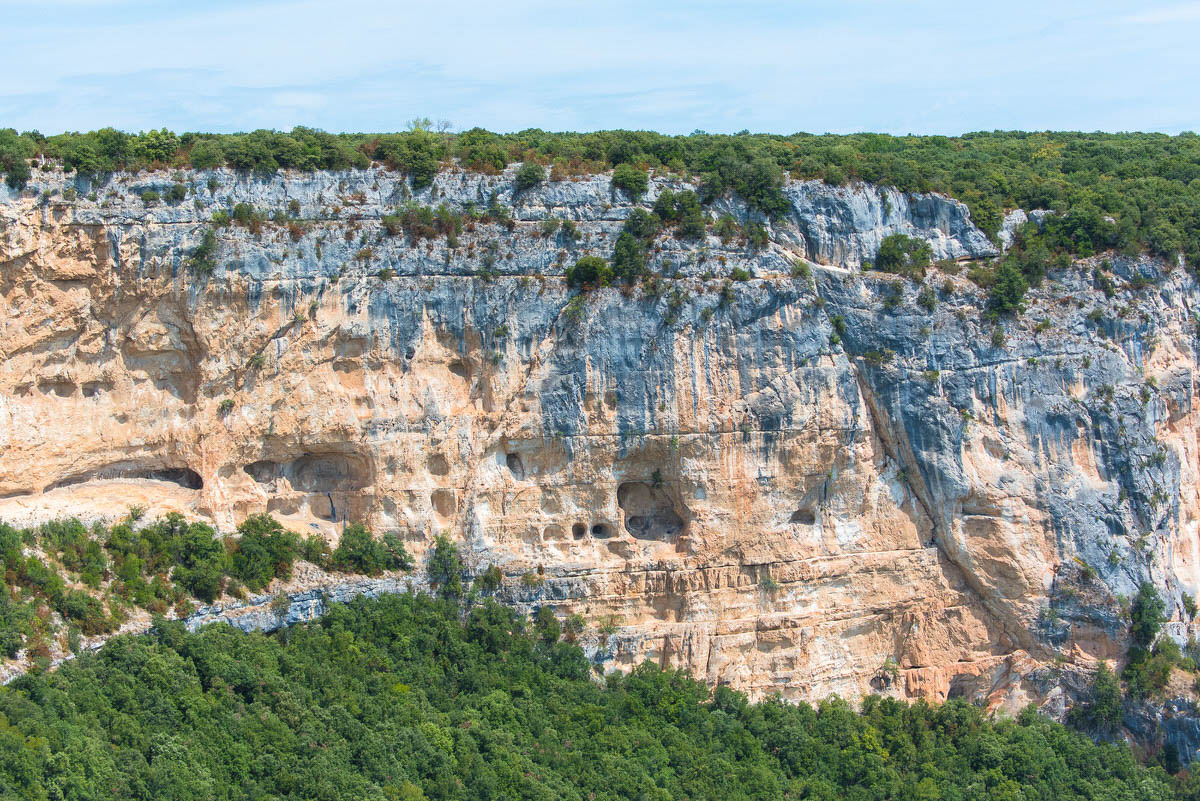 For those who love prehistoric and underground sites, visit Caverne du Pont d'Arc, a perfect replica of the Chauvet Cave and its prehistoric paintings, as well as the Grand Site d'Orgnac and its impressive aven (a vertical cavity accessed from the top), which has earned the Grand Site de France label. Those who love natural beauty will enjoy the Cascade du Ray-Pic, in the Monts d'Ardèche Natural Regional Park, the Loire River's source at 1551m high Mont-Gerbier des Joncs, the Bois de Païolive forest where erosion has transformed limestone rocks into strange sculptures, as well as the very well-known Gorges de l'Ardèche. Since they're perhaps too well-known, you may want to go early in the morning or at the end of the day to avoid crowds. History buffs can visit the chateaux that dot the department, including Château de Crussol, a medieval fortress with an incredible view of the Rhone Valley, and above the Alps, the chateau and medieval city of Argentière, or the Château de Voguë. Once you're tired out from all these visits, head back to your comfortable campervan for a well-deserved rest. It will take you towards one of Ardèche's Villages of Character where you won't want to resist sitting down at a café terrace to enjoy their particular ambiance. You might choose to follow in singer Jean Ferrat's footsteps in Ardèche or visit Alba la Romaine and its impressive chateau. Other stops include Labeaume in the Gorges de l'Ardèche; Balazuc, named one of France's Most Beautiful Towns; and Joyeuse, for its lovely name and the Chataigneraie Museum, which draws its name from this department's symbolic tree. There, you'll find little markets with grand local products, such as artisanal charcuterie and cheeses, including picodon, truffles, ceps, olives and many specialities made with chestnuts.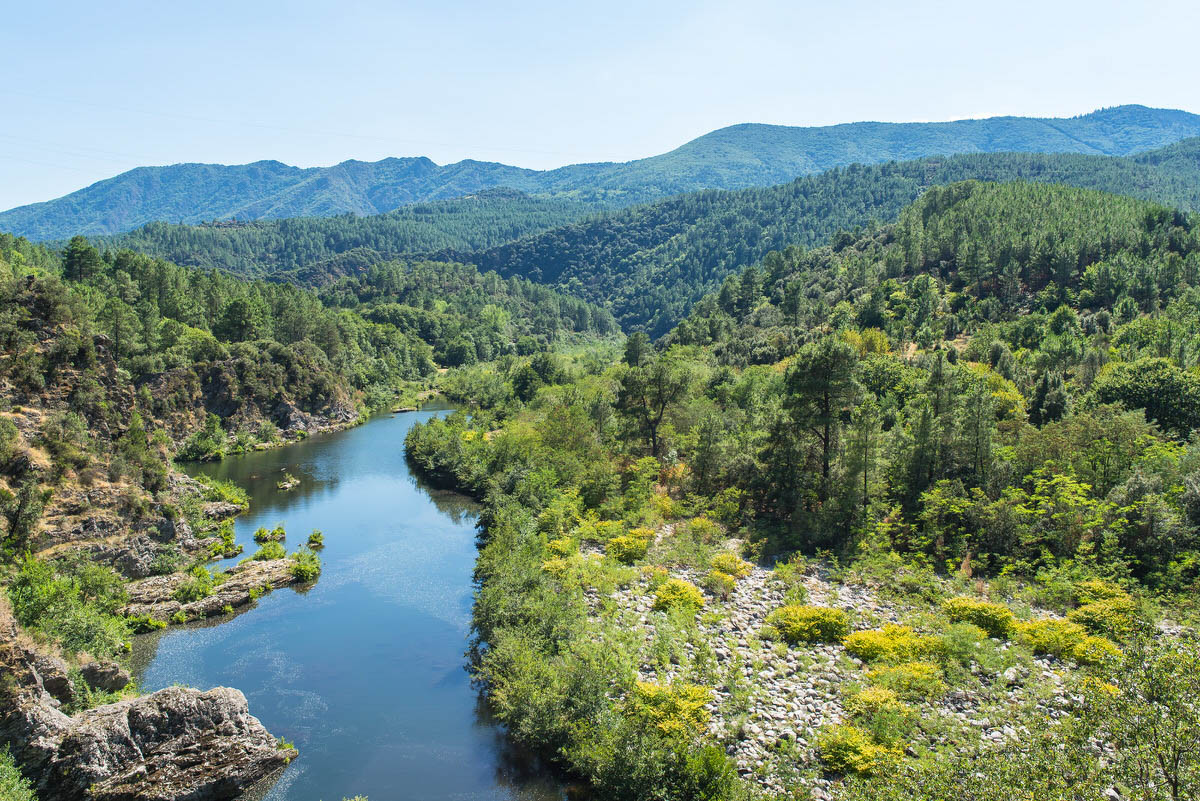 Ardèche is also the land of whitewater sports like canoeing, kayaking and canyoning, as well as fishing and swimming in natural pools. Innumerable hiking trails await those who prefer dry land, including the Chemin de Stevenson (GR 70) that follows the writer's footsteps, horse riding excursions through wild landscapes, and bicycling for the more courageous. And those who want to get a higher perspective won't be left out, either. They can try climbing or via ferrata. To go even higher, there's paragliding or hot air balloon rides that ascend from Annonay, home territory for the Montgolfier brothers who took their first flight there.
We suggest you set off on your campervan adventure in Ardèche from our WeVan rental location in Chambéry.
Further reading
Explore other vanlife articles to start travelling before renting a campervan!