Weekend campervan hire
Weekend campervan hire
October 28, 2021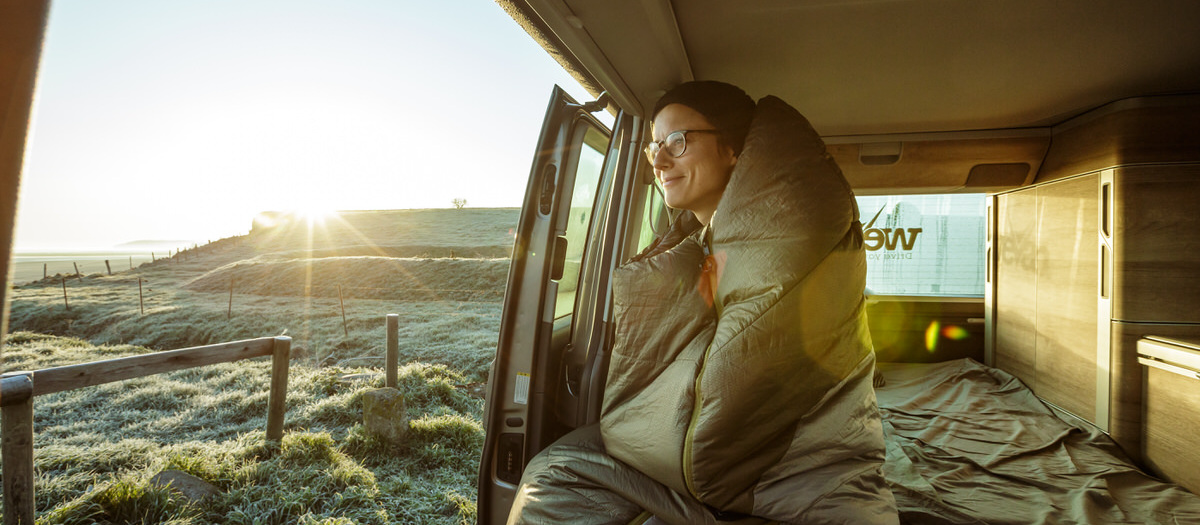 Some weeks can be exhausting, and your next holidays are just a distant dot on the horizon. But not to worry, hiring a campervan for the weekend is the perfect way to get a short but sweet breath of fresh air.
Whether it's a last-minute thing (always a great success nevertheless) or if you've been planning it for a long time, hiring a van for the weekend is the perfect remedy to the daily grind. You've been dreaming of that hike that's a couple of hours' drive away for ages now, and getting rather impatient. But you could you soon make that dream come true by hiring a campervan for a weekend. Or maybe you've always wanted to go to that famous music festival? Well now's the time since hiring a campervan for the weekend means that you can go to all the best events, and still have somewhere flexible and comfortable to spend the night.
But renting a campervan for the weekend, and all the independence that comes with it, is also a great opportunity to wander aimlessly through nature on a peaceful trip in whatever season you choose. Stock up on great food, drive, park up wherever you like and breathe in the bucolic quiet of the countryside. There's nothing quite like it to recharge your batteries!
Further reading
Explore other vanlife articles to start travelling before renting a campervan!