Campervan hire for a holiday in Brittany
Campervan hire for a holiday in Brittany
October 28, 2021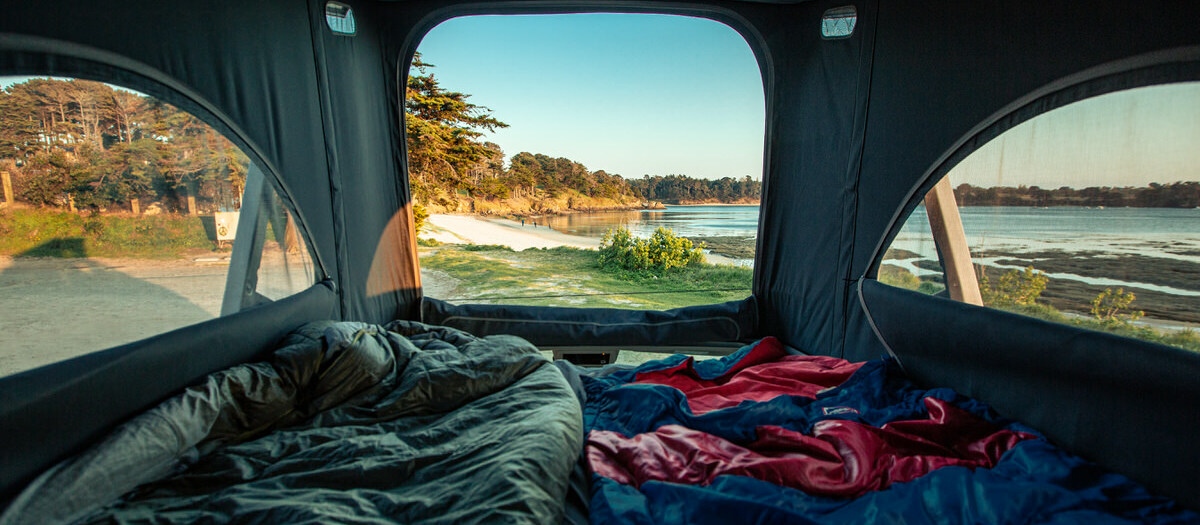 Lannion, Quimper, Rennes, Vannes, and Nantes (yes, we know it isn't actually in Brittany!)... WeVan is the place to go if you want to hire a campervan for a holiday in Brittany. And anyone who knows how beautiful this stunning region is will tell you to just go for it!
Hiring a campervan for your holiday in Brittany means that you can do a bit of everything: cultural visits, excursions in nature, experiencing culinary delights all throughout your trip. When you hire a campervan in Brittany, you're free to do what you like, when you like as you make your way along the Brittany coast – stopping off on the shore of the Gulf of Morbihan before visiting the Quiberon peninsula, then heading back up to the Armorique regional nature reserve and turning east to visit Dinan or Saint-Malo, and why not venture as far as Mont-Saint-Michel (yes, we know that's not in Brittany either!).
And of course, every campervan road trip calls for a few culinary stop-offs. Because if you're hiring a campervan for a holiday in Brittany, you really do need to jump at this opportunity to taste all the region's famous delicacies. So, make sure you sample some oysters in Cancale, a slice of kouign-amann, a cup of cider, and why not a couple of biscuits in Pont-Aven (made famous by the 1975 film, Les Galettes de Pont-Aven), before parking up in a quiet spot to make the most of a relaxing evening. And that's what's great about hiring a campervan in Brittany.
Further reading
Explore other vanlife articles to start travelling before renting a campervan!