Explore the Golf du Morbihan in a campervan
Explore the Golf du Morbihan in a campervan
June 26, 2019

Here's a good idea: spend a long weekend (or more) exploring the Gulf of Morbihan in southern Brittany - in a rental campervan. Combine your transport and housing to live in perfect osmosis with this little inland sea.
Mor Bihan means little sea in Breton. It's filled with unique landscapes, multiple little harbours, islands, exceptional light, the smell of the sea and a classic Brittany ambiance. Thanks to all of these riches and more, Gulf of Morbihan now belongs to the Most Beautiful Bays of the World Club.
It's more than 80 km by road from the Gulf's entrance at Port-Navalo to Locmariaquer on the other side, although only 1 km of ocean water separates them. Take a few detours to headlands that reveal incredible panoramas, such as Pointe de l'Ours, Pointe du Ruault and Pointe du Passage in Saint Armel, with its charming jetty. Then head on to Vannes and leave your campervan for long enough to visit this typical Breton city with its ramparts, old houses, harbour and Promenade de la Rabine that will lead you to the Vannes Aquarium and the Butterfly Garden.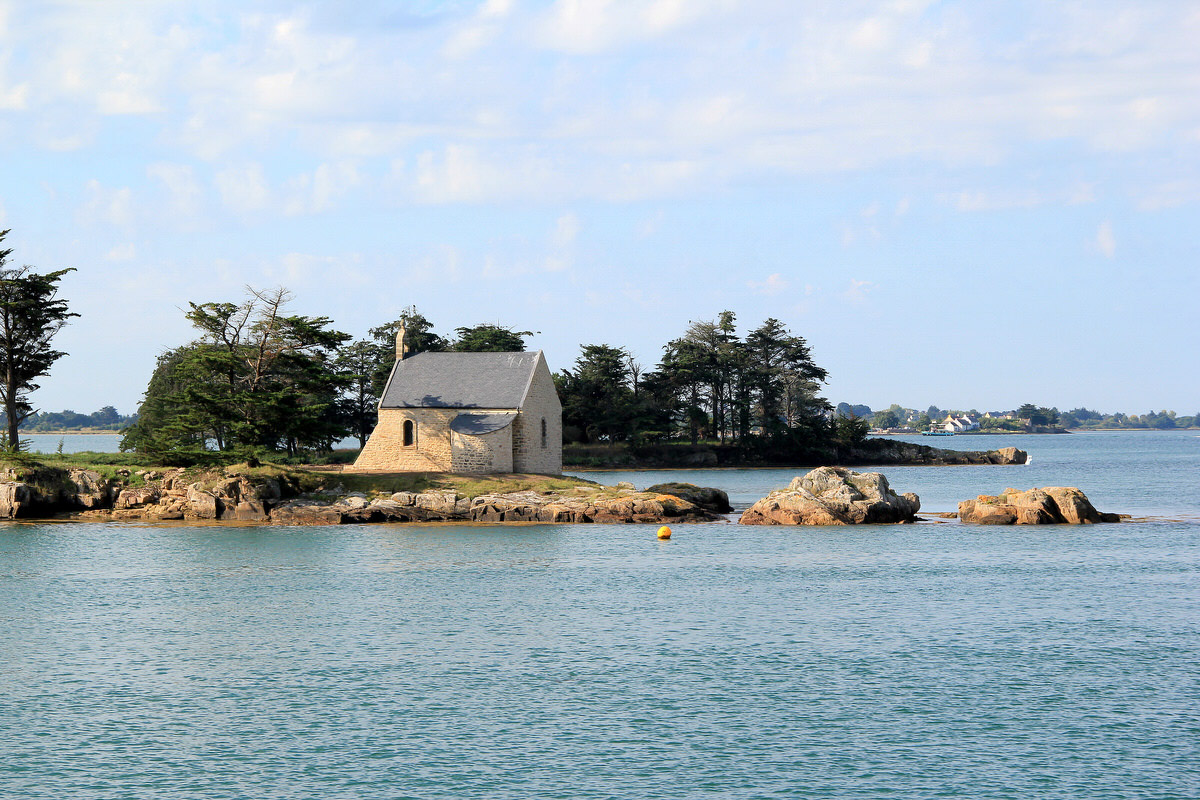 Head out again on the road to Arradon, the charming seaside resort featuring the Kerlibouet and Pen Boc'h beaches. Leave your Mercedes Marco Polo behind for a while and take a boat out to the famous Ile-aux-Moines which you can explore on foot or by bicycle. Those who prefer wilder locations should visit Ile d'Arz. Continue on towards the pretty Larmor-Baden and Bono harbours. Look out on them from a high bridge before arriving in Auray, nestled at the end of a long ria. Drive through the last portion of the Gulf to Locmariaquer where you can check out the famous megalithic monuments, including the Grand Menhir Brisé, Table des Marchands dolmen and Er-Grah Tumulus.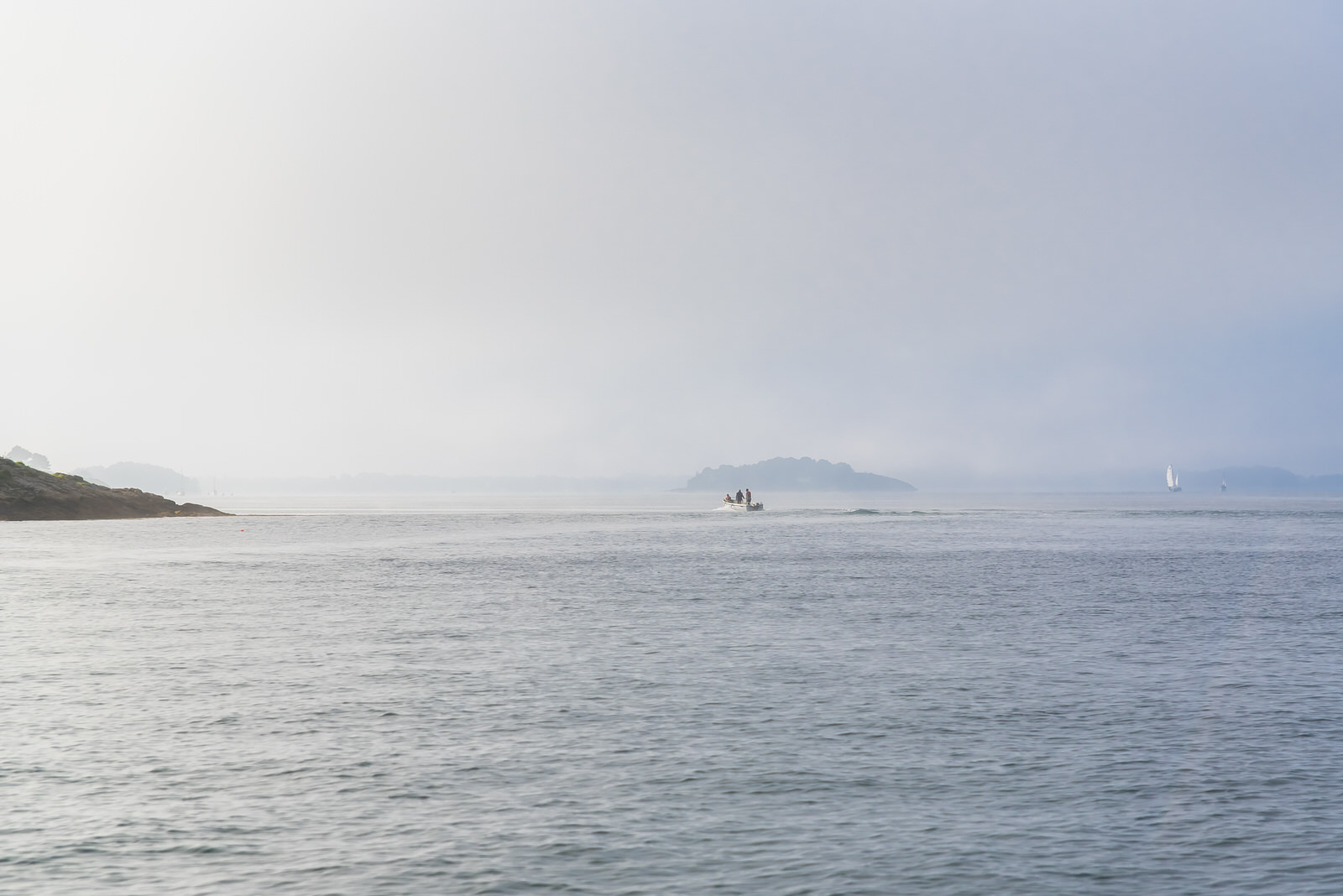 The Gulf of Morbihan is the land of sailing, in all its forms. Old traditional sailboats rock alongside windsurfing boards, catamarans, dinghies and cruising sailboats. Sea kayaks and stand up paddle boards are excellent ways to explore the Gulf's many corners. There are also plenty of land-based activities, like bicycling, hiking, horse riding and golf at the Golf Blue Green Baden next to the Gulf of Morbihan. Explore the Gulf from the sky with one of the many aerial options: ultralight, seaplane and skydiving (for the thrill-seekers). And after all these activities, you'll be ready to enjoy some local products in your van looking out on the Gulf. You might try Gulf oysters and other seafood or Breton galettes paired with a local cider. To finish it all off, sample a good kouign-amann, full of butter... After this feasting, you'll love falling asleep in your campervan's comfortable beds. If you're travelling with children, they'll have no trouble climbing into the mystery bed under the pop-up roof.
We suggest you set off on your Gulf of Morbihan campervan adventure from our WeVan rental locations in Nantes or Rennes.
Further reading
Explore other vanlife articles to start travelling before renting a campervan!