Campervan hire in Normandy
Everyone loves new pastures, as they say in Normandy (and probably other places as well). It's a pretty way to say that trying something new is a good way to break up your routine. And there's no better way to do that than hiring a van in Normandy where long beaches and green pastures await.
WeVan branches near you
Must-see spots with your campervan hire in Normandy
There's more to see in Normandy than just Mont-Saint-Michel. With peaceful hills, incredible views of the English Channel, long sand and stone beaches and exceptional historic sites (including Mont, obviously), you're spoiled for choice when you visit with your van hire in Normandy.
Le Cap Manvieux
Park your conversion van or Volkswagen Kombi converted van in the car park and head out to stroll the beaches in Arromanches while enjoying the beautiful view of the English Channel.
Saint-Vaast-la-Hougue
A pretty fishing village where you can sample the best seafood. Step out of your campervan for a minute to visit the little island of Tatihou and the fort there!
La Pointe des Groins
The very tip of Normandy! In this wild north-west area, you can spend the night overlooking the sea and visit the second tallest lighthouse in Europe at 74.5 metres.
Bayeux
A splendid city with remarkably well-preserved medieval architecture. The cathedral is especially worth the detour in your campervan.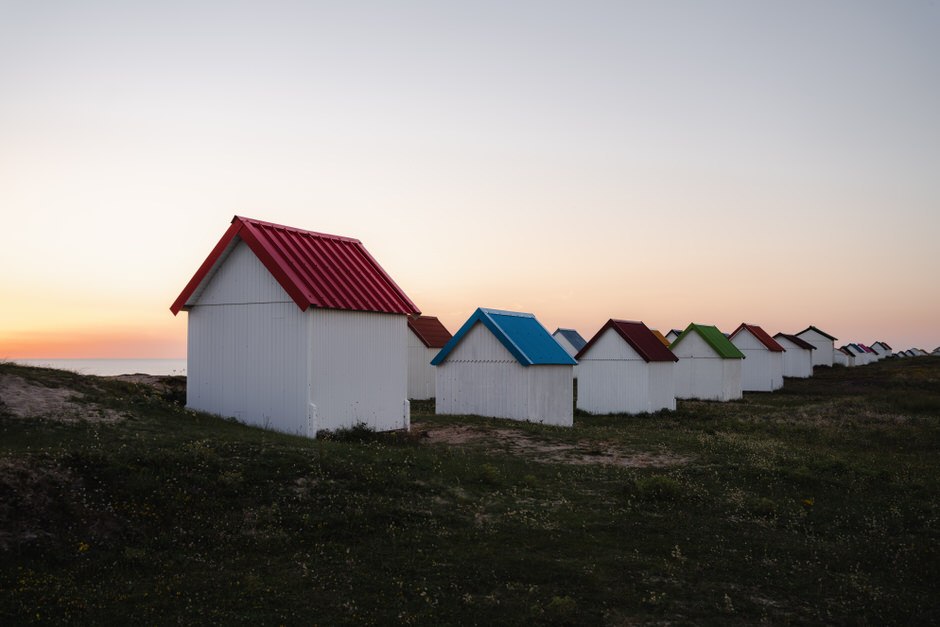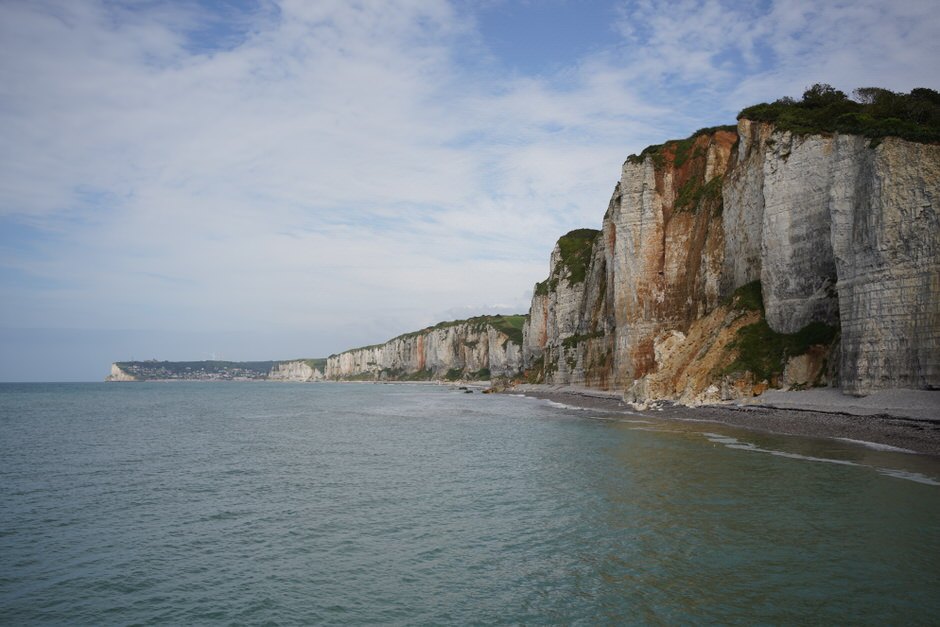 The etymology of the word Normandy may evoke a wild, bare and generally hostile land, but the complete opposite awaits you in the land of the men of the North. These Vikings had the right idea, even if they didn't opt for van hire in Normandy at the time for obvious reasons (their ships wouldn't fit on the roof racks).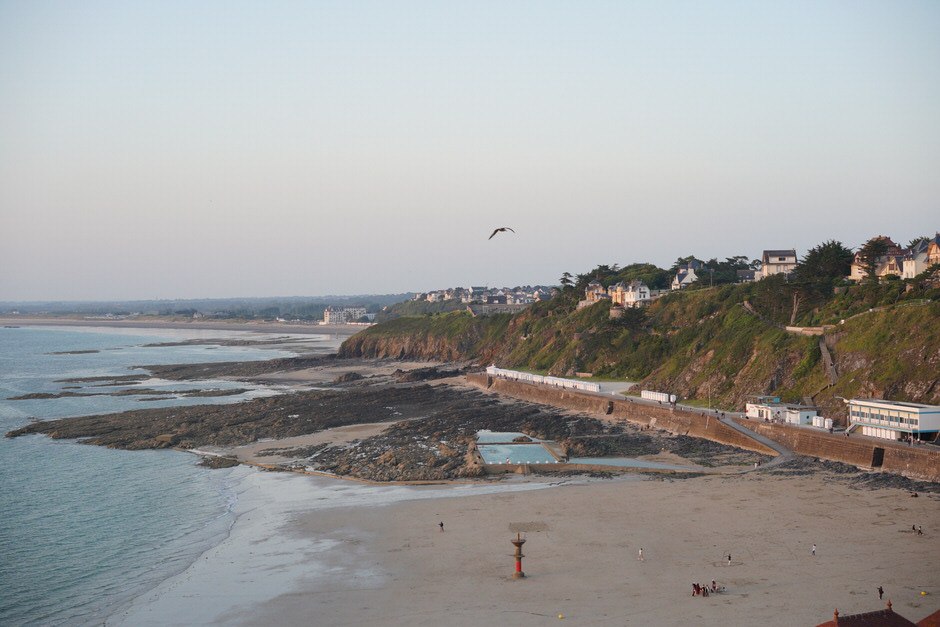 Like these friendly explorers with their communicative enthusiasm, you can head up the Seine with your campervan in Normandy. From Le Havre, van hire in Normandy will take you along the gentle curves of this famous river through Boucles de la Seine Normande regional nature reserve where you can explore things like Port-Jérôme-sur-Seine and Parc de la Vallée du Telhuet's 20 hectares to enjoy a lovely walk, picnic and immersion in flora and fauna.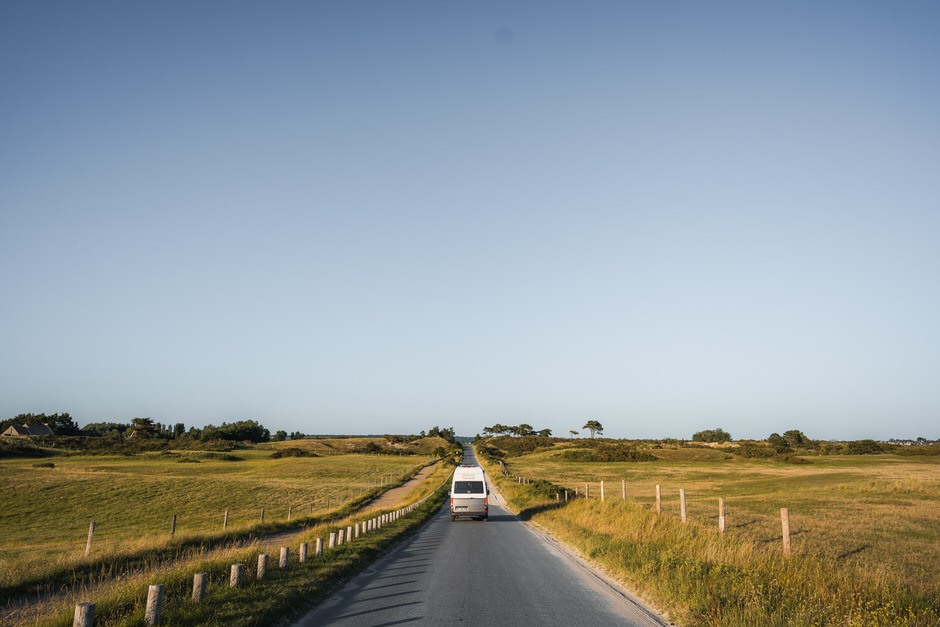 Of course, it would be too bad to close your loop in the land of the Séquanes without exploring the magnificent town of Rouen where you'll find the equally magnificent Notre-Dame of the Same Name, the picturesque antiques district, the Saint-Ouen abbey-church and the superb city hall gardens. Now it's time to leave the Seine and set off to the sea!
What would van hire in Normandy be without taking deep breaths of sea air along this region's famous beaches? Follow the coast from Dieppe to Etretat to admire the cliffs that make this coast so famous, then continue on to Deauville, Ouistreham and Arromanches where you will be struck by the history of these places. The momentum of your van hire in Normandy will take you on to Contentin or even La Pointe du Grouin where the wilder coast will make you instantly feel like you've escaped the rest of the world for a few moments. Take advantage of this to shop for some ingredients and treat yourself to a dinner in a place where time seems to stand still!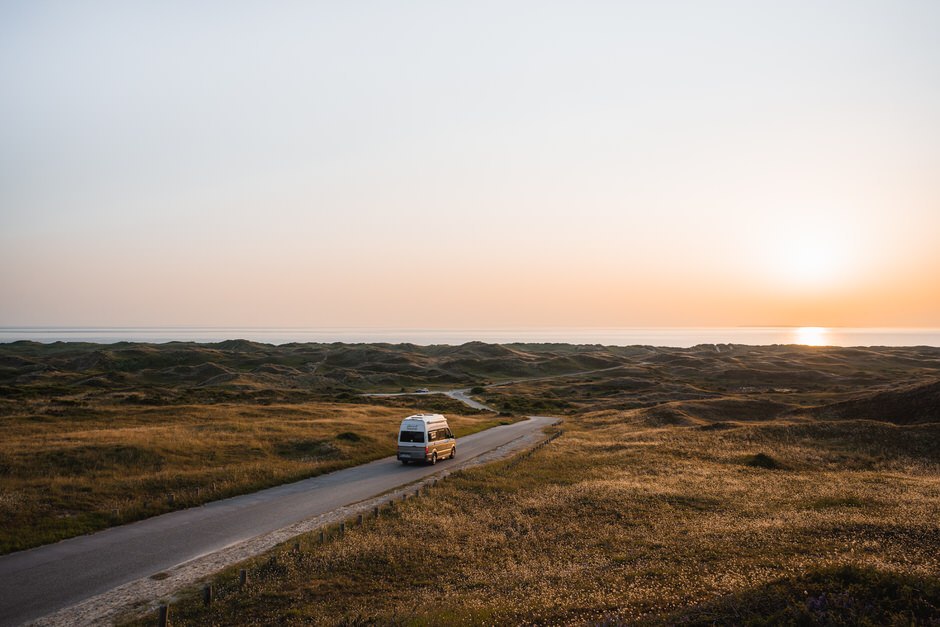 And finally, a good adventure could only end in one location. So, head south along the coast and finish things right with a visit to the incredible Mont-Saint-Michel, a place that's so unique it seems useless to describe it. Of course, any time a spot gets the reputation for being incredible, the crowds flock there. But if you hire a campervan in Normandy, you can easily set up camp nearby to be first in line the next day! Now all you have to do is hire a van in Normandy to explore all of this with your own eyes.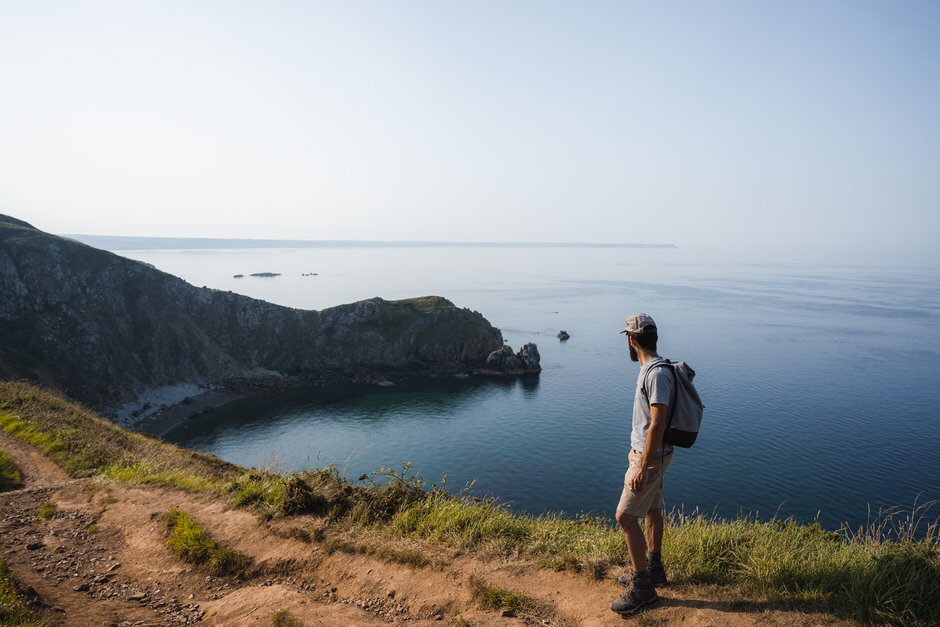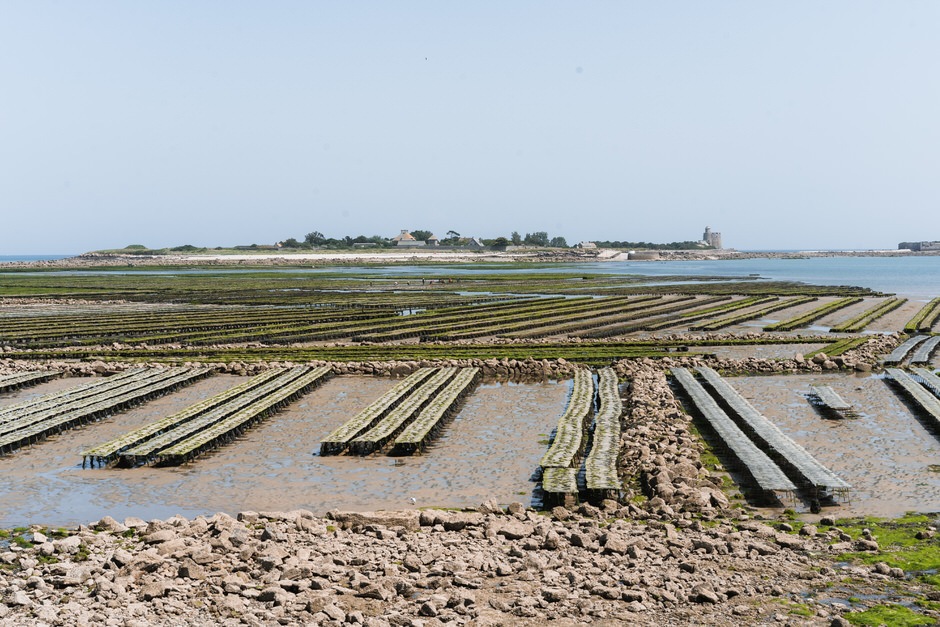 Your campervan adventures in Normandy