Corsica by campervan
Corsica by campervan
June 26, 2019

Driving in Corsica is already an adventure in itself - the roads are narrow with hairpin turns, yet it's one of the most beautiful destinations for a road trip. Your campervan will love it and so will you.
How many places can you hike a spectacular mountain trail in the morning and go swimming in the afternoon in warm, clear water in a nearly deserted cove?
The Isle of Beauty has definitely earned its name. You'll arrive by ferry with your rental campervan into one of its two largest and most beautiful towns: Ajaccio or Bastia. And as you set out from there, you'll discover incredible, varied landscapes around every corner. If you head north along the coast from Ajaccio, towards the magnificent Cap Corse region, you'll pass through the delightful village of Cargèse. Like many towns in Corsica, it looks out over the sea. Then, the road will lead you to the breathtaking Calanques de Piana. If you spend the night there, you'll wake up with a view of this incredible panorama from your Volkswagen California's comfortable bed. From Porto, in the middle of a bay by the same name, you can hike a steep coastal trail to the little Girolata fort, which is inaccessible by vehicle. Or you can head to the Scandola marine reserve by boat. Your van will be anxious to get back on the beautiful Corsican roads and you'll soon arrive at the lovely Calvi Citadel on the edge of Balagne. This region epitomises Corsica, with its monasteries, vineyards and villages perched on the mountainside. Next up is the Agriates desert, which you can cross on foot or horseback for a true adventure!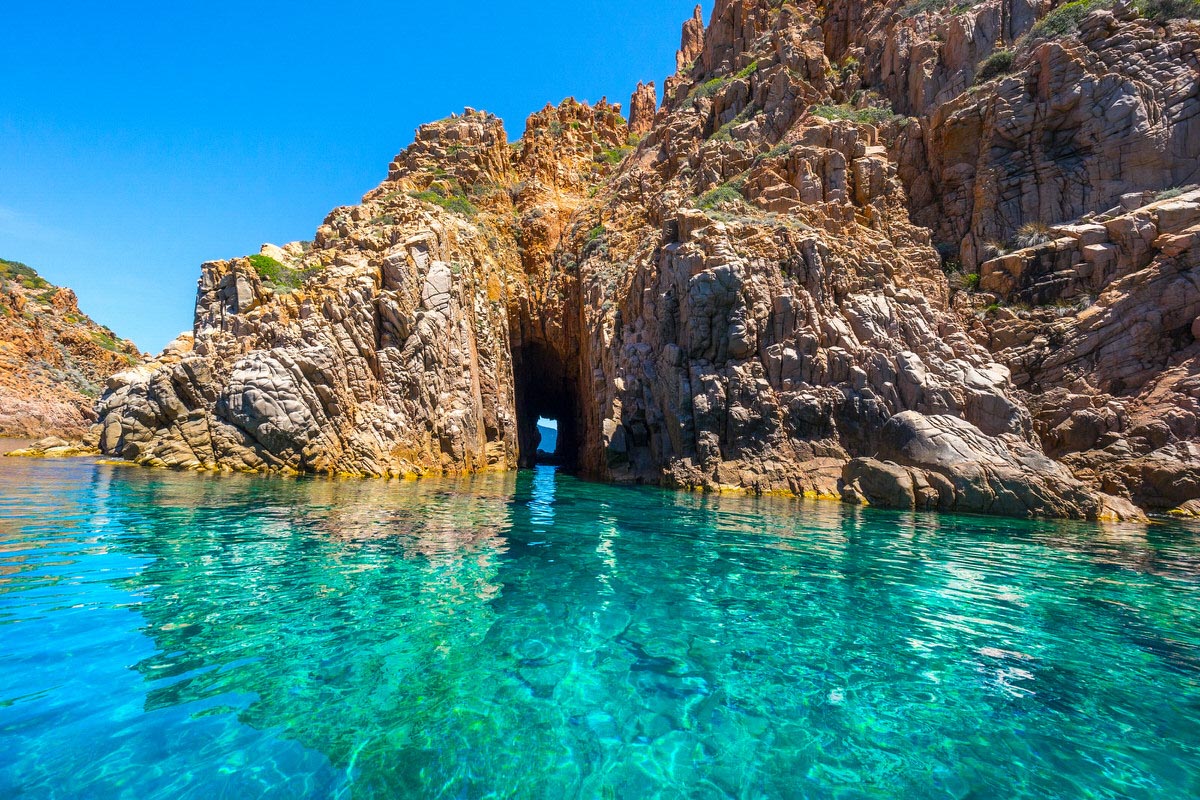 After Saint-Florent, you'll come to the Cap Corse region, with roads overlooking the deep blue sea. Centuri, a little harbour town, is the perfect place to take a break before you reach the northernmost tip of Corsica. Then you can travel back down through Costa Verde, with its wide beaches, until you reach Solenzara and Porto-Vecchio, which features the most beautiful lagoons in the Pacific. And if you're in the mood for more adventures, you could drive all the way through Corsica, from north to south, in the mountains. You'll make a detour in the charming city of Lama, which hosts a film festival, before arriving in Corte, where you will experience the heart and soul of Corsica, just as you can in the southern city of Sartène. You can indulge in a lovely hike on parts of the famous GR 20 that will take you to mountain vistas just as wonderful as those in the Alps. Ascend more than 2,000 metres to the top of Mont Incudine where you'll see the Aiguilles de Bavella below you. You'll never forget the incredible view of southern Corsica from this altitude. All throughout the trip, you'll enjoy excellent Corsican charcuterie and Brocciu (a typical local cheese) on your van's indoor or outdoor table.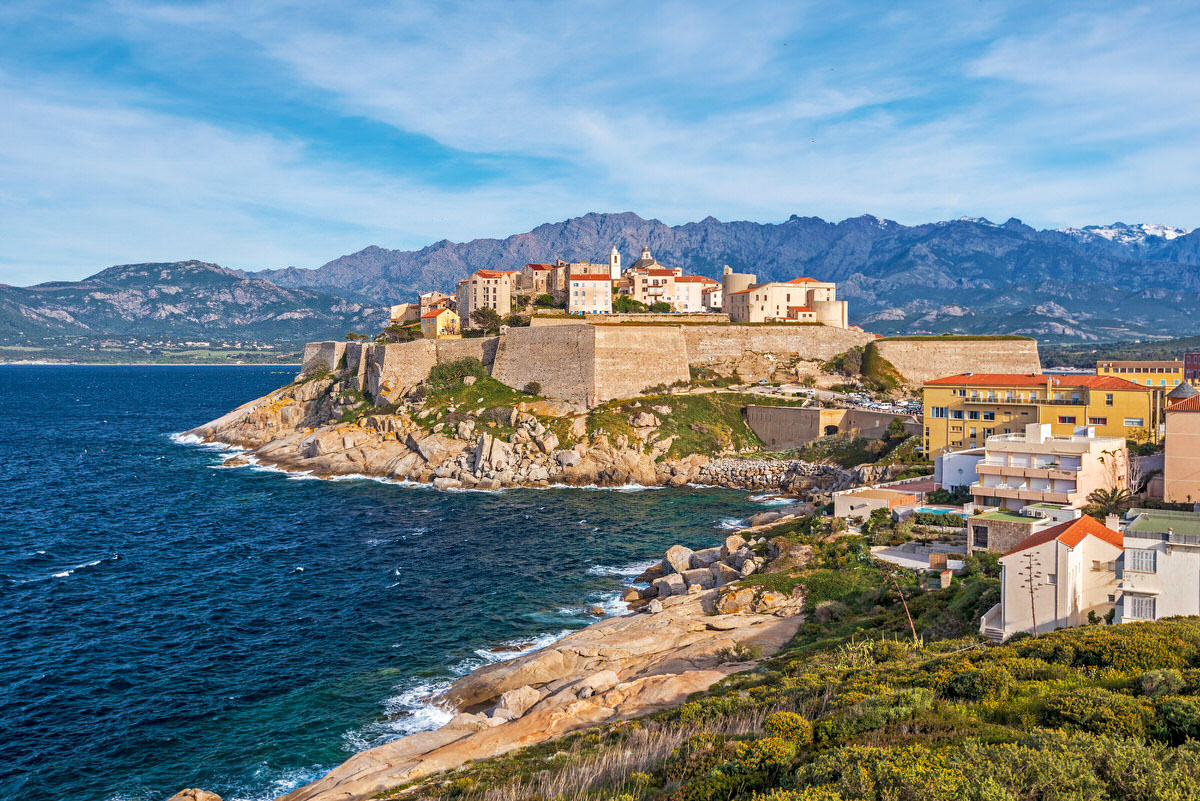 Your escapade will not be complete until you visit Bonifacio, a city like no other in Corsica. It's perched atop immense limestone cliffs that are not found anywhere else on the island.
There is so much more we could say about how wonderful Corsica is... you'll love its exceptional climate, its unforgettable nightspots and so much more. In short, Corsica is the ideal vanlife destination.
We suggest you set off on your Corsican campervan adventure from our WeVan rental location in Aix en Provence.
Further reading
Explore other vanlife articles to start travelling before renting a campervan!