Emerald Coast by campervan
Emerald Coast by campervan
June 26, 2019

Between Cancale and Cap Fréhel, next door to Brittany, this incredible coast is soaked by the English Channel and offers campervan travellers many adventures to explore.
Start your trip in the charming port in Cancale, tasting the famous oysters before you head out on the road towards Pointe du Grouin. There, enjoy superb views of the Normandy coast, the Chausey islands and the Emerald Coast. Those who love hiking can abandon their campervan for a few hours to go hiking on the coastal footpath (GR 34, which goes around Brittany). Stroll close to the sea between rocky peaks, moors, pine forests and creeks that you might just want to wade in. Once you see the water's colour, you'll understand why it's called the Emerald Coast.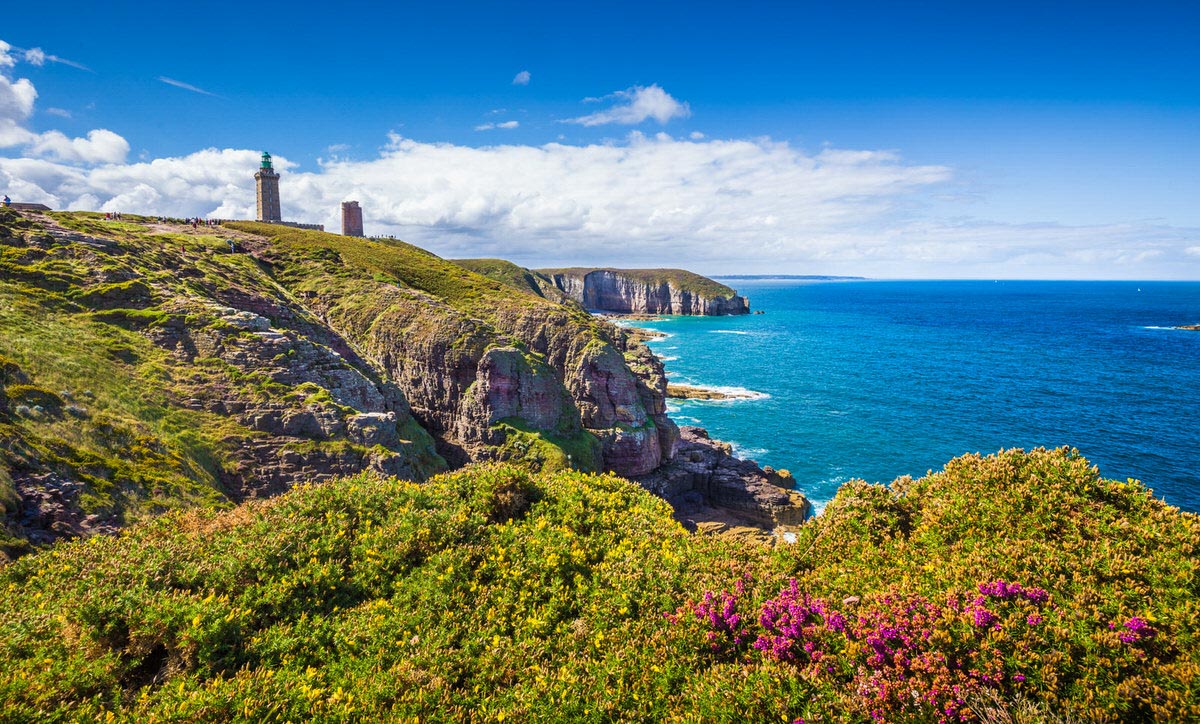 Once back to your campervan, head to Saint Malo, the legendary Corsair city. It's still protected by ramparts and a walk around these walls is one of the area's must-do activities. Get some photos with the statues of three sailors who made Saint Malo famous: Duguay-Trouin, Jacques Cartier (who discovered Canada) and Surcouf, the intrepid Corsair. You can even sail the Saint Malo Bay in an exact replica of his boat, the Renard. It's probably the granite that forged the Malouins' rebellious spirit. When Anne de Bretagne encountered this spirit, she had to build the Quic-en-Groigne Tower to monitor the population. The city's motto says it all: Neither French nor Breton, Malouin I am.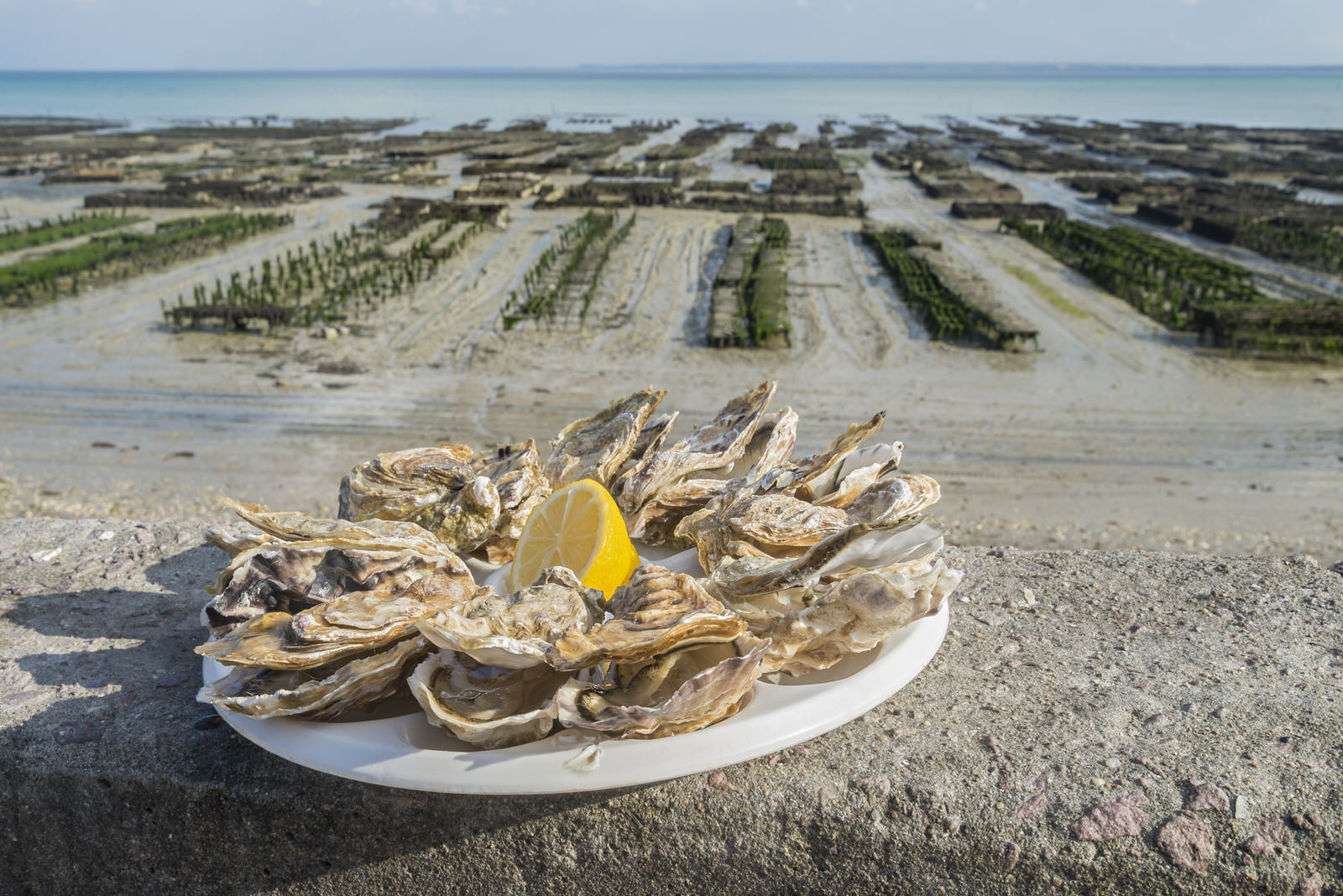 While strolling the streets, you won't be able to resist a good sausage pancake or a salted caramel crepe, paired with a bowlful of cider. And if you are still a bit peckish, but a nap is calling your name, head back to your vehicle and sample a kouing-amann or another Far Breton on your Mercedes Marco Polo's outdoor table or under your Volkswagen California's outside canopy, where you'll be protected from the sun... or the rain!
On Saint Malo's large beach, indulge in your favourite nautical sport: kitesurfing, windsurfing, Hobie Cat kayaking... this is also a great place to surf. Saint Malo is a boating hotspot. The prestigious Route de Rhum race begins here and ferries depart for the Channel Islands... another place you can head to on a campervan escapade.
After crossing the Rance Tidal Power Station, your route continues towards Dinard, where you'll see incredible Victorian villas that have gained protected heritage status. In Dinard, the GR 34 becomes the sweetly-named Moonlight Walk. Follow the coast, passing through Saint-Lunaire and Saint-Briac, the area's chic seaside resort. It boasts one of France's oldest and most beautiful golf courses, in a spectacular location by the sea. Next, you'll arrive at the Frémur, a river that separates the Ille-et-Vilaine and Côtes d'Armor regions. You can continue the adventure by heading towards Cap Fréhel and stopping at the wonderful Fort la Latte. Or, head back to Dinard and drive along the Rance River until you reach the incredible medieval city of Dinan.
We suggest you set off on your Emerald Coast campervan adventure from our WeVan rental location in Rennes.
Further reading
Explore other vanlife articles to start travelling before renting a campervan!