Galicia by van
Galicia by van
June 26, 2019

Everybody knows the Camino de Santiago, the famed walking pilgrimage. Fewer are those who know that it can also be undertaken by bike or on horse, and fewer still, at present, are those going for it in a campervan...
Obviously more comfortable, but go and explore the Spanish provinces of Cantabria, Asturias and Galicia this way, and you'll realize you won't lose anything in the adventure !Drive along the coast of southern Basque Country between Donostia-San Sebastian and Bilbao, and into the Cantabria province, near the lovely port of Castro-Urdiales. Enjoy the splendid beaches of the Cantabrian Sea : El Sardinero beach at the heart of the region's main town, Santander, the wilder beaches of the Dunas de Liencres Natural Park, or Comillas beach. In Comillas, check out the Capricho Palace designed by renowned architect Gaudi. Stop for a break in Vicente de la Barquera, a charming little town spread along a ria, a favorite spot for paddle fans ! Those who prefer mountain to sea will find nearby satisfaction in the Picos de Europa National Park with peaks such as El Torrecerredo, reaching 2646 m.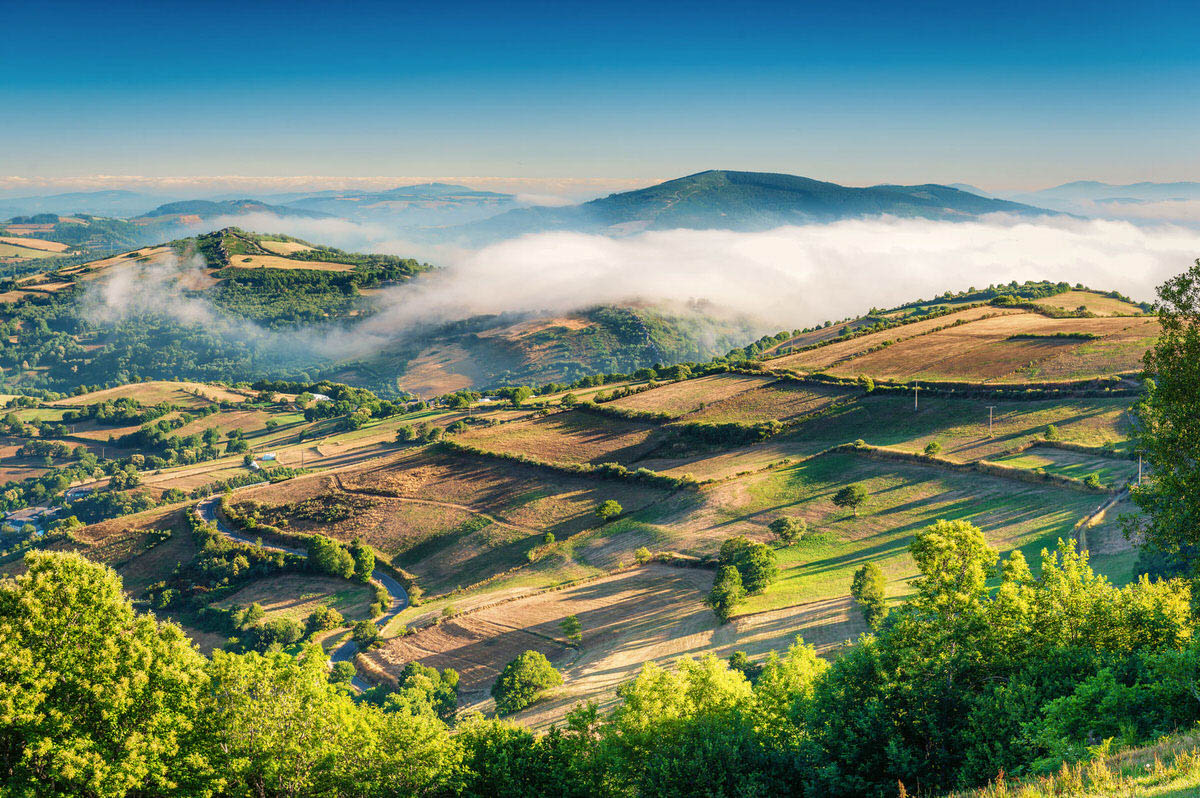 This is mountain sports' paradise : climbing, via ferrata, rafting, mountain bike ... Don't miss ending your hiking day with a lovely night in your campervan on the banks of the gorgeous Covadonga Lakes.Steer your campervan to the West of San Vicente de la Barquera, towards another Spanich province, the Asturias. Its mountain and coastal landscapes, its culture and gastronomy are all very good reasons to make a detour. There too, the beaches of Llanes, Ribadesella, Gijón or Cudillero are ideal spots for water activities such as surfing, fishing or simply sunbathing and bathing. Going to the beach is not the only interesting thing in life, and you may want a bit of culture. The Asturias boast a rich architectural heritage, among which the churches of Santa María del Naranco, San Miguel de Lillo and San Julián de los Prados in Oviedo, all World Heritage Sites, and not least the old town of Aviles. If you want to go further back in time, go and visit one of the prehistoric caves. Some, like Tito Bustillo cave or Cuevona de Ardines cave in Ribadesella, to name but a few, go back up to 25 000 years ! Hungry after all those visits? Be enticed by the local specialties : Fabada (bean based dish), Cabrales (type of cheeses), Cider....Ria de Ribadeo and the city of the same name form a geographical barrier between Asturias and Galicia province. You'll want to take a break and try the numerous seafoods fished in the ria : clams, oysters, salmons, trouts and eels. Ride your way along the Atlantic Ocean towards A Coruña port where you can admire Hercules Tower, the last Roman lighthouse still in activity nowadays and on to Cap Finisterre, not to be mistaken for its French namesake.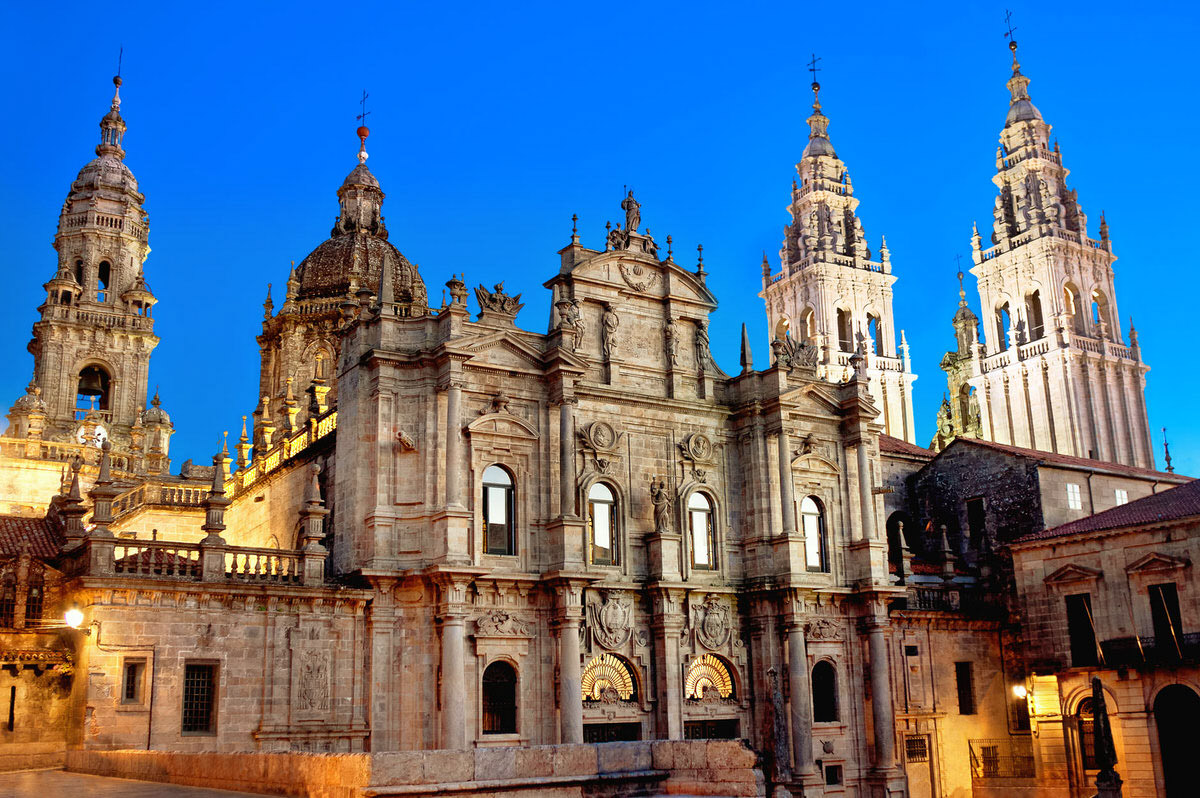 Keep driving along the coast to the far end of Muros y Noya Ria, just a few kilometres away from your final destination : Santiago de Compostela, Galicia main town, with its majestic cathedral rising as a reward for the courageous pilgrims. In the cloister, you can visit the Santiago de Compostella Cathedral Museum. If your campervan travels take you to Galicia in the early spring, look for the Road of Camellias. The flowers were originally planted in the Pazos gardens whose buildings trace back to medieval castles.

We suggest you set off on your campervan adventure to Santiago de Compostela from our WeVan rental location in Biarritz.

Further reading
Explore other vanlife articles to start travelling before renting a campervan!