Oulala from Fjallbacka
Oulala from Fjallbacka
July 20, 2016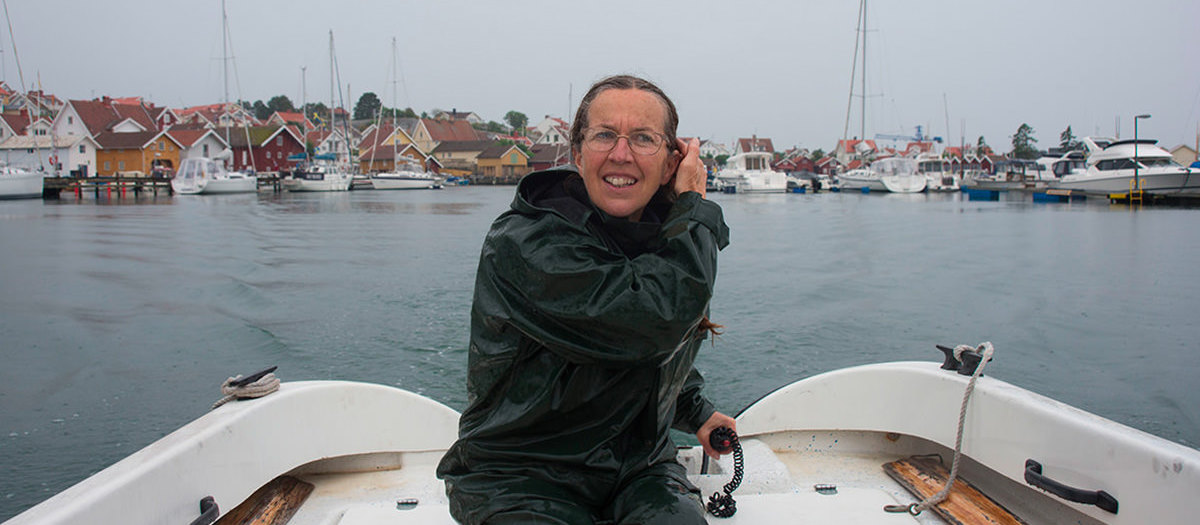 Fjallbacka est un charmant village côtier qui trouve sa place entre les falaises et la mer.La balade sur le port bordé de ses maisons colorées est des plus charmantes. [caption id="attachment_1042" align="alignnone" width="1200"]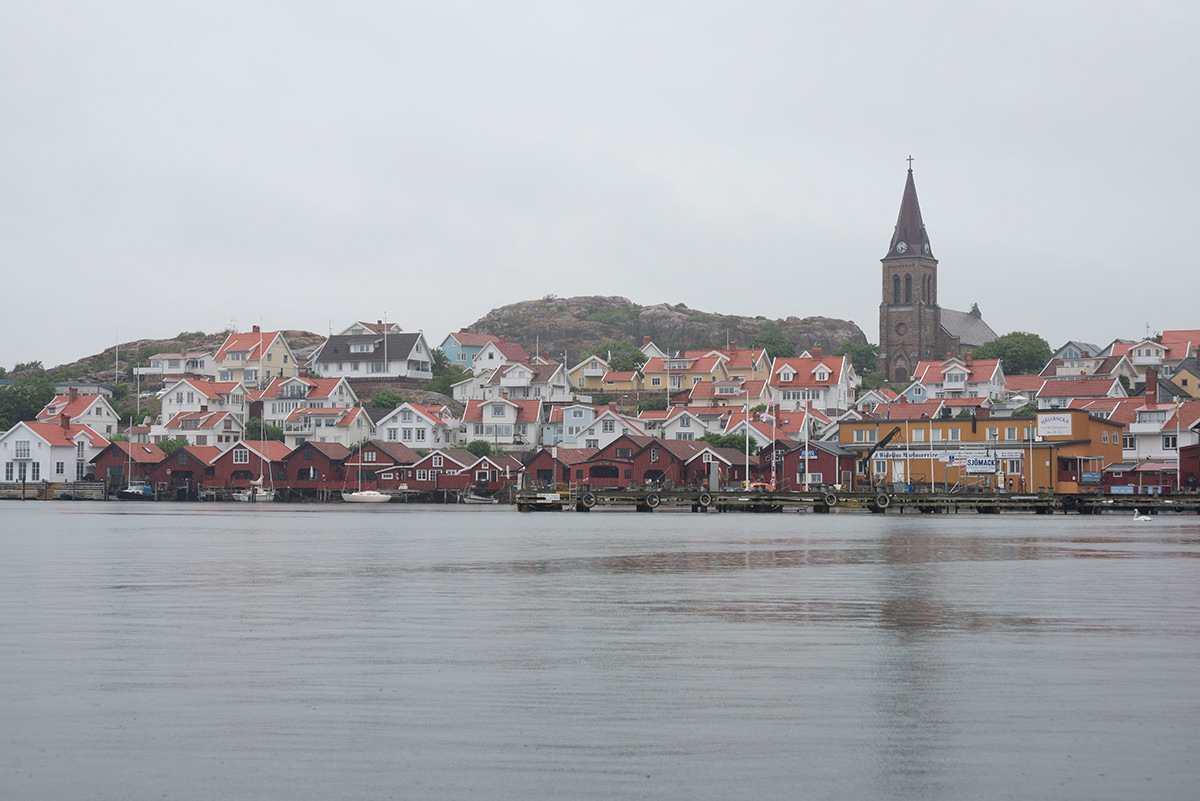 © Bertrand Lanneau[/caption] Ingrid Bergman y avait d'ailleurs élu résidence. Elle y avait pris des cours de voile pour pouvoir partir au large et naviguer entre les dizaines d'îles et îlots qui peuplent l'horizon de Fjallbacka. Comme Ingrid Bergman, Ulla (prononcez "oula" comme « oulala » nous dit-elle) préfère admirer le village depuis la mer. [caption id="attachment_1044" align="alignnone" width="1200"]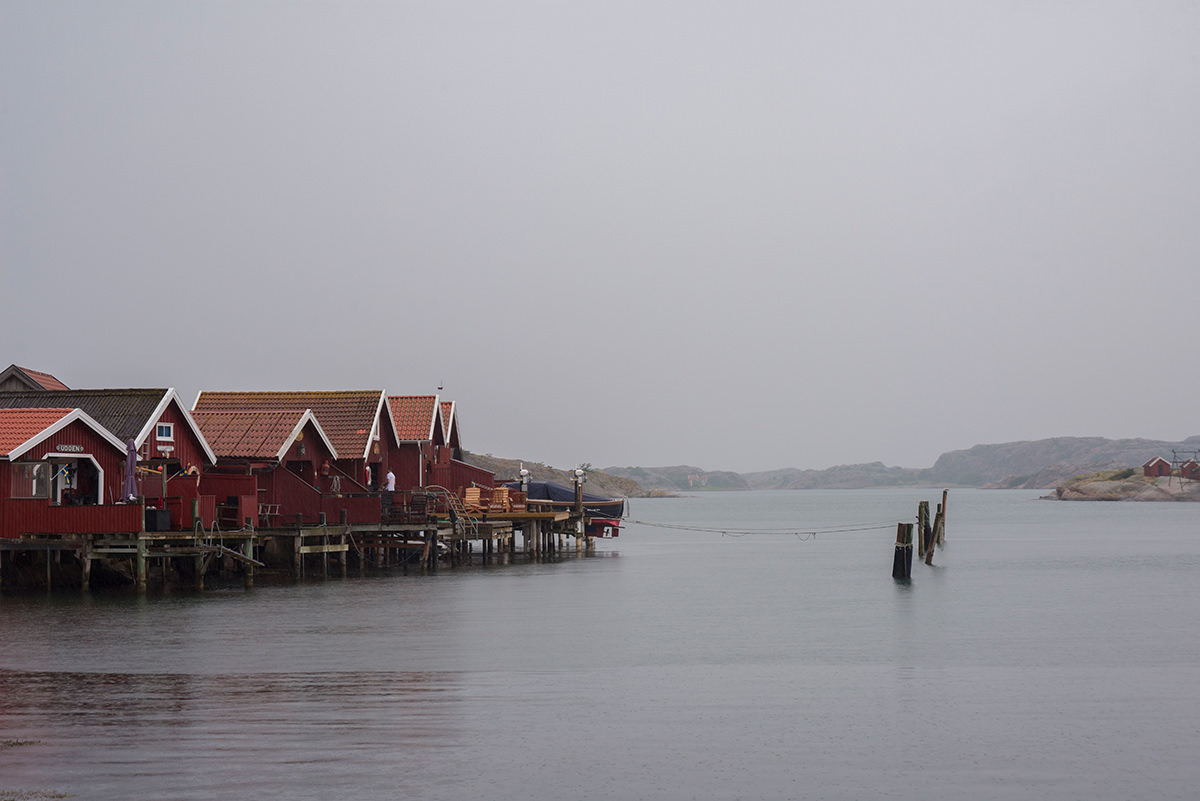 © Bertrand Lanneau[/caption] Nous avons rencontré Ulla aux portes de la bibliothèque du village, au fil de la discussion elle nous a proposé de la rejoindre sur son petit bateau pour une sortie le long de la baie. Malgré la pluie et le vent, nous ne pouvions décliner une telle opportunité ! Nous voilà donc sur le bateau d'Ulla à admirer le village, ses maisons, ses falaises. Pour nous réchauffer de cette expérience ravissante mais humide, Ulla nous invite chez elle à prendre le thé. [caption id="attachment_1045" align="alignnone" width="1200"]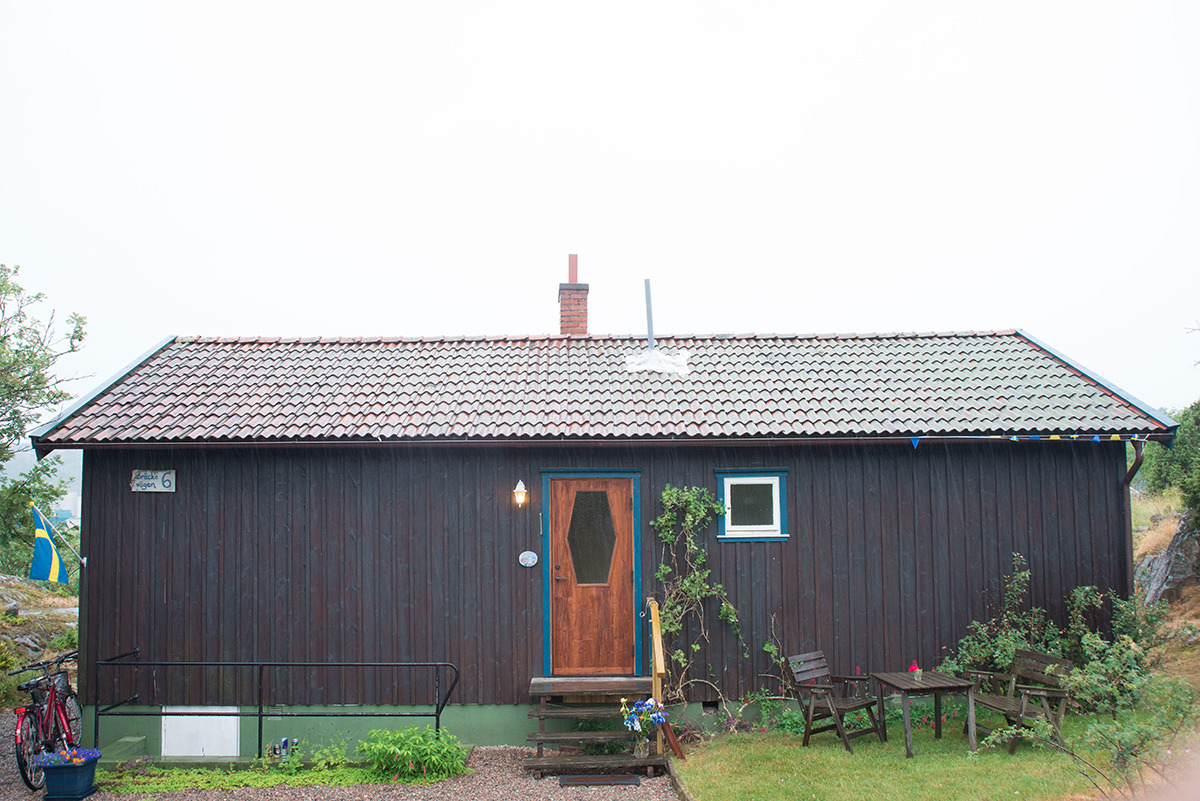 © Bertrand Lanneau[/caption] Nous la suivons donc. Autour d'un thé et de biscuits au romarin nous faisons la connaissance de Sven son époux. Ulla est médecin généraliste et Sven est pédopsychiatre, ils sont à Fjallbacka pour un mois dans un cottage loué, car leur résidence principale est à 200km au nord d'ici. [caption id="attachment_1046" align="alignnone" width="1200"]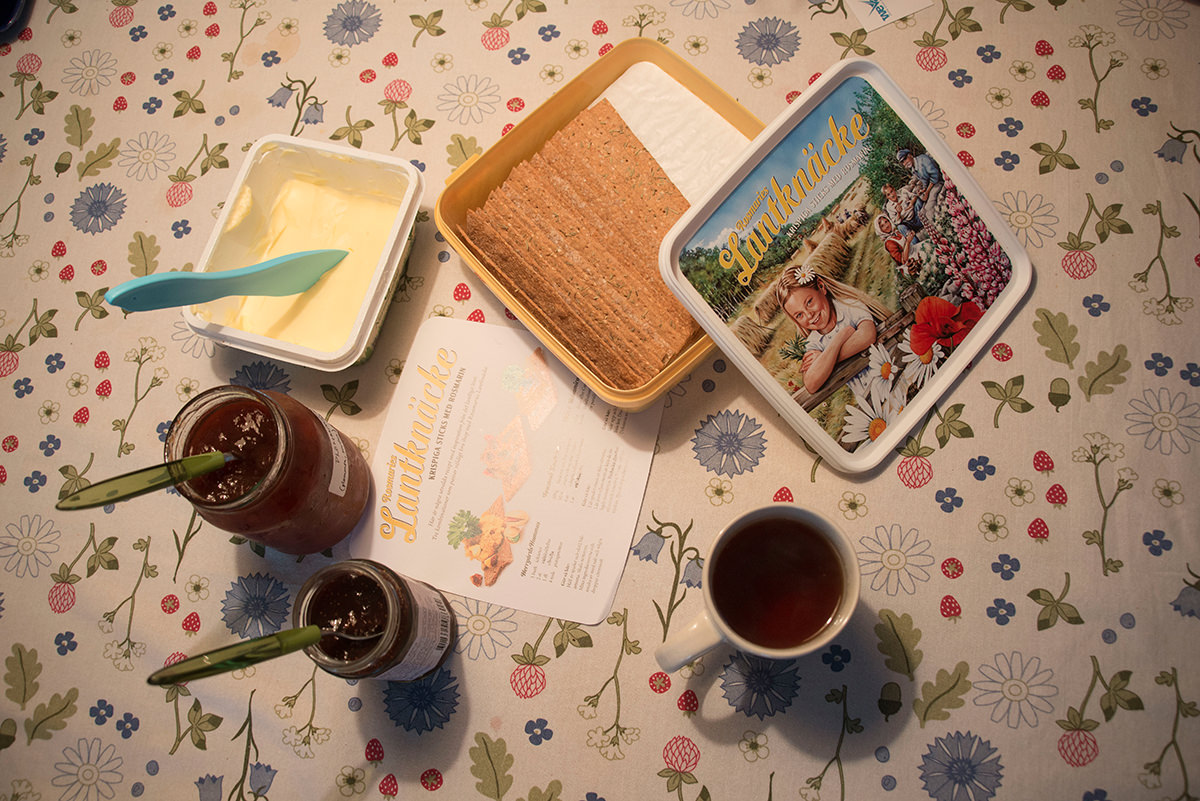 © Bertrand Lanneau[/caption] Nous parlons un peu français ensemble car Ulla a étudié à Montpellier en 1974 et a gardé un accent parfait. Ils nous informent sur la région, les jolis coins, et sur l'histoire d'amour entre Ingrid Bergman et Fjallbacka. Nous repartons repus et gorgés de bienveillance de cette belle rencontre inattendue.
[On the road, at the 58°35'55.4"N and 11°16'53.6"E]
Further reading
Explore other vanlife articles to start travelling before renting a campervan!