Pyrenees-Orientales in a campervan
Pyrenees-Orientales in a campervan
June 26, 2019

If you love the ocean and the mountains and don't want to choose between them, the Pyrenees-Orientales department is your perfect destination. This area could have been called the Mediterranean Pyrenees since the sea has such a large influence here.
Your first clue: the great weather; the sun shines 320 days per year! As you leave the lovely city of Perpignan and the train station made famous by Salvador Dali, your rental campervan will take you towards the wide sandy beaches that line the route between Canet-Plage and Argelès sur Mer. The Catalan coast offers many activity possibilities, whether you prefer calmer ones like sea kayaking or stand up paddle boarding, or more active sports like windsurfing or water skiing. The superb Vermilion Coast begins on Racou beach south of Argelès where the Pyrenees reach the Mediterranean. It's so beautiful that it inspired great painters like Picasso, Matisse and Derain. In this area, you'll drive through the Banyuls vineyard, skirt little rocky beaches and coves, and pass through delightful fishing ports in your Volkswagen California, that's just as easy to drive as a saloon car, but with a higher viewpoint. Walkers can take the trail leading to the Madeloc Tower where they will find a magnificent panoramic view of Collioure, Port-Vendres, Banyuls-sur-Mer and the Massif des Albères. And the Banyuls-Cerbère Marine Reserve awaits, perfect for an underwater dive.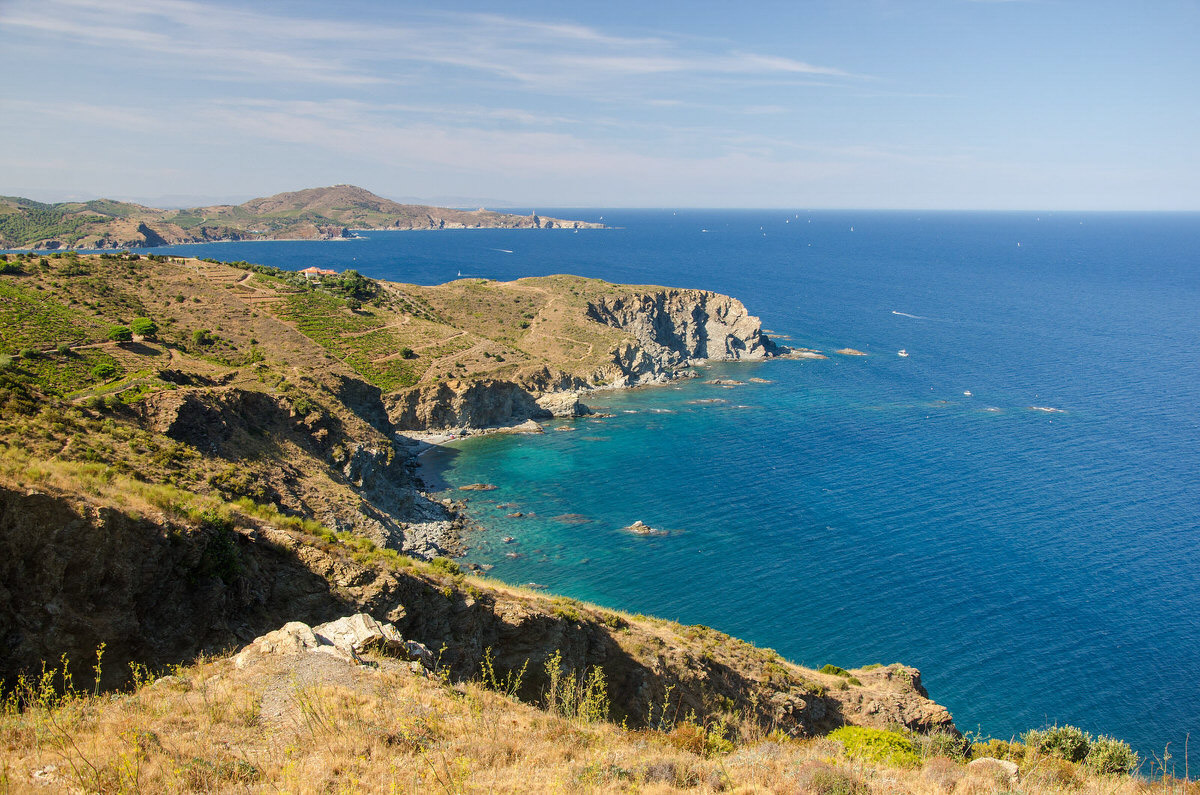 After this maritime sojourn, your van will show how capable it is as you navigate the mountainous roads in the Regional Park of the Catalan Pyrenees, which is filled with an incredible wealth of activities. Visit the many Natura 2000 locations, the prestigious 2784 m-tall Pic du Canigou, winter sports resorts like the famous Font-Romeu and Bolquère-Pyrénées 2000, as well as Gorges de la Carança, and Gorges de la Fou with its giant cliffs. You'll leave your rental campervan for a few hours on Cerdagne's incredible Train Jaune, which connects Villefranche-de-Conflent to Latour-de-Carol. The 1200 m change in altitude along the route offers magnificent mountain panoramas. Sports fans will find a huge playground where they can do all kinds of outdoor summer activities, like climbing, via ferrata, mountain biking, cycling, and hiking on the famous GR 10 that crosses the entire Pyrenees mountain chain. Those looking for a thrill can try paragliding or hang gliding. After expending all that effort, you'll be glad to have your van's little outdoor shower to freshen up.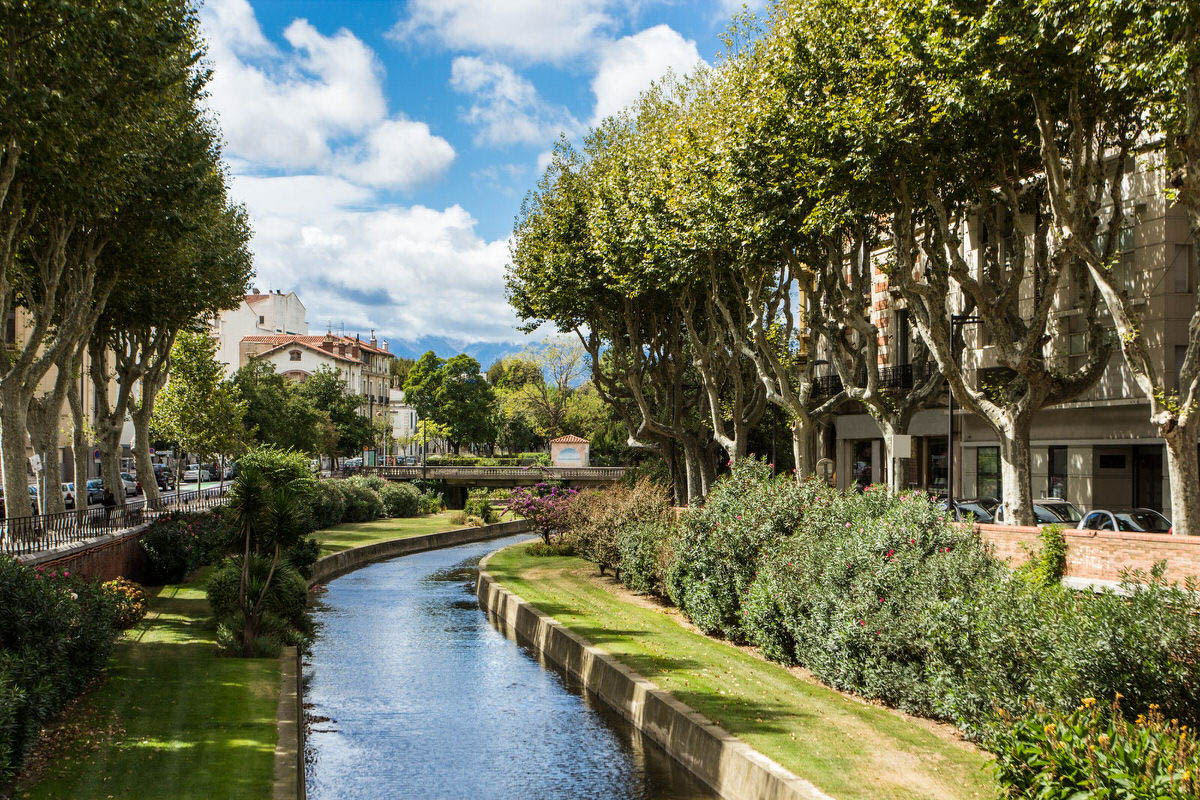 In winter, your comfortable campervan with its auxiliary heating will be the perfect basecamp for your winter sports, like downhill, cross-country and tour skiing, as well as snowshoeing. You'll be ready to relax after so much exertion, so head to the hot springs in Saint Thomas les Bains, Dorres or Llo.
The Pyrenees-Orientales department also has many architectural heritage sites, including the two Vauban citadels - in Villefranche de Conflent and Mont-Louis - listed as UNESCO world heritage sites, old towns like Castelnou and Eus, as well as religious edifices such as the peaceful Abbey of Saint-Martin-du-Canigou and the Roman Catholic Cathedral in Elne, which features a superb medieval cloister.
We suggest you set off on your campervan adventure to Pyrenees-Orientales from our WeVan rental location in Perpignan.
Further reading
Explore other vanlife articles to start travelling before renting a campervan!