Roadtrip in Burgundy by campervan
Roadtrip in Burgundy by campervan
June 26, 2019

Burgundy is such a large region - and there's so much to see and do - that we suggest you set off on an initial exploratory route that will take you from historic sites to picturesque towns, from canals to mountains, from vineyards to forests.
And a rental campervan is the best way to get the most out of this department's incredible richness.
Your adventure in Burgundy begins at Joigny dans l'Yonne, a small historic city less than two hours from Paris (depending on traffic...). A few kilometres down the road, the famous Burgundy Canal starts in Migennes. The towpath will invite you to go a few kilometres (or maybe more) on your bike. There are many bike paths throughout your van trip, including Voie des Vignes and Grande Traversée du Morvan. Head back out on the road towards Chablis, tucked into the heart of the Chablis vineyard, then make a stop in Noyers-sur-Serein, named one of France's Most Beautiful Villages. You'll come across many others all along your route, such as Flavigny-sur-Ozerain, Châteauneuf-en-Auxois and Vézelay. Before arriving in Flavigny, anyone who's fascinated by the Gauls will want to follow in the footsteps of Vercingetorix and stop at Alesia's supposed location. Then, look for the famous Anis de Flavigny sweets in their easily recognisable oval box at Flavigny-sur-Ozerain. Your van will be proud to drive you to the capital of the Dukes of Burgundy, the beautiful city of Dijon, where you can wander between Renaissance-era medieval houses and hôtels particuliers, before having a kir cocktail with the famous Crème de Cassis de Dijon. One of the many advantages to travelling in a campervan is that you can sleep on-site, something quite important in cases where a certain fine beverage may have been consumed in excess! If you take the D 974 south of Dijon, you'll soon be surrounded by one of the best vineyards in the world, which produces Grands Crus that include Gevrey-Chambertin, Chassagne-Montrachet, Vougeot, Vosne-Romanée and Aloxe-Corton.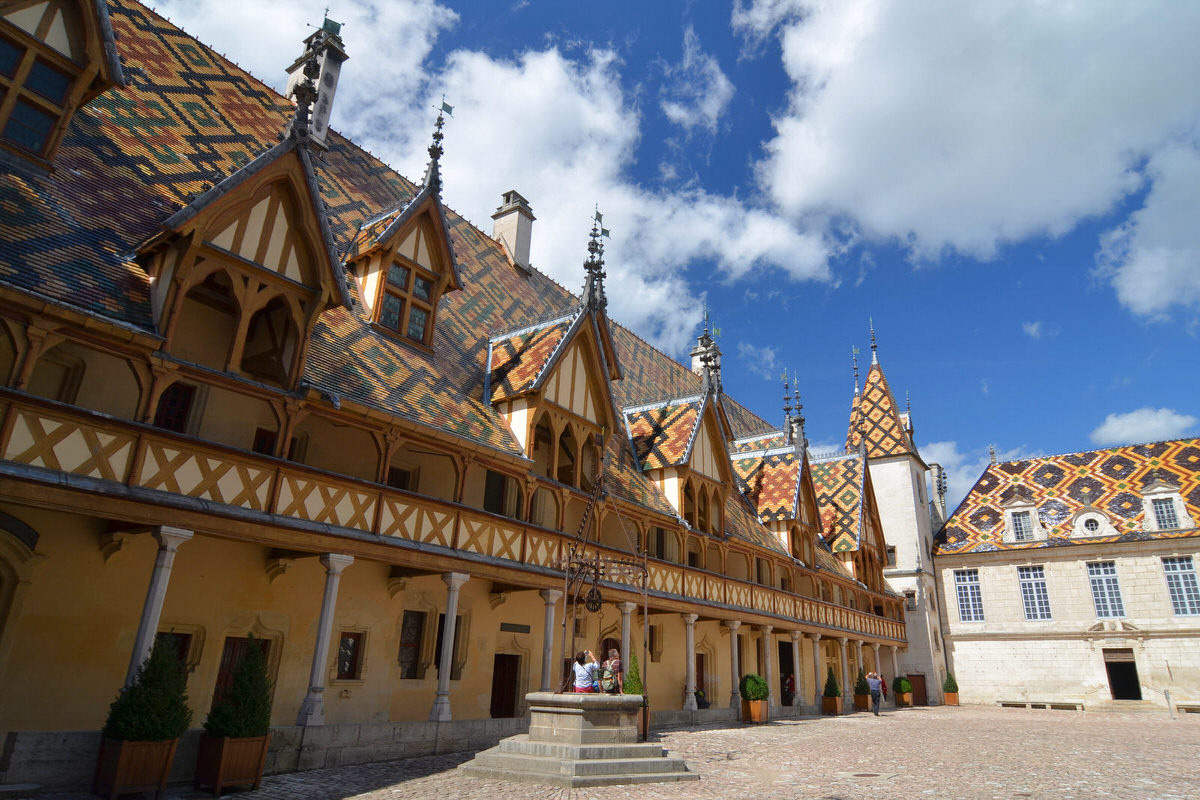 In Beaune, visit the must-see Hospices of Beaune, which feature very iconic multicoloured roof tiles. Make a detour to visit the Château de La Rochepot, an impressive neo-Gothic-Burgundian-style château-fort. Then head on to Autun, a pretty little town that still bears traces of the Gallo-Romans.
Your campervan will take you through the Morvan Regional Natural Park just a few kilometres from Autun. This is the land of hiking, mountain biking, horse riding and, in the winter, cross-country skiing in the Haut-Folin mountain range, whose highest peak is 902m. Enjoy water activities at Lac des Settons, including canoeing, sailing, windsurfing, swimming and fishing. To learn more about the Park, stop at the Morvan Regional Natural Park welcome centre in Saint-Brisson. Your Mercedes Marco Polo or Volkswagen California will be thrilled by the winding roads leading you to Vauban's home, Château de Bazoches, before reaching the high point of your adventure: the incredible Vézelay and its basilica, which you should visit early in the morning or at the end of the day - or even on a cold day in winter - if you want to avoid the crowds.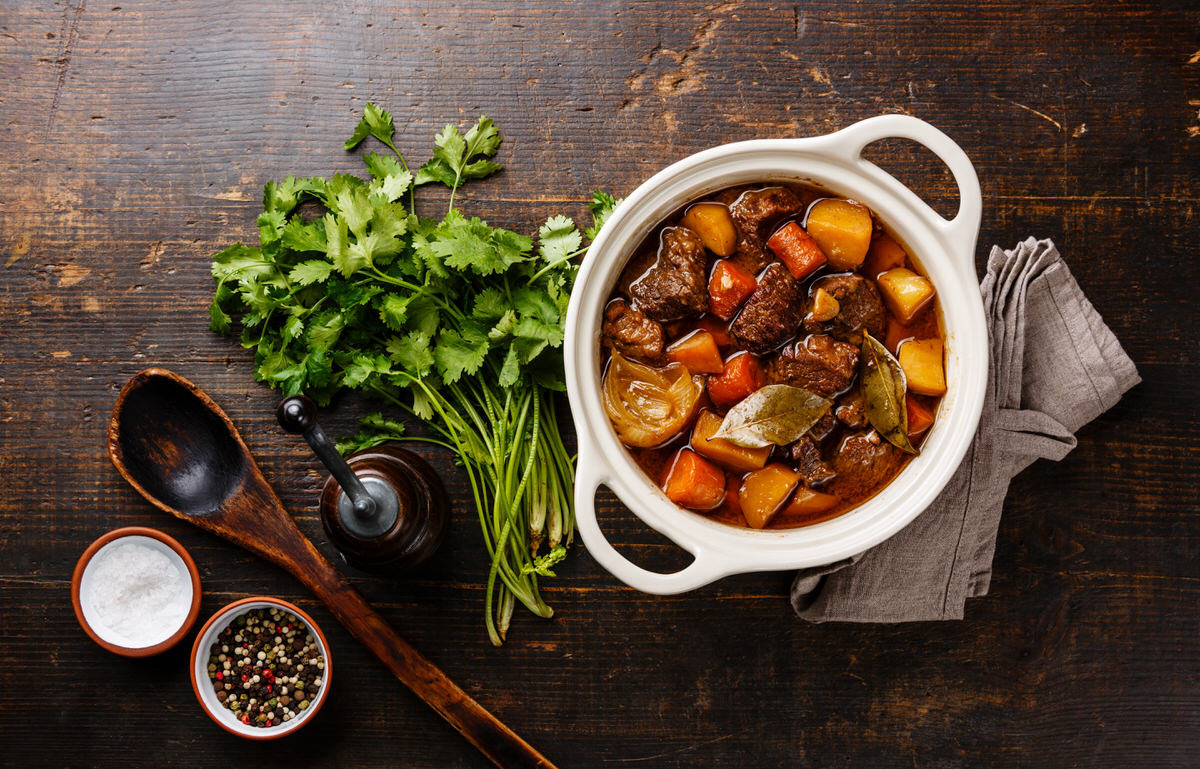 All throughout your tour of Burgundy, you should sample the region's many culinary specialities, such as poached or scrambled eggs with Burgundy truffle, beef bourguignon, Epoisses and Saint-Florentin cheeses, and gingerbread nonnettes. Conclude your Burgundy trip in Auxerre before heading back to Paris on the motorway. It will be heart-breaking to leave your van after such a beautiful 700 km+ escapade!
We suggest you set off on your campervan adventure in Burgundy from our WeVan rental location in Paris.
Further reading
Explore other vanlife articles to start travelling before renting a campervan!