Roadtrip in Liguria by campervan
Roadtrip in Liguria by campervan
June 26, 2019

Liguria is a region in northern Italy that forms an arch between the Mediterranean Sea, the Alps and the Alpennine mountains. It starts on the French border with the Côte d'Azur and ends just outside Tuscany.
Apart from a few Italian Riviera highlights like Portofino or Cinque Terre, this region isn't very well known. Yet, Liguria is definitely worth visiting in your campervan; it's filled with hidden beauty. If you can, it's best to visit in spring or autumn during the low-season... the perfect time for vanlife.
You'll start your adventure in Liguria by the Riviera dei Fiori (River of Flowers), which is quite aptly named. Then, you'll make a few stops along the coastal route before reaching Genoa, the capital of Liguria. Explore Balzi Rossi and its caves, the San Remo seaside resort, Cervo - one of the most beautiful Italian villages - and the Toirano caves. If you prefer the mountains, you can head north towards the border to the Parco Naturale Regionale delle Alpi Liguri. No need to translate... your Marco Polo Mercedes will easily hug the turns on these curving roads, leading you further east to the coast.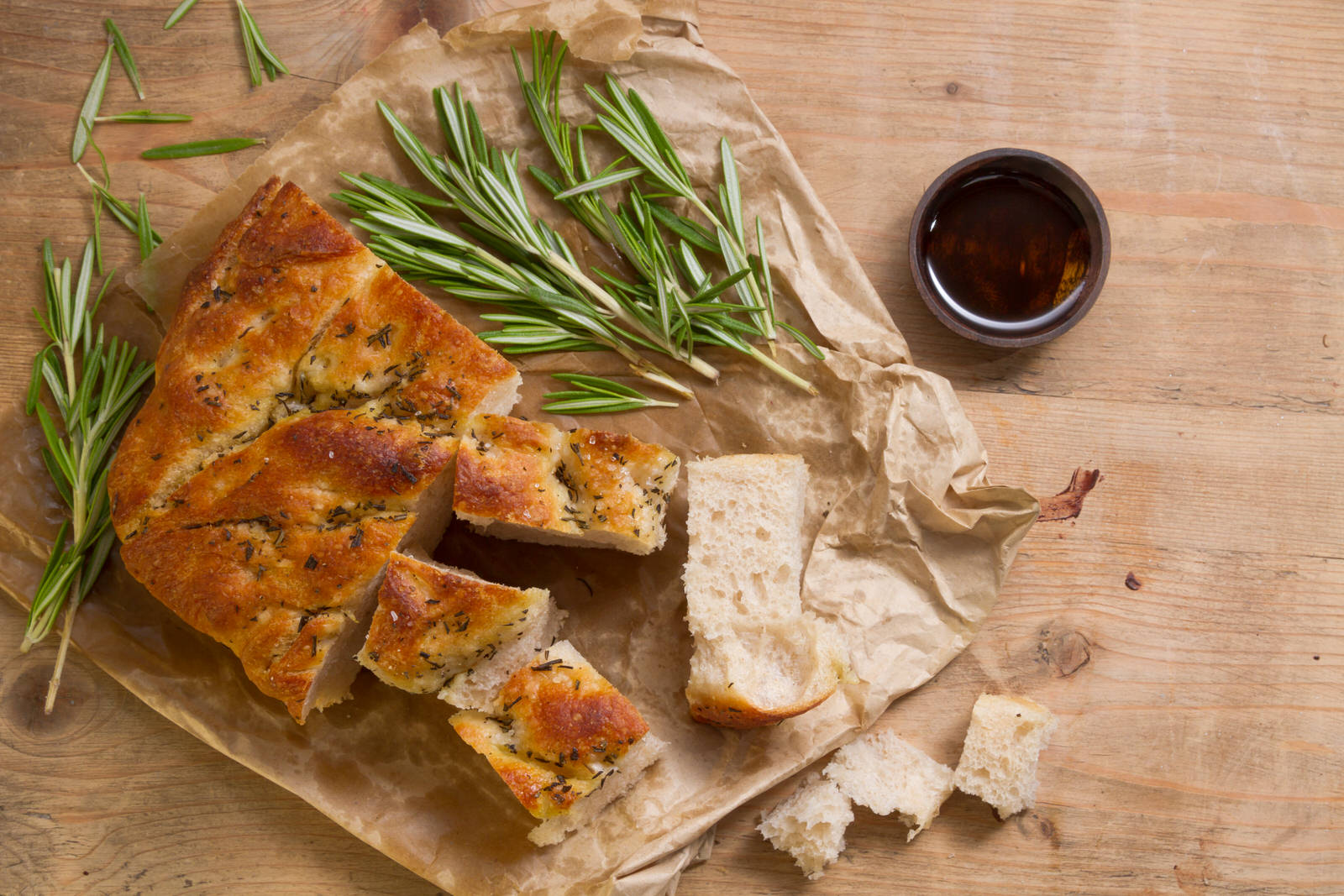 While those who love campervan life don't necessarily enjoy big cities, Genoa is worth visiting for a few hours, even if it's just to taste a few local culinary specialities: focaccia, farinata, fish dishes, ciuppin, burina and stoccafisso. Don't forget the delicious obligatory Italian pasta, ravioli and other pansotti. Plus, you won't be able to finish a meal without a gelati and a strong coffee. There are so many Italian specialities you can savour under your campervan's outdoor canopy, protected from the bright Ligurian sun.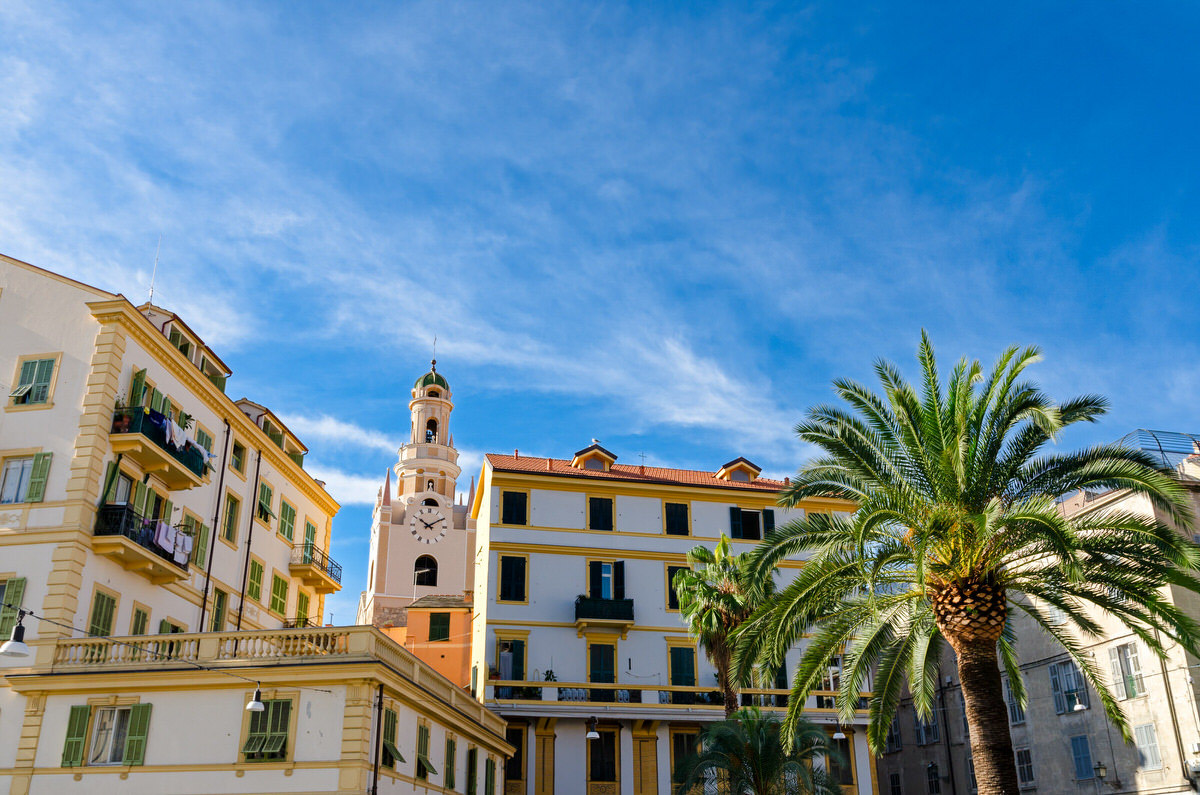 After these typical Italian repasts, you'll get back on the road towards Portofino and its colourful houses. This little fishing port has evolved over time to become a mooring for luxury yachts. Other exceptional little villages await you on the way to the famous Cinque Terre, whose name comes from the five villages it is composed of: Monterosso, Manarola, Corniglia, Vernazza and Riomaggiore. Five little villages by the sea with their colourful houses perched on the cliffs. Five little villages surrounded by incredibly steep vineyards. These days, trains and tour buses unfortunately discharge thousands of tourists all day long. The best way to explore this unbelievable treasure is to temporarily abandon your faithful campervan to explore the Cinque Terre on foot. Paths through the vineyards above the sea connect the five villages; you can walk through all of them in a few hours. Another unforgettable experience awaits you in Cinque Terre: scuba diving.
While you are still under the influence of this magic, you'll head out to Golfo dei Poeti and the town of Lerici, with its lovely port and imposing fortress. If you want to get off the beaten track, head to Sarzana, a town steeped in history, for an aperitif or dinner. You'll find a typical Italian ambiance just a little way from Tuscany.
We suggest you set off on your Ligurian campervan adventure from our WeVan rental location in Aix en Provence.
Further reading
Explore other vanlife articles to start travelling before renting a campervan!