To the Baie de Somme in a campervan
To the Baie de Somme in a campervan
June 26, 2019

The National Nature Reserve of the Somme is 150 km from Lille and 210 km from Paris. It's the ideal destination for a short campervan excursion.
Baie de Somme has obtained the Grand Site de France label, which recognises conservation efforts and highlights exceptional nature sites. It's an amazing getaway that boasts an enormous variety of landscapes and activities. Here, nature is front and centre at the Parc du Marquenterre forest reserve, with exceptional birdwatching in the 200 hectare reserve. It's a favourite stop for hundreds of migrating bird species and it also has a large population of resident birds. Several lovely wader species have their nesting grounds here, including white spoonbills, storks and little egrets. Marquenterre's beauty alone makes it worth the detour. Birds aren't the only unusual animals you will encounter. Baie de Somme also shelters the largest French colony of harbour seals and grey seals. You can see them at low tide along the Pointe d'Hourdel at Baie de Somme's entrance or in the Baie de l'Authie as you head towards Berck. You may even be lucky enough to see some swimming near the docks at Saint-Valéry-sur-Somme. You'll also come across Henson horses, a new breed created in the Baie that's perfect for equestrian tourism. No more excuses: it's time to go for a lovely ride by the Baie! Your backside will be so happy to be back in your van's comfortable seats as you prepare your dinner with a view of the Baie!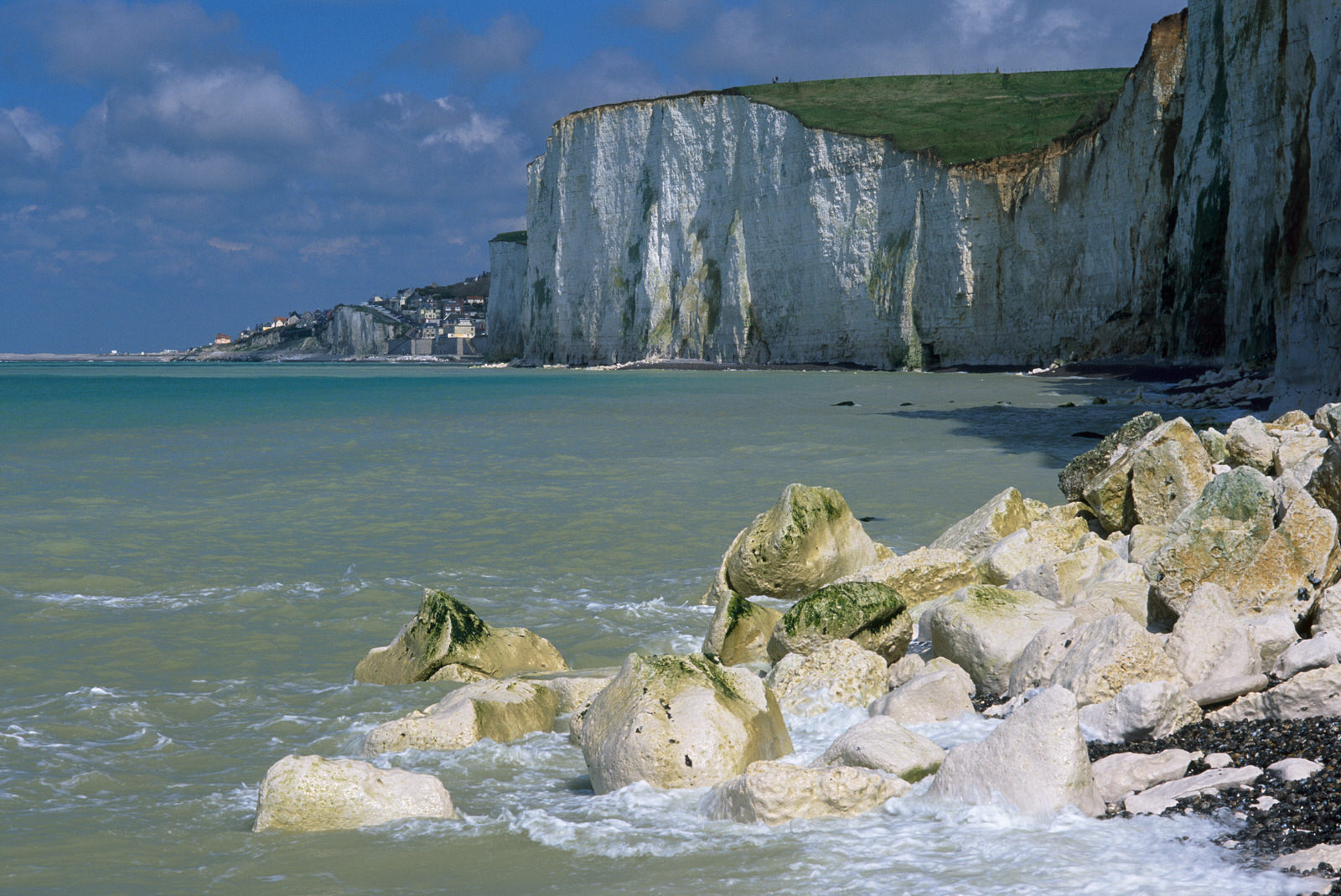 An unforgettable experience awaits hikers: you can cross the Baie at low tide in about three hours, winding your way through its mud flats and small inlets.
Your campervan waits patiently to take you to the two towns along the Baie: Le Crotoy, with its welcoming northern city vibe and historic Saint-Valéry-sur-Somme, a charming medieval city. William the Conqueror stayed here before heading off to conquer England. Walk through the same passageway as Joan of Arc when she was held captive by the English. Sample the local delicacies at pretty dockside restaurants overlooking the Baie, including Pré-Salé lambs raised by the bay, fish dishes and the delicious bisteu potato pie. Or make them yourself in your campervan's fully-equipped kitchen.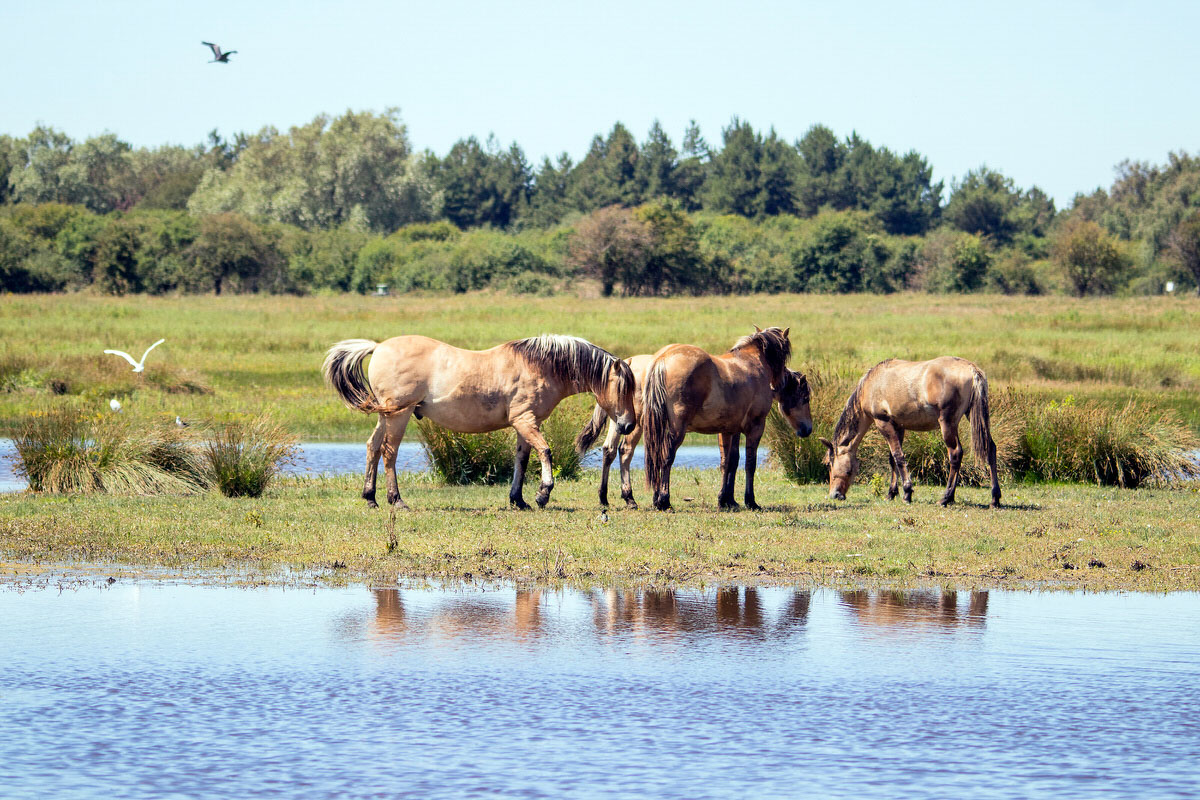 If you feel like getting some exercise, you van will be happy to take you to the big beaches around the bay where you can go kitesurfing, stand up paddle boarding, land sailing and more. When you start feeling tired, just stop your Mercedes Marco Polo along the wide Cayeux-sur-Mer beach bordered by an astonishing line of beach huts. As you head south along the coast, you'll come to the impressive Ault cliffs.
You can't end this delicious break without making a quick loop by the Cistercian Abbey of Valloires, which features magnificent gardens.
We suggest you set off on your Baie de Somme campervan adventure from our WeVan rental locations in Lille or Paris.
Further reading
Explore other vanlife articles to start travelling before renting a campervan!