A campervan adventure in the Jura
A campervan adventure in the Jura
June 26, 2019

In France, you can still find wild spaces inciting to all kinds of adventures. The Jura region is one of them. Shall we add that, if you wish to take full advantage of this wilderness and the many mountain outdoor activities available there, either in winter or summer, there is no such thing as a nice campervan roadtrip.
Spreading over the Franche-Comté cultural area, the Jura Range rises over the Ain, Doubs and Jura departments. Less than one hour away from WeVan Basel-Mulhouse rental agency, you reach the Jura from the north. In the colorful Montbéliard, you'll enjoy visiting the dukes of Wurtemberg Castle or more, the Peugeot Museum. Indeed, the lion comes from the Montbéliard region itself... Hit the road again until Morteau. There, do not miss out the famous local specialties : Morteau Sausage and Comté cheese, and while you're at it, the fearsome Croute aux Morilles and the all dependable Jambon Rusti.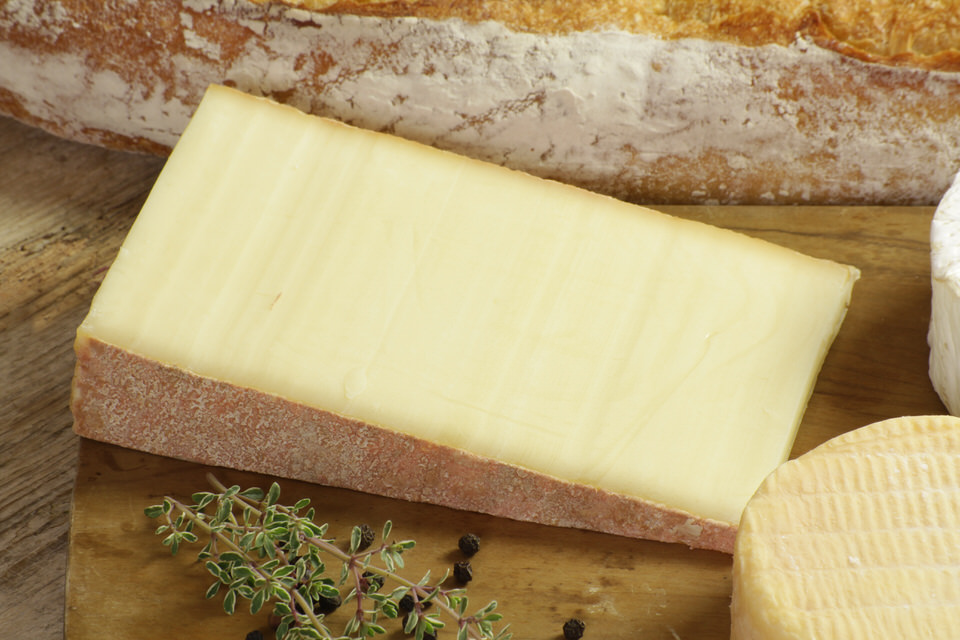 After your feast, if you can still stand, make your way to the Saut du Doubs, an awesome waterfall in Villers-le-Lac. A regional must is cross-country skiing or snowshoeing, deep in forests of fir trees right by the place called the Gardot on the Franco-Swiss border. After your exertions, head to the Neuchâtel Lake in Switzerland. A most splendid panoramic view of the Alps will reward any stroll amongst the vineyards that fringe the lake. South of the Neuchâtel Lake, drive back up to France on narrow winding roads towards the Col des Etroits. Don't worry, your campervan behaves like a sedan. Go to Métabief ski resort, at the base of the Mont d'Or, birthplace of the same-named cheese. Not far way at the Saint-Point Lake, on the Doubs river, alls kinds of nautical activities await you: sailing, canoë, fishing, swimming... in summer only, of course. In winter, you'll be able to go ice skating since most Jura lakes freeze solid. A few kilometers away to the south-east of Métabief, you'll drive into the Mouthe Valley. Called " Little Siberia " for its winter extreme temperatures, Mouthe broke France's lowest temperature records with a –36,7 degrees in january 1968. Fortunately, your campervan comes with an auxiliary heating and what's more, it wouldn't be true adventure without blizzard and snow, would it ?... Mouthe is also where thousands of competitors each year pass the « Transjurassienne » finishing line, a cross-country skiing race starting off at Lamoura 68 km away.
Continue your campervan journey towards Morbier, another big name in cheese, winding your way on narrow B roads. You'll pass close to Lac des Mortes (meaning the « Lake of the Dead », no kidding...) and Bellefontaine Lake, a hiking playground at the heart of a Natura 2000 site. Jura is a hiking land endowed with many hiking tracks such as the GR5, GRJ or the GRP Tour de la Brienne and many other summer moutain activities : rafting, mountain biking, cycle touring, rock climbing, fishing... A stone throw from Morbier, les Rousses shelters Jura's best known medium range mountain winter resort. At the heart of Haut-Jura Regional Nature Reserve, The Monts Jura ski resort spreads over a huge ski area linked by 29 ski lifts to Lelex-Crozet, Mijoux-La Faucille, Menthières and La Vattay-La Valserine Nordic ski resort. Best of all, you'll be skiing with outstanding views over Gex region, Lake Geneva and Mont Blanc. In summer, you can get a kick out of other adventures, like paragliding, moutain biking up the Col de la Faucille, hiking up and down Jura higher summits such as Crêt de la Neige, Jura's highest peak.When heading back to Basel-Mulhouse from Les Rousses, there are two options.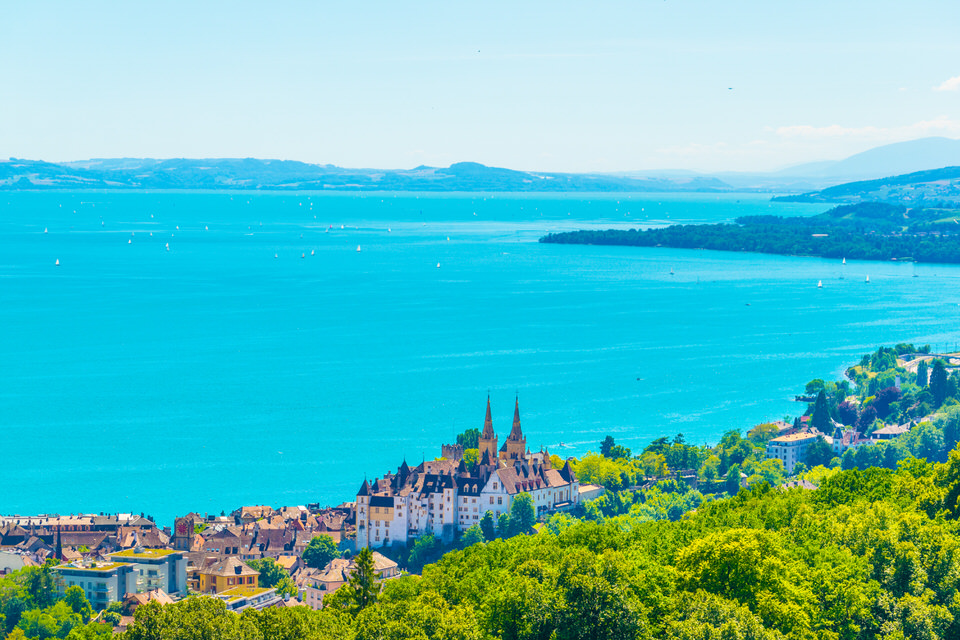 If you've been over wandering - isn't that inherent to vanlife ? - you can drive the Swiss highways back in only 3 hours along Lake Geneva, then along the eastern side of Neuchâtel Lake and past Berne, the Swiss capital city. You'll have to purchase the Swiss annual Highway Pass, compulsory even for a few hours' ride (around 40 euros, available in most gas stations). Otherwise, travel smaller rural routes back, winding down to the west of Jura via Saint-Claude, the banks of Lake Vouglans in Maisod, Clairvaux les Lacs, and then on to Arbois's renowned vineyards. Detour by the Royal Saltworks of Arc-et-Senans, a World heritage Site, before visiting Besançon and its famed citadel. We suggest you set off on your campervan adventure in the Jura from our WeVan rental location in Basel-Mulhouse.
Further reading
Explore other vanlife articles to start travelling before renting a campervan!