Why you should consider hiring a campervan for a successful holiday?
Why you should consider hiring a campervan for a successful holiday?
October 28, 2021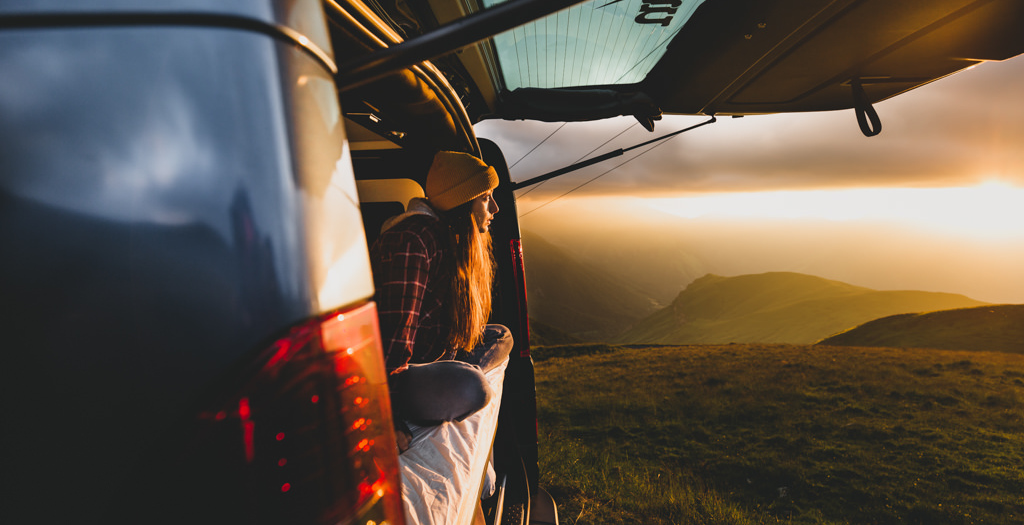 With the transport, accommodation and all those reservations to organise, going on holiday can sometimes feel like a real challenge with a lot of logistics. But all that is made much easier if you rent a campervan for your holidays,
and the advantages aren't just limited to the logistics – far from it! By hiring a campervan you're sure to have a great adventure, right at the heart of the natural environment you choose. A no-filter stay at your destination, all with incomparable independence. And if you hire a van with a pop-up roof, you can spend your evenings putting the world to rights before sleeping like a baby, listening to the sounds of nature around you. It's priceless!
Hiring a campervan for your holidays also means that you can get out and about whenever you choose. Instead of limiting yourself to your place of accommodation, renting a campervan means you can go further, and take part in more activities and visits. Drive from the mountains to the beach, whenever you please, and there's no need to plan out how long you will stay here or there, since your home is coming with you. Hiring a campervan is the perfect solution for a holiday where you're truly free.
Further reading
Explore other vanlife articles to start travelling before renting a campervan!