Basque Adventure in a campervan
Basque Adventure in a campervan
June 26, 2019

If you talk to a Basque person about French Basque Country and Spanish Basque Country, they will not be amused. For Basque people, there is only one Basque Country, so if you plan to take a road trip there in your campervan, it's best to forget about the French/Spanish border.
There are so many things to see and do on both sides. Basque Country has a very unique culture, with its own language, traditions, foods and even sports. Nearly all Basque towns have a Basque pelota fronton (court). Be sure to watch a game of Basque pelota in Biarritz or Saint-Jean de Luz where the pro players exiled in Florida come to put on a demonstration in the summer. The show is worth the detour! In Guipuscoa and Biscaye, you can watch incredible rowing regattas between fishing ports in the region (Bermeo, Mundaka and Elantxobe). These competitions are just as popular as Oxford vs Cambridge rowing races.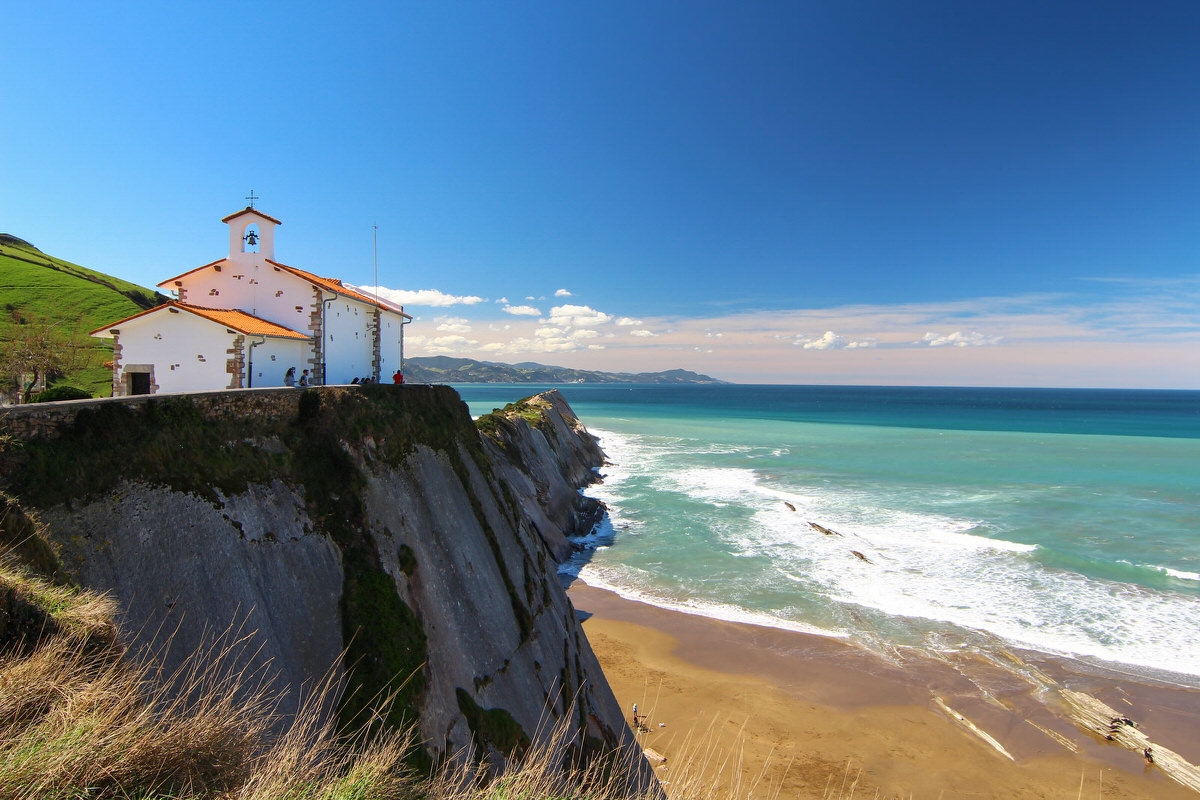 Beyond the well-known seaside resorts like Biarritz, Bidart, Guéthary, St Jean de Luz and others that boast world-famous surfing spots, your campervan will help you explore the amazing Donostia-St Sébastien coast towards Bilboa. In Donostia, try out the "best tapas in the world", explore this steep coast's marvellous landscapes, and walk to the incredible San Juan de Gaztelugatxe hermitage on the peninsula. Since your rental campervan parks just like a car, you can stop anywhere you want to spend unforgettable evenings and nights overlooking these magnificent maritime panoramas.
Basque Country is also mountain country. Head to the top of La Rhune, a few kilometres from Saint-Jean de Luz, for a magnificent view of the area. Sare and Ainhoa are towns at La Rhune's base, bursting with typical Basque architectural gems. You'll probably want to visit them during the off-season. If you and your van want something a bit calmer, travel further into the Pyrénées above Saint-Jean Pied de Port. This is the iconic stage of the Routes of St Jacques de Compostelle. If you like to hike, the GR 10 awaits you. There, you will come across the last wild horses, called pottoks.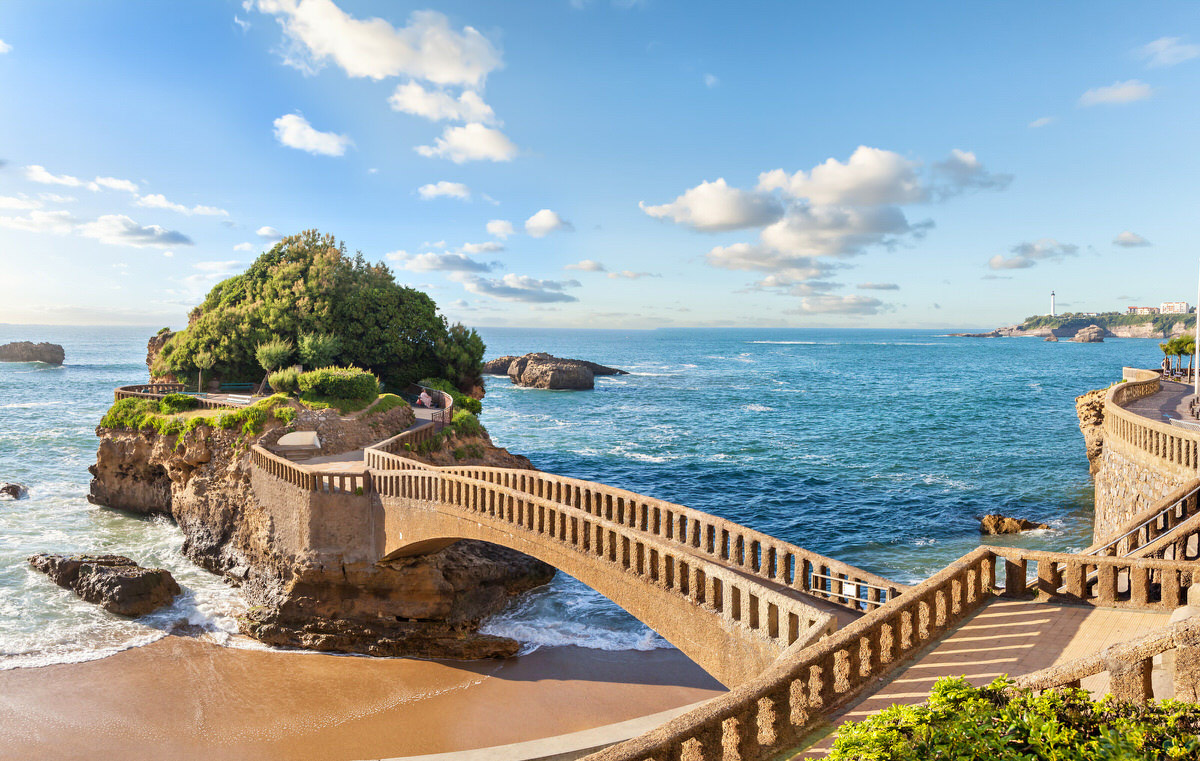 And if you are a foodie, as well as a partier, you won't be disappointed. The list of Basque specialities is long: Bayonne chipirons, ham and chocolate, as well as Espelette pepper, piperade, Basque cherry cake and Irouléguy, an excellent local wine we suggest consuming in moderation. After all that, you'll be ready to participate in the famous Bayonne festivals or those further south in Pamplona: the running of the bulls through the streets of the city... a true adventure! If you prefer more intimate festivals, you'll be glad to know that each Basque town has its own. After a few drinks at these festivals, head to bed in your van right where you are so you don't have to go back out on the road. There are so many other things to explore and activities to try in Basque Country, or in Vanlife Country, if such a thing exists!
We suggest you set off on your Basque Country campervan adventure from our WeVan rental locations in Biarritz.
Further reading
Explore other vanlife articles to start travelling before renting a campervan!