Portugal by campervan
Portugal by campervan
June 26, 2019

Looking for your next holidays' destination ? If you like freewheeling, self-timed road trips, don't think too further: rent a campervan at WeVan and set off on an unforgettable journey to Portugal. From Biarritz, you can make your way to Portugal north-east side in only just over 6 hours.
Then, after you have reached the Atlantic coast, you'll start a slow journey down south before coming back up through the inner lands a less taken route, but just as appealing. It is of course up to you to run your trip the other way around.Your first Portuguese landmark will be Bragança medieval town, located in the Porto e Norte region, stretching in the north of the country as its name says, with Porto as main town. Portugal was born right here, in this hilly region. On your way towards the ocean, you'll pass through Chaves and Braga, both towns worthy of detour, before entering the Protected Lanscape Area extending between Esposende Port and Ofir. Drive along the coast towards the unequaled Porto at the mouth of the Douro.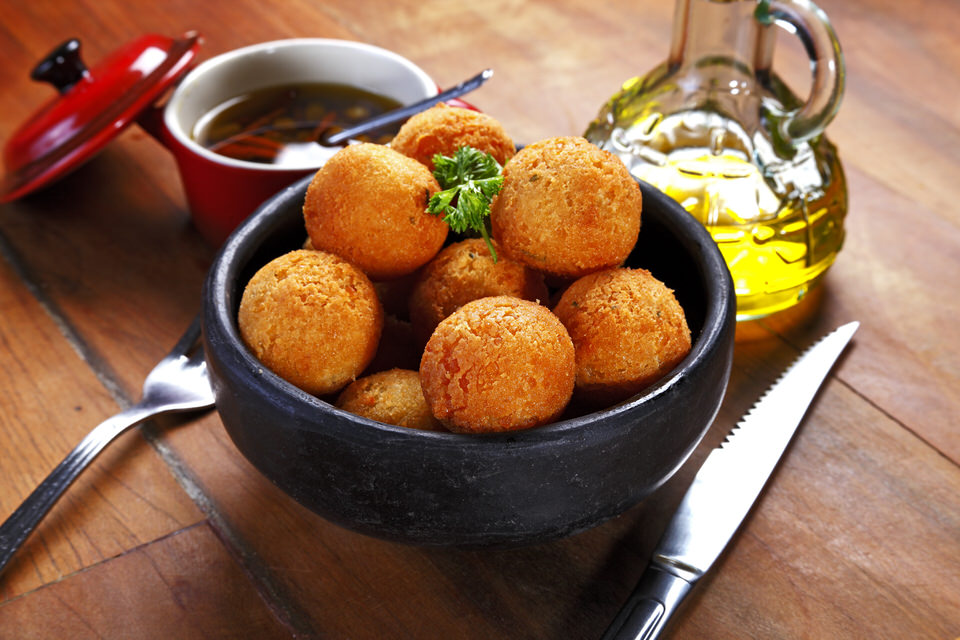 At a café terrace in Riberia district, you'll treat youself with the typical Bolinhos de Bacalhau (battered fried cod), and except for the driver of the van, try the region fine wines such as the reputed Porto wine, Douro wine or Vinho Verde.Many world famous surf spots liven up the Portuguese shore : Espinho, la Praia do Norte at Nazare, Peniche, or way to the south on the Costa Vicentina, Arrifana and Sagres. Idleness amateurs will be spoilt for choice with the most beautiful beaches in Portugal. Between Porto and Lisbonne, you'll love the beaches tucked in Sao Jacinto dune in Aveiro and the ones in Osso da Baleia dune in Pombal; in Setubal, south of Lisbonne, Galapos and Figeirinha are untamed beaches off-season; further south in Algarve region, in Lagoa, you'll discover Marinha beach from the top of the cliffs. The latter is ranked amongst the most beautiful beaches in the world, no less! There is one small damper though : the Atlantic water temperature is not always as high as you would wish, even in summer...So much for nautical interests, let's now turn back to our rental campervan adventure where we left it, in Porto. From there, let's steer now through Centro de Portugal region (no need for traduction...). Going slightly out of your way will take you to Coimbra and its University, Portugal oldest one, or Leiria and Sintra lovely towns, the latter reputed for its palaces : Pena, Seteais and Monserrate. You're arriving at the gates of Lisbon, capital of both Lisboa region and Portugal. Along the Tagus, you can hear the very same call from the sea as did the great explorers: Vasco de Gama, Henry the Navigator, Pedro Alvares Cabral... keep haunting the foot of Belém tower or, across the Tagus, the Ponto Final restaurant, with its end of the world feel. After you visit Mosteiro dos Jerónimos, you'll want to sample the Pastel de Nata, the Portuguese typical pastry, at Pastéis de Belém, the very place where it was created. Even the line is part of the experience.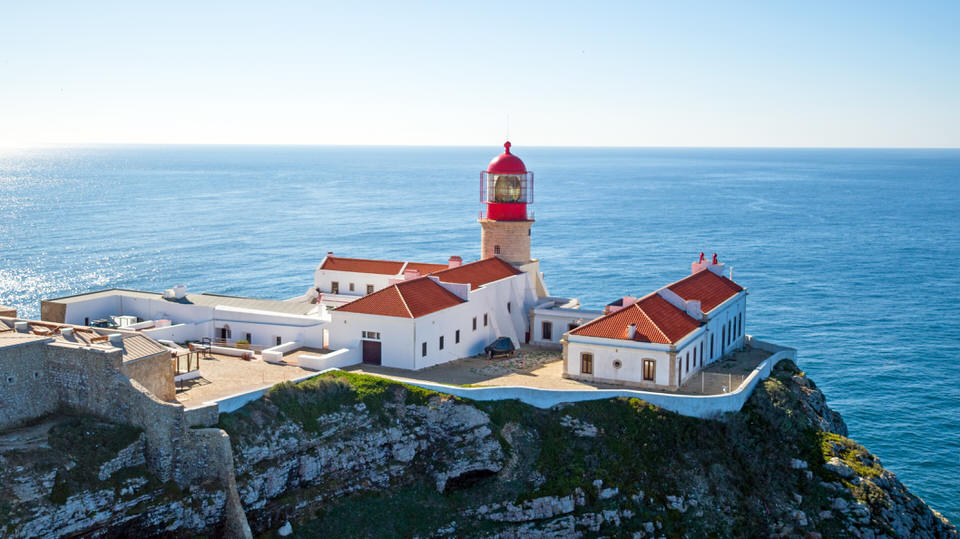 Resume your southern quest driving along the Alentejo unspoilt coastline and its long beaches of fine sand stretching from the Sado mouth to Zambujeira do Mar. You will pass by Sines fishing port, north of the South-West Alentejo and Vicentina Natural Park, an exciting playground for hiking and mountain bike fans. If you travel off-season, don't hesitate to push on to Algarve region, one of Portugal most popular places, maybe too much so, from a vanlife lover's point of view ... Besides many golf courses, Lagos, Faro and Tavira old towns, at Spain's gateway, are worth the detour.Time now to drive back north but there are still so many sites to explore in the interior of Portugal. On your way through the eastern part of Alentejo, you'll cross many White towns and villages : The World Heritage Sites Evora and Elvas, Monsaraz, Vila Viçosa and its Bragança Dukes palace, will closely remind you of their Andalusian cousins, minus the crowds. They show up like gems out of a landscape of olive trees and cork oaks' where tourists are scarce. Explore stunning sites such as the white marble quarries in Estremoz, or Cromlech des Almendres' dozens of menhirs' circles, an unexpected sight at such a long way from Brittany. You still have quite a long drive back to Bragança, your enter and exit gate to Portugal. Don't worry though, there is still much to explore, in particular the towns of Castelo-Branco, Viseu and Vila-Real.We suggest you set off on your campervan adventure in Portugal from ourWeVan rental location in Biarritz.
Further reading
Explore other vanlife articles to start travelling before renting a campervan!