Road Trip in Croatia by campervan
Road Trip in Croatia by campervan
June 26, 2019

So many things make Croatia the ideal destination in a rental campervan: its long Adriatic Sea coast filled with Mediterranean sun as a bonus, more than 1,200 islands and desert islets, natural parks and old cities.
Head out on your adventure along the Croatian coast from Pula, which is less than nine hours from Chambéry by campervan. Pula is the most Roman-style town in Croatia, with many monuments from that era. The most impressive one is the huge Amphitheatre, the sixth largest in the world. Head through the port city of Rijeka, where you'll want to spend time strolling down Korso, a commercial street where the locals like to hang out. There you'll experience the Slavic esprit that's well-known for its strong character and friendly hospitality. Continue your trip towards Zadar, a pretty town with the astonishing Sea Organ whose sounds are played by the sea. Ditch your van for a few hours and take a cruise in the Kornati National Park.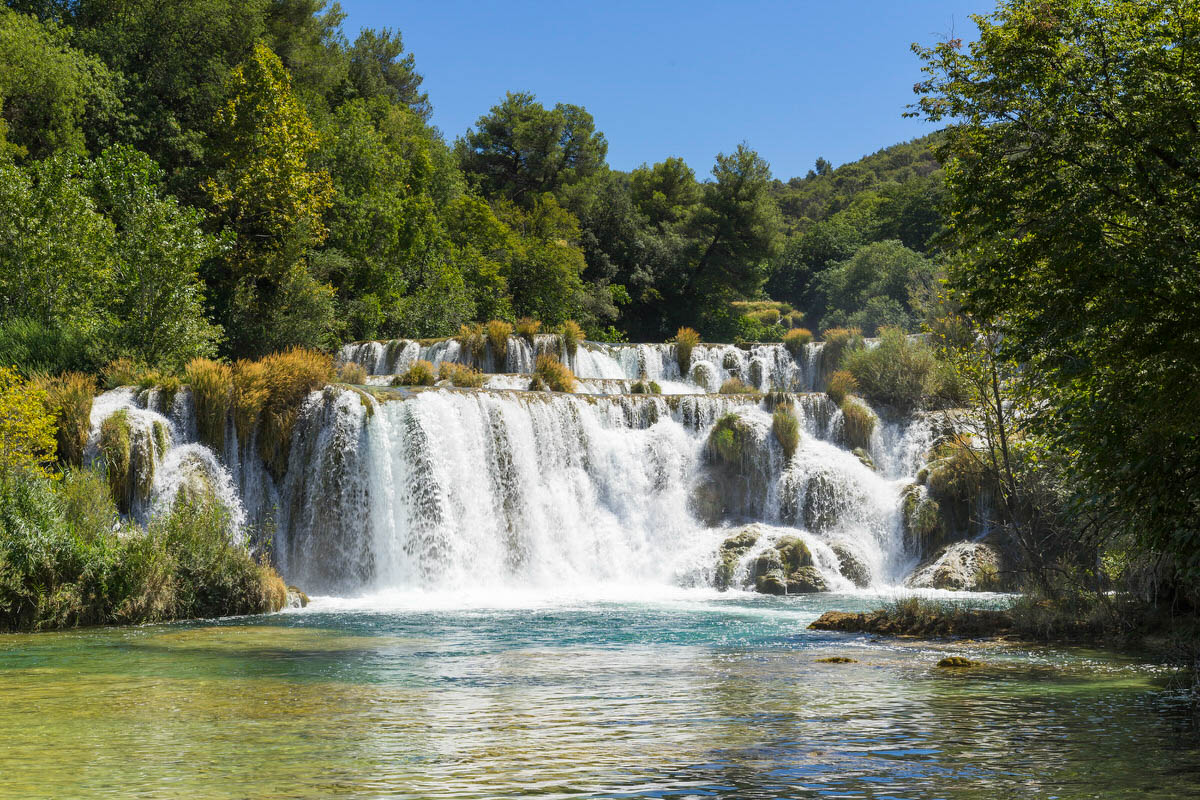 The Kornati archipelago is the most densely packed in the Mediterranean, with 147 islands and islets emerging from turquoise water. Once back in your Volkswagen California campervan, head into the old city of Sibenik, then a few kilometres further to Krka National Park to view the beautiful falls cascading into the Krka river. Further on, you'll come to magnificent Split and its Diocletian's Palace, one of the most well-preserved Roman palaces. Just 50 minutes from Split by ferry and you'll arrive at Brac Island and Zlatni Rat beach, one of the most beautiful in the world. There, you can try windsurfing, water skiing and kayaking. Get to the top of the Vidova Gora, the highest mountain in the Croatian islands, in your campervan or by hiking. Its 778m summit gives you a unique view of the Central Dalmatie Islands. You'll make a quick border crossing into Bosnia-Herzegovina before returning to Croatia to explore Dubrovnik, the (too) well-known Pearl of the Adriatic.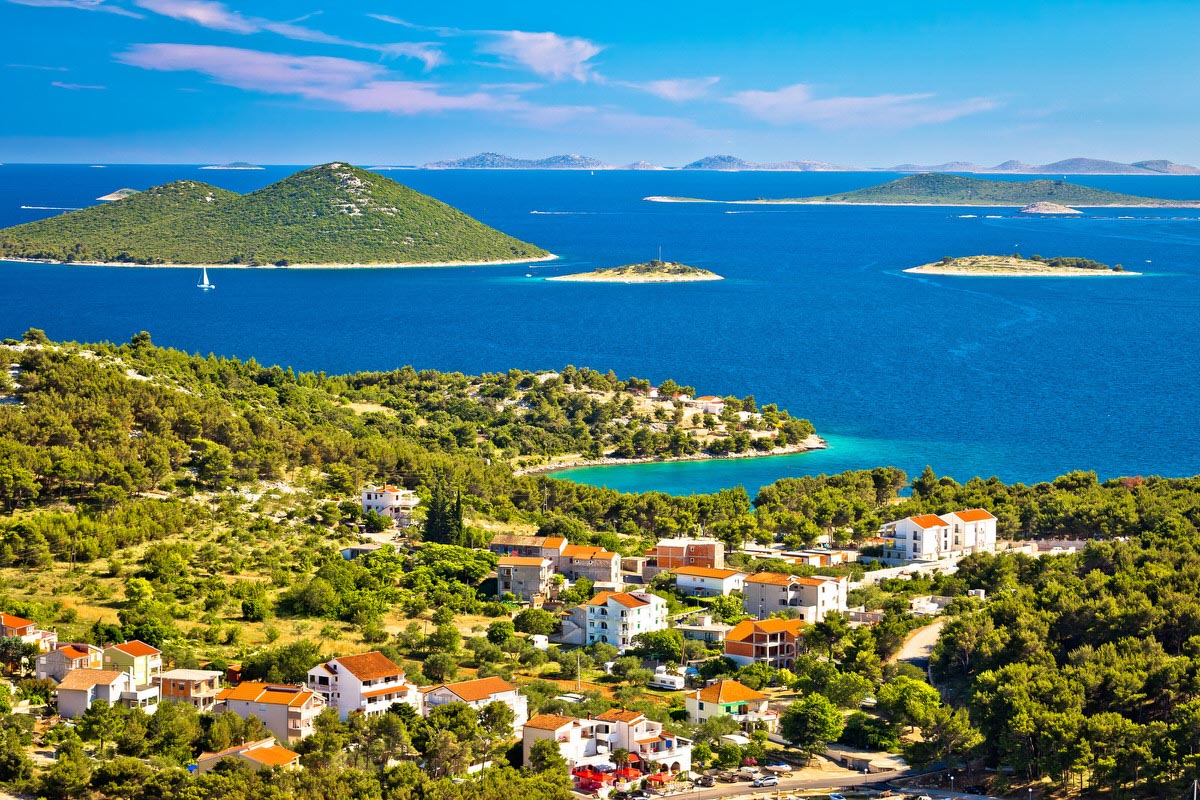 You should definitely spend time in Dubrovnik because it has so many wonderful sights. To see it all from above, take the cable cars that overlook the city. After immersing yourself in the world of mass tourism, you'll be glad to spend some time relaxing and swimming at beautiful Sunj Beach, on Lopud island near Dubrovnik. Part of this beach is reserved for naturism. Dubrovnik marks Croatia's southern border, so you'll make your return journey through the country's interior. Head through the Plitvice Lakes National Park, which is a UNESCO world heritage site featuring sixteen lakes that connect to each other, with each one emptying into the next via waterfalls. Inland Croatia is a wild animal paradise, filled with bears, wolves and lynx. Make a stop in the capital, Zagreb, where you can sample local delicacies such as cheese Strukli and Sarmas, stuffed cabbage leaves. Be sure to try Licitars, a heart-shaped spice biscuit. Your route back to France will take you through Slovenia and Italy.
We suggest you set off on your campervan adventure through Croatia from our WeVan rental location in Chambéry or Lyon.
Further reading
Explore other vanlife articles to start travelling before renting a campervan!