Sologne & Sancerrois by Campervan
Sologne & Sancerrois by Campervan
June 26, 2019

When you want to escape for a weekend or longer, off the beaten trail and deep in nature, head out behind the wheel of a rental campervan through the great Sologne forest in Loir-et-Cher, then continue on towards Sancerrois and its famous vineyards, in Cher.
These two departments in the Centre-Val-de-Loire region are so different even though they're quite close geographically – it will feel like you're taking two trips.
Just an hour from Tours on the A10 motorway, not far from Blois, and you'll arrive at Sologne, or to be precise, the Château de Chambord, an architectural gem from the Renaissance. Be sure to visit its French gardens and take a walk or a bike ride through its large park where you may be lucky enough to see a few wild animals and hear the famous stag bellows in autumn. With your campervan, you can enjoy Sologne's attractions to the fullest, including the natural forest that covers three quarters of the region, and its lakes including the largest – called Etang du Puits – that is so vast you can go sailing and water skiing on it, as well as enjoy swimming and fishing. During your travels, you will go through typical villages with their brick and half-timbered homes, including Chaumont-sur-Tharonne, Mennetou-sur-Cher, Saint-Viâtre and Souvigny-en-Sologne.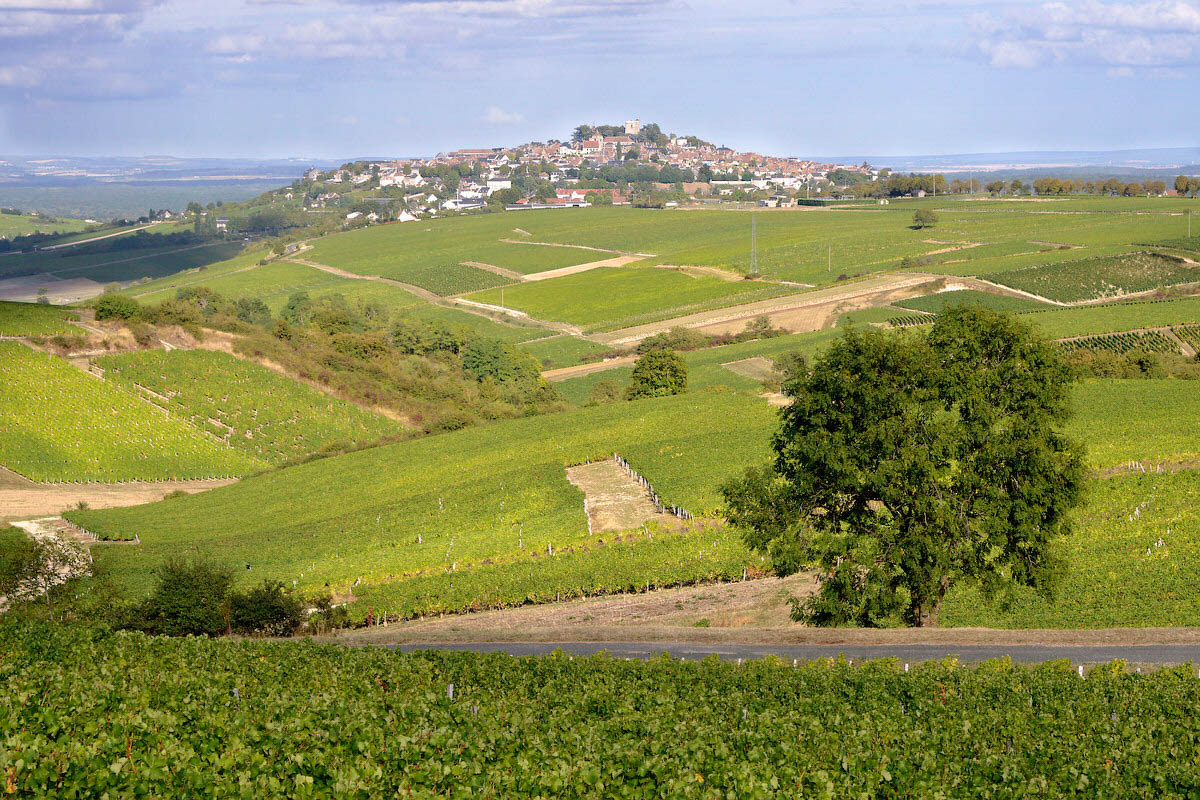 Make use of your van's fully-equipped kitchen to try a few local products. Wild game is abundant here, as are well-known goat's cheeses such as the one from Selles-sur-Cher. This is also the land of the Tatin sisters and their famous tart. In eastern Sologne, follow the Loire south from Sully-sur-Loire and its famous medieval chateau surrounded by moats. You'll pass through Gien and its ceramics factory, then Briare and its aqueduct that is included on the Historic Monuments list. Next, you'll come to Sancerre, a charming village built at the top of a hill that towers over the Loire Valley. You're in the land of great, well-known AOC vineyards such as Pouilly, Sancerre, Menetou-Salon and Quincy. You'll have to decide between drinking and driving, so why not spend the evening, and the night, on location in your comfortable campervan. To get you back in shape, Sancerrois has many hikes that will take you through valleys and vineyards, along viaducts and the Loire's banks.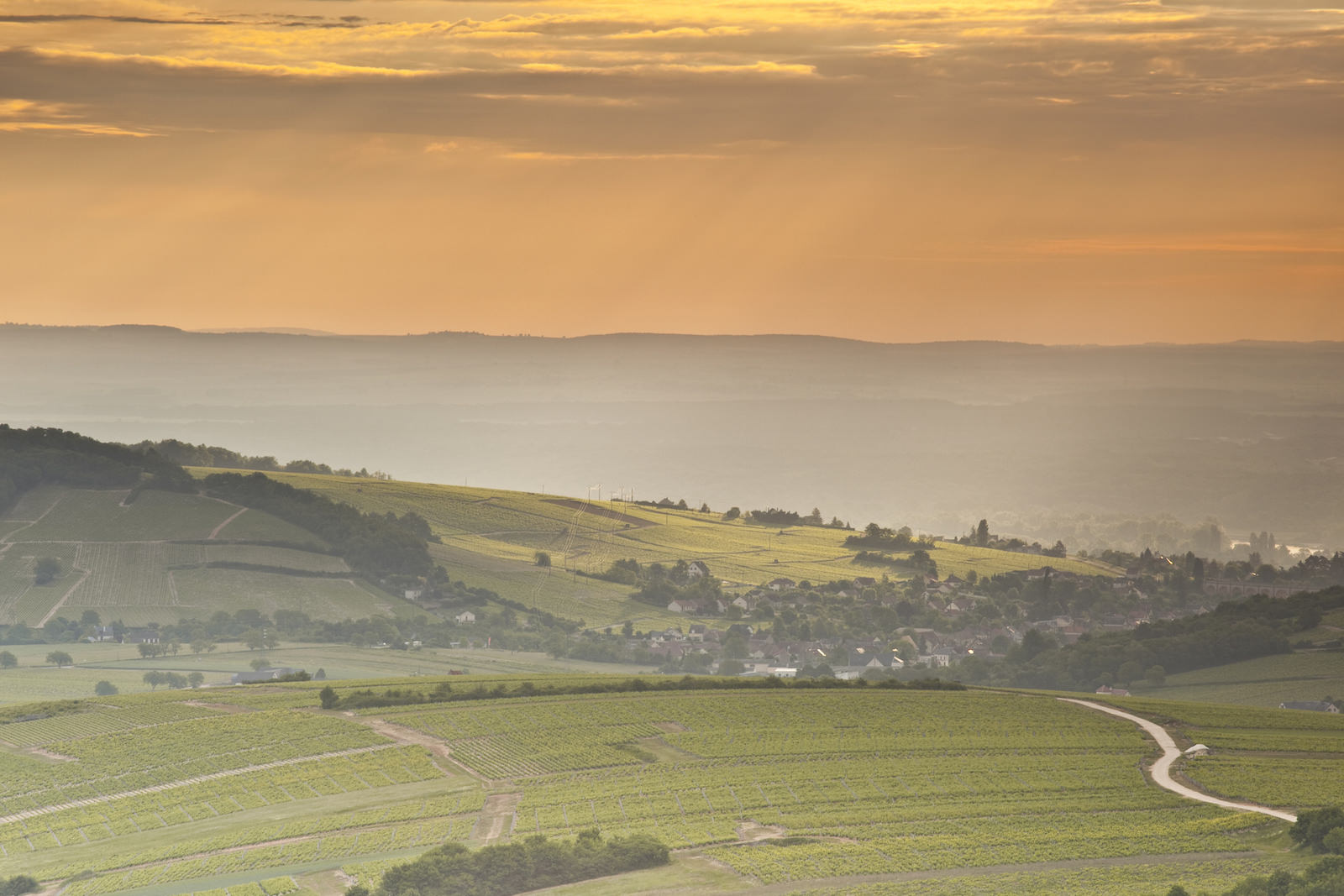 Make your way back to Bourges on the little roads that wind through vineyard-covered hillsides. A few kilometres from Sancerre, make a quick stop in Chavignol to sample a delicious little goat's cheese, Crottin de Chavignol. In Bourges, visit Cathédrale Saint-Etienne and the Palais de Jacques Coeur, a merchant-adventurer from the Middle Ages who probably would have enjoyed travelling in a campervan. Have you heard of Bruère-Allichamps? Probably not, yet it's at the geographic centre of France and is less than 40 kilometres south of Bourges.
We suggest you set off on your campervan adventure through Sologne and Sancerrois from our WeVan rental location in Tours.
Further reading
Explore other vanlife articles to start travelling before renting a campervan!