Roadtrip in Andalusia by campervan
Roadtrip in Andalusia by campervan
June 26, 2019

While primarily known for its large cities like Sevilla, Granada and Córdoba, Andalusia is also worth visiting for its incredible diversity, landscapes, olive groves, white villages, sierras, nature parks, history and rich culture.
If you drove along the Mediterranean coast through Valencia and Alicante to reach southern Spain, your Andalusian adventure will begin in the province of Almeria with the Cabo de Gata-Níjar Natural Park, which features coves, cliffs and wide beaches. The Almeria region is known for its wild desert landscapes where more than 500 films have been shot, including Sergio Leone's epic westerns. Leave your cosy van for a few hours to follow in Indiana Jones's footsteps, either on foot or in a 4x4, through the Tabernas desert and the Alhamilla sierra. Drive through the Sierra Nevada Natural Park, a UNESCO biosphere reserve, where you'll see high peaks that include Mulhacén, which reaches 3481m and looms over the village of Trevélez. This is the ideal departure for hiking and the Sierra Nevada's winter sports resort with a view over the Mediterranean Sea. You're just 32km from Grenada and its incredible Alhambra palace. A WeVan tip: reserve your ticket online in advance. Attend a Flamenco show in a cave or on a patio in the Sacromonte neighbourhood to enjoy this Gitano dance. If you want to get your heart racing, take a detour on the Caminito del Rey, considered one of the most dangerous trails in the world with footpaths over the Los Gaitanes gorge. So impressive! Head on to Ronda, a pretty stage on the Ruta de los Almorávides y Almohades from Grenada to Tarifa along the Strait of Gibraltar. Visit the Plaza de Toros de Ronda, among the oldest in Spain, and relax at the ancient Hammams, a series of baths with hot, warm and cold water housed in authentic architectural surroundings.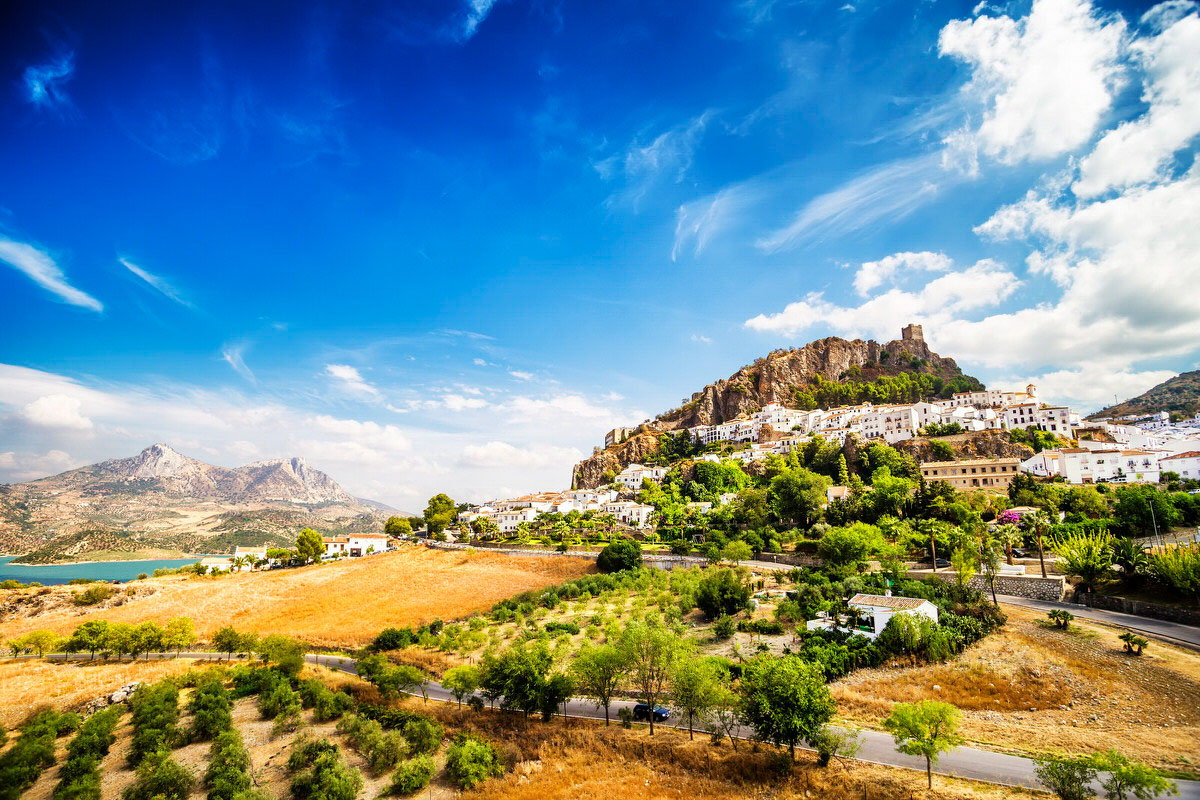 With your rental campervan, you're all set to wind along the White Villages Route near Arcos de la Frontera. If you hear the sea calling after this bucolic stage, head to Cadix and the Atlantic Ocean less than an hour away. La Costa de la Luz (light) has earned its name. The wide beaches there are perfect for playing all kinds of water sports, including swimming, sailing, surfing, kite surfing, etc. As you drive along the coast towards the north, stop at the Doñana National Park, just before the mouth of the Guadalquivir. Leave your campervan for a few hours to go on an equestrian adventure through the dunes. After this break in nature, you can head towards the Algarve in Portugal or head to Sevilla, the pearl of Andalusia. Visit the cathedral that is home to Christopher Columbus's imposing tomb, Giralda, the Alcazar palace, Plaza de España, and Casa de Pilatos with its magnificent tiles. Don't forget to wander through the old city's passageways to sample the many tapas bars that are so typical in Sevilla. Continue your van adventure to Córdoba, capital of the Umayyad Caliphate. Lose yourself in the sublime mosque that features more than 500 columns; a true labyrinth within which a Christian cathedral was erected. And even though it's a bit touristy, take a walk through the Jewish quarter.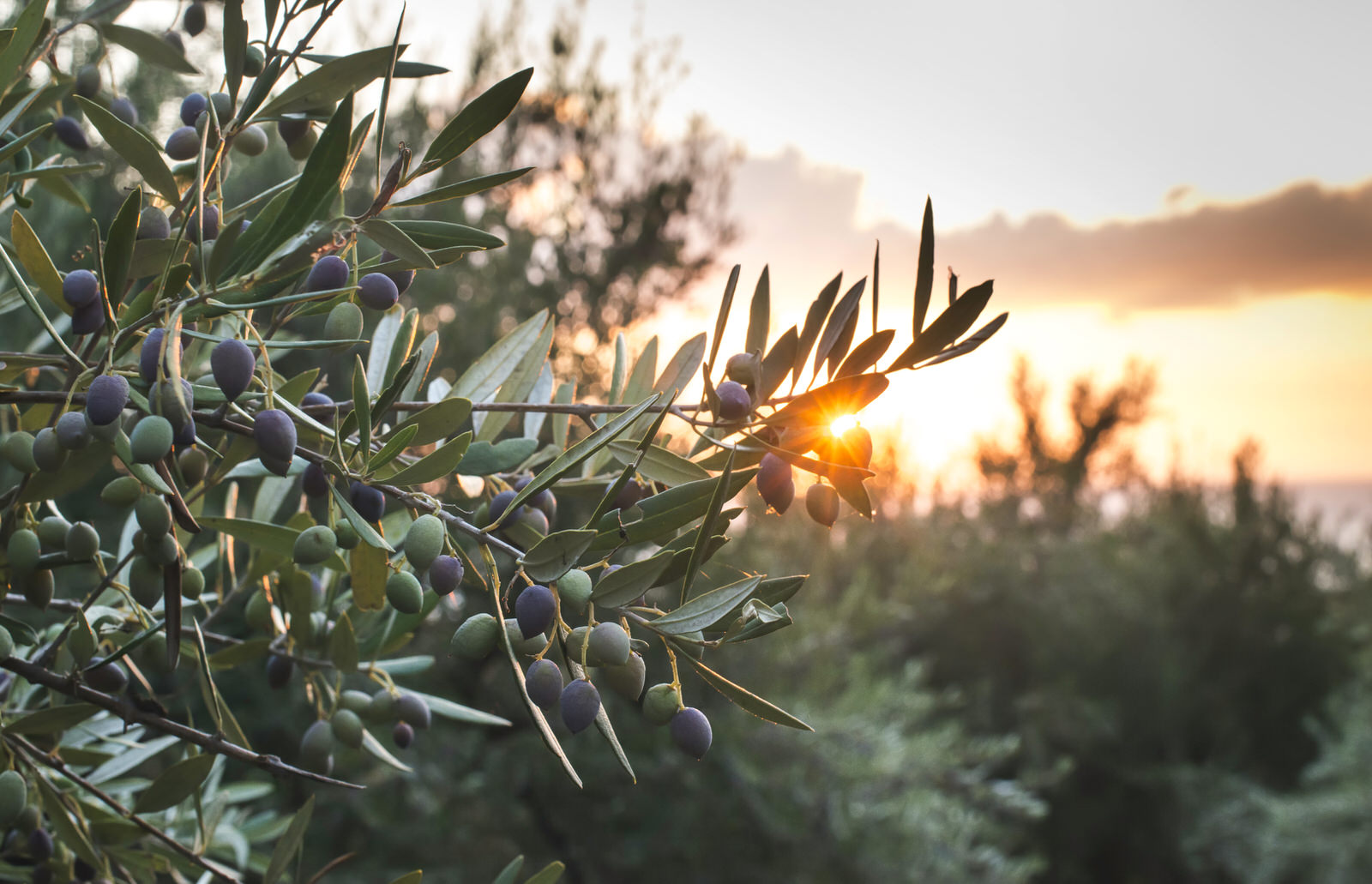 Your trip through Andalusia will take you among hills covered with olive trees towards Baeza and Ubeda, two cities located on the Andalusian Renaissance Route before arriving at the Sierras de Cazorla, Segura y Las Villas Natural Park, the largest nature reserve in Spain. You may be lucky enough to see an Alpine ibex in these pine-covered mountains, a perfect souvenir to add to your Andalusian memory book before you head back to France.
We suggest you set off on your campervan adventure through Andalusia from our WeVan rental location in Perpignan or Montpellier.
Further reading
Explore other vanlife articles to start travelling before renting a campervan!